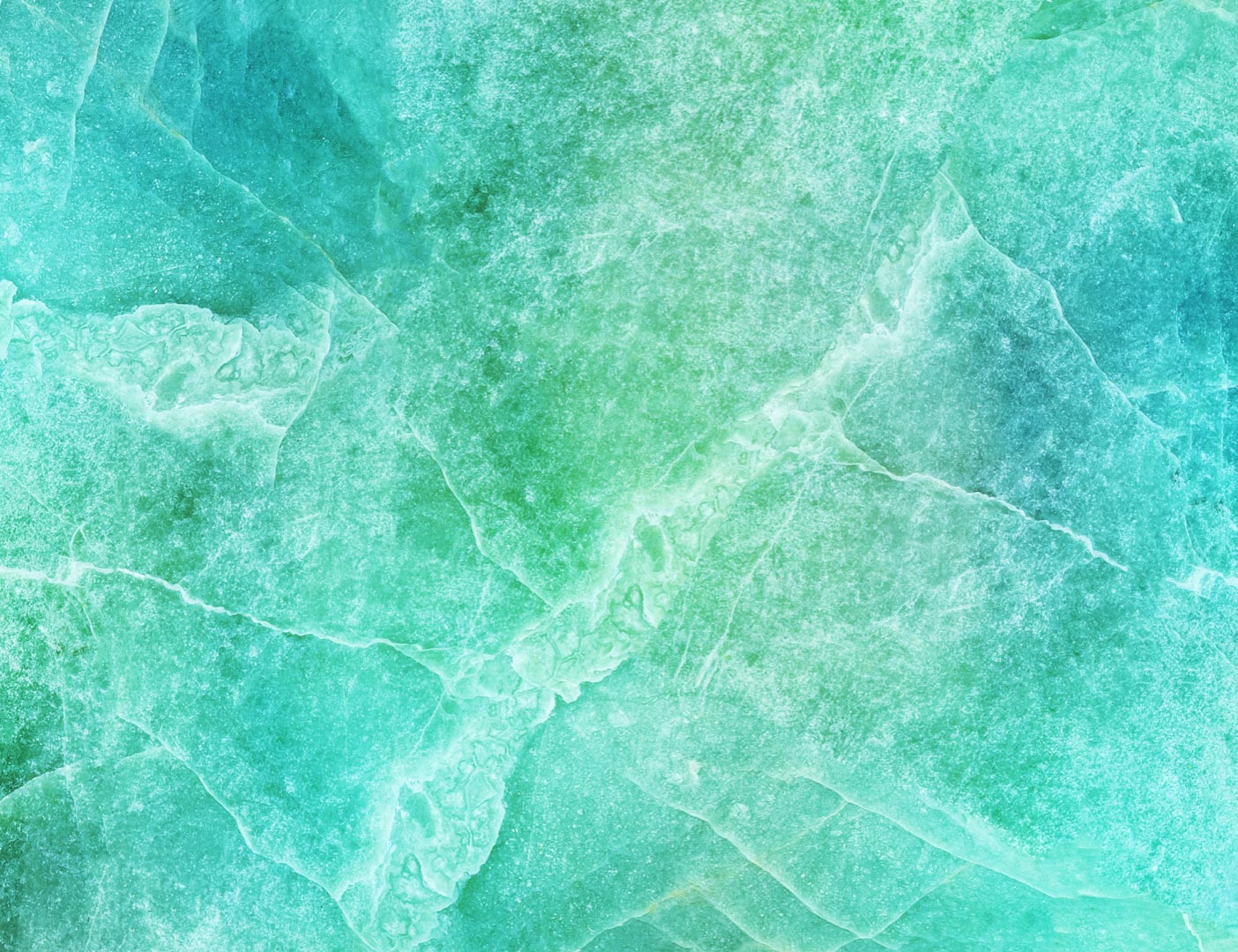 HOW TO OUTSMART THE REVENUE CYCLE STAFFING CRISIS
Nearly every type of healthcare organization is experiencing unprecedented staffing challenges right now.
In fact, the Great Resignation, combined with the wider effects of COVID-19 vaccine mandates and steadily growing competition for skilled workers has created staffing crises in numerous industries. It all adds up to one fact: it's more important than ever to find ways to work smarter and do more with less.
It's time to work smarter, not harder
For revenue cycle leaders, it's the ideal time to find new ways to better manage or eliminate outdated manual or inefficient processes. With the right technology, it's possible to:
Ease strain on staff resources using streamlined workflows and intelligent automation to help staff get more done in less time
Automate existing processes, starting with the most impactful and time-consuming
Simplify onboarding and cross-training so staff can get up to speed in hours, not days or weeks
How intelligent automation makes it possible
Did you know one of the largest expenses in health spending is administrative costs? According to CMS, $372B is spent on "administrative complexity" in the US. Of that, $39B is spent conducting administrative transactions. So how can automation in healthcare administration impact costs and relieve the pain of the staffing crisis? According to the Council for Affordable Quality Healthcare, that number could be slashed by 42% by switching to fully electronic transactions.
What is intelligent automation?
By definition, it's the use of automated technologies (such as artificial intelligence, machine learning and robotic process automation) to streamline and scale the decision-making process across organizations.
Intelligent automation can alleviate administrative burden and achieve financial wins while, most importantly, optimizing the care delivery experience. Humans need rest. But bots perform 24 hours a day, seven days a week, 52 weeks a year. In other words, one bot can perform up to 30 times the work of a full-time employee. Additionally, humans are error prone. By unloading repetitive, mundane tasks to bots, healthcare organizations can instead divert team member's time to focus on higher value work while ensuring faster, error-free processes.
But automating everything isn't the answer. When human intervention is only needed when problems arise, hours of work (and administrative costs!) are eliminated from revenue cycle processes. When staff focus on items that truly need their attention, they are more engaged, satisfied and less error prone. And that results in a much-improved patient financial experience and increased revenue.
Which tasks should be automated?
When determining whether intelligent automation is right for your business, consider these key questions:
What is your annual call volume associated with patient eligibility + benefits?
How often are staff efforts wasted?
How does staff obtain claim status updates?
How much time does it take to resubmit or appeal a claim?
How much time does staff spend in the Medicare DDE?
How much insight do you have into your Medicare + commercial claims?
Carefully considering these questions will help you identify critical areas in your rev cycle that could benefit from being partially or fully automated. While it might not be feasible to target every area at once, with the proper strategy you'll be able to focus on the key processes that will most benefit team workflows. Some of those processes include:
Prior authorization
Uses machine learning to identify upcoming services that require authorization, automates requests + follow-up
Charity care screening
Utilizes predictive analytics to automatically screen patients in a fair + consistent manner for financial assistance
Denial overturn likelihood
Focuses staff efforts on denials with the highest likelihood of being overturned
Claim status checks
Predict when a payer will remit reimbursement to minimize unnecessary staff touches
Patient's likelihood to pay
Tailor each patient's financial experience while driving higher collections + lower overhead through predictive analytics
Potential insurance coverage
Determine whether a self-pay patient is likely to have coverage + through what insurance
While not all of these may align with your needs and focus, they are the most optimal areas where automation could prove to be a key asset.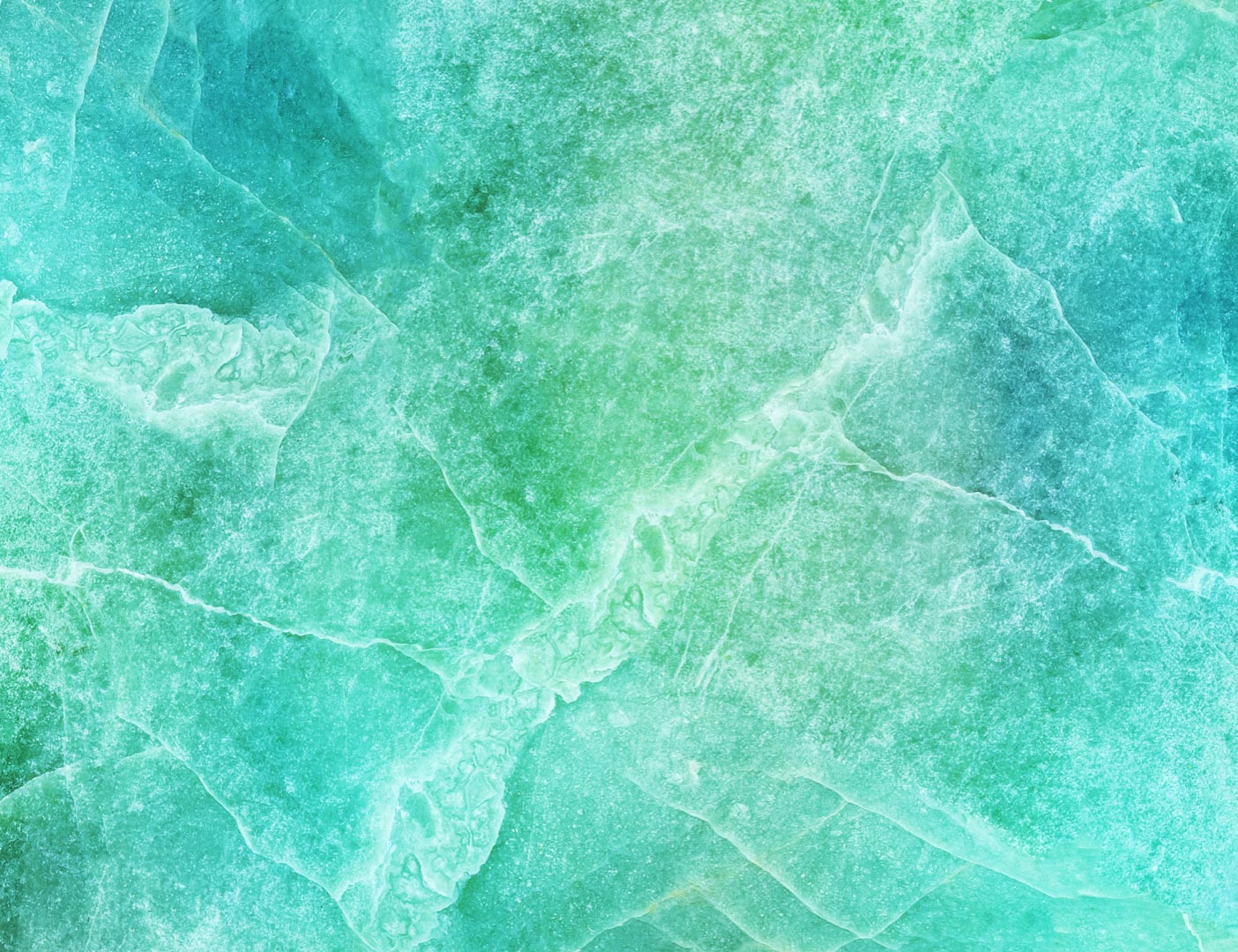 Wrapping it up: developing a smarter strategy
The administrative challenges facing healthcare organizations are daunting—a situation that's only been exacerbated by the current hiring landscape. That's why it's more important than ever for you to make the most of your existing resources through automation and a strategic approach to revenue cycle management.
Looking for a smart, simple way to implement automation? Waystar's technology platform simplifies and unifies the entire revenue cycle. We empower healthcare organizations to automate manual work, gain insight into processes and performance and collect more revenue. If you're ready to make your rev cycle swifter, smarter and stronger, Waystar can equip you with the tools you need to get there.
Contact us today to learn how we help clients transform their revenue cycle and how we can do the same for your organization.