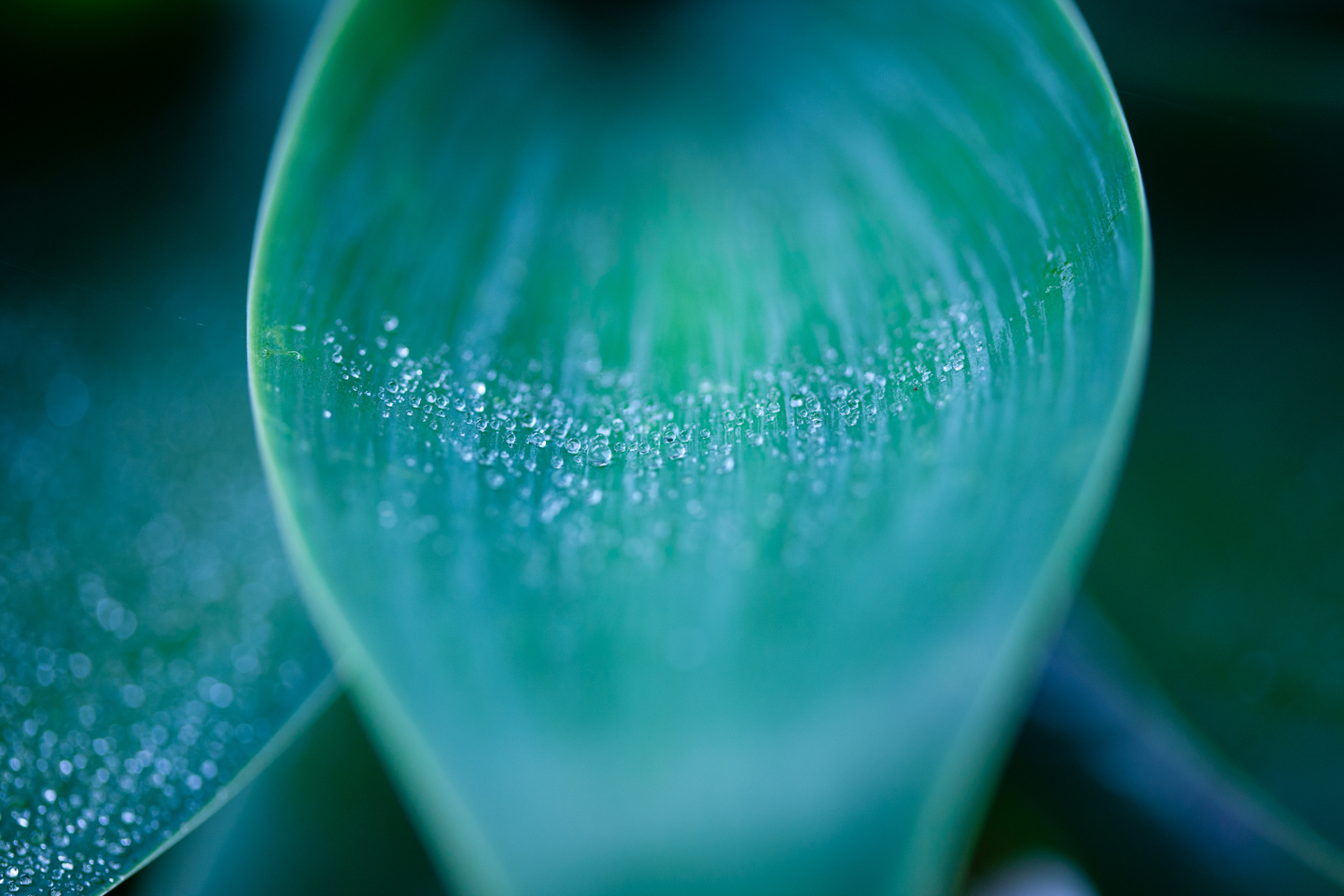 VENDOR CONSOLIDATION CHECKLIST
A Health Practice's Guide to Smarter RCM Solutions
Health practices are facing unprecedented challenges in today's market. With limited staff and high patient volume, it is hard to keep up on the administrative tasks needed to keep the operation's financial health in proper form. Overall, your mission is to create healthier communities, foster positive patient experiences and tighten the lasting bond between patients and your practice. The financial health of your organization bolsters these goals.

Whether you aim to determine a patient's eligibility or benefit levels to estimate and collect payment, reduce friction in the payment experience, or improve efficiency to get paid in your claims processes, there are complex and changing rules and policies that make managing the revenue cycle complicated. The good news is that you may not need separate software systems and IT vendors to solve these challenges.
Is your practice looking to get more from a clearinghouse partner and find ways to consolidate to a single platform with advanced toolkits to take your patient financial care to the next level? Check out this checklist to get started.
1
Maximize the value of your practice management system investment
At the top of the list is one of the most important lenses to keep in focus as you look for a strategic partner to support your organization's revenue cycle goals. You've already invested significant money into your practice management (PM) system, and as such don't want its full capability left unrealized. When you efficiently utilize all workflows and integration points, or augment them with solutions to address a business gap, you drive higher utilization of your PM asset.
2
Government and Commercial payer management in a single platform
If your practice has any Medicare patient population, you know that the toolsets to manage and edit claims – amongst other timely documentation and filing – can be a burdensome process. And perhaps you are solving this this problem with manual effort, or have multiple vendors split amongst your commercial and government payer mix to manage payments. Look for solutions that not only cover both this group, but also ones that have the advanced functionality that solves automation of the manual tasks you may be performing today.

3
Seek solutions for complex revenue cycle problems
Don't shy away from solving the harder, more complex revenue cycle challenges when looking to consolidate. Some of the most visible problems are also the hardest to solve, and are often the ones that require the highest staffing requirements due to manual touches. Look to solutions that can streamline or even fully automate complex manual processes like price estimation, claim monitoring, authorization, denial and appeal management. It's also important to confirm your strategic partner can showcase results and differentiation.
4
The power of a single platform: Patient Financial Clearance, Claim Management, Patient Payments
Point solutions can be constrained by a linear and narrow path. Often that demands an expense that's hard to ignore. It can be easy to fall into a pattern of continually shopping for solutions that you end up having to bolt-on and manage in perpetuity – those are overhead expenses and time that can add up. Platforms can reduce operational and overhead costs in the long run and better connect data and information with the user experience to yield better outcomes.
A revenue cycle platform should have solutions that cover services from pre-visit, patient access and financial clearance through to mid cycle coding, billing and claims management, adjudication, appeals and patient payments, just to name a few key areas.
5
Seek out digital-first patient payment + engagement capabilities
A report on patient behavior found one in four people defer treatment because of concerns over the cost of care. Considering that 20-30% of a provider's revenue relies on patient responsibility, delivering the right experience to the patient has become critical for providers.
In today's digitally focused world, you'll want to look for a platform that supports patient payments with omnichannel, personalized experiences. Payment platforms connect broken journeys, from the creation and communication of price estimates to pre-service collections. Indeed, selecting a unified solution ensures those broken journeys are transformed into a seamless process.

6
Look for integrations + workflows that cater to your needs
There are several keys to maximizing your practice management investment, but one of the most important is allowing users to operate within native workflows as much as possible. The best outcomes in the revenue cycle occur when actionable intelligence (alerts, dispositions, workqueue activity) allows users to focus primarily on touch accounts that need their attention. Perhaps more importantly is the ability to do so without having to leave the original application. Bolt-ons mean you'll often have to deal with double touches and swivel chair workflow. Instead, look for platform partners that can effectively speak to integration and complementary workflows versus standalone applications.
7
Security + reducing risk
Too many point solutions simply create too much risk. HiTrust Certification and SOC II compliance are important to critical patient, revenue cycle and business applications. Choosing a primary revenue cycle platform partner offloads IT overhead related to security audits and application management overhead. It also helps build trust in your organization, allowing for better utilization of your staff and less worry.
8
Look for a better partner brand experience—service you can count on, and one that patients like
One of the best indicators of a brand's quality is how likely your peers are to recommend them. Net Promoter Score is a great barometer for measuring how a brand delivers on its promises of technology, implementation and service. Great brands often break a score of 30, and top ones can go well beyond that. But don't stop there. Check to see how patients score their experience with the platform.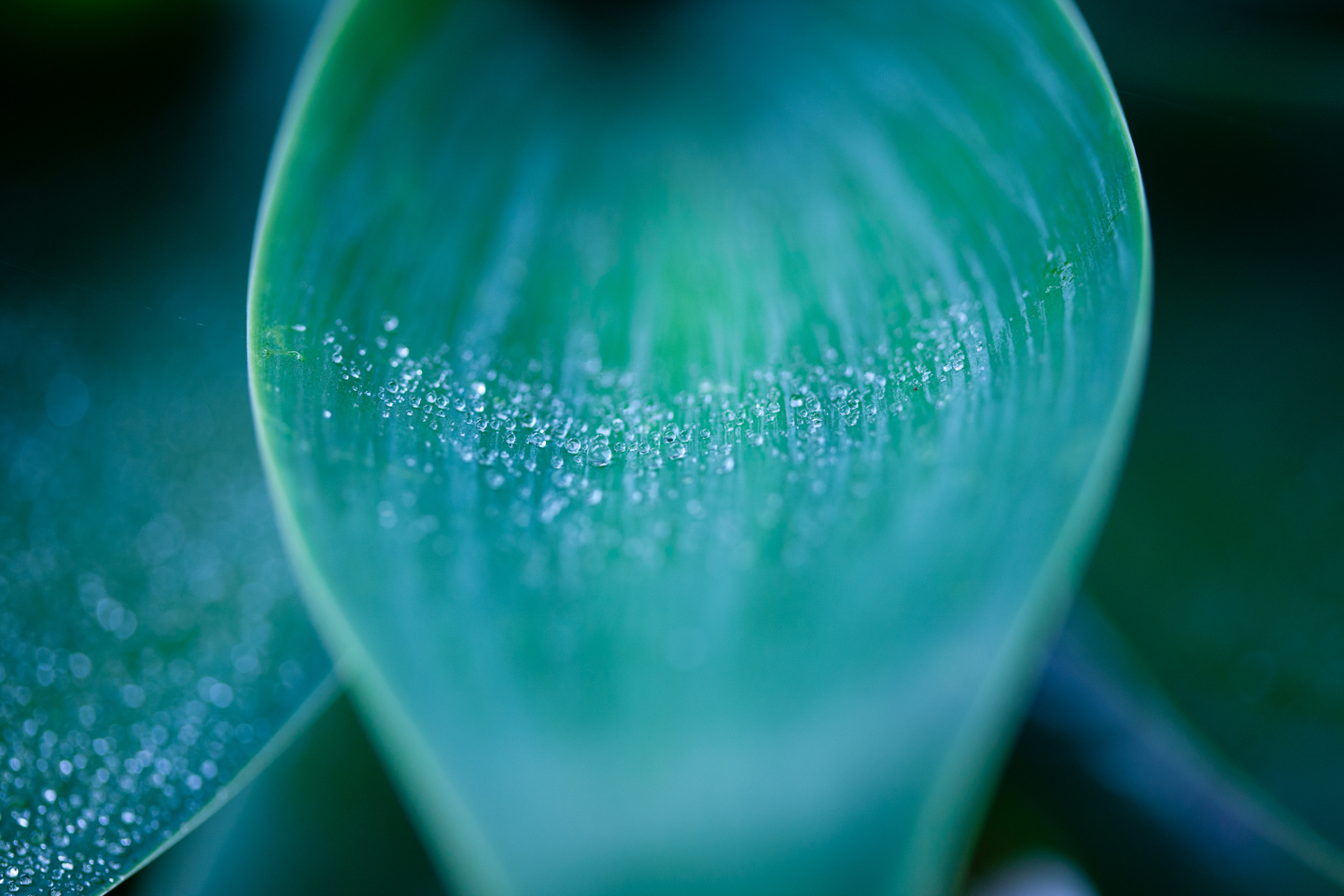 A better way forward
Waystar is here to help guide you along your quest for consolidation. Want to learn how we can help you navigate the challenges you're facing? Click here to learn more.