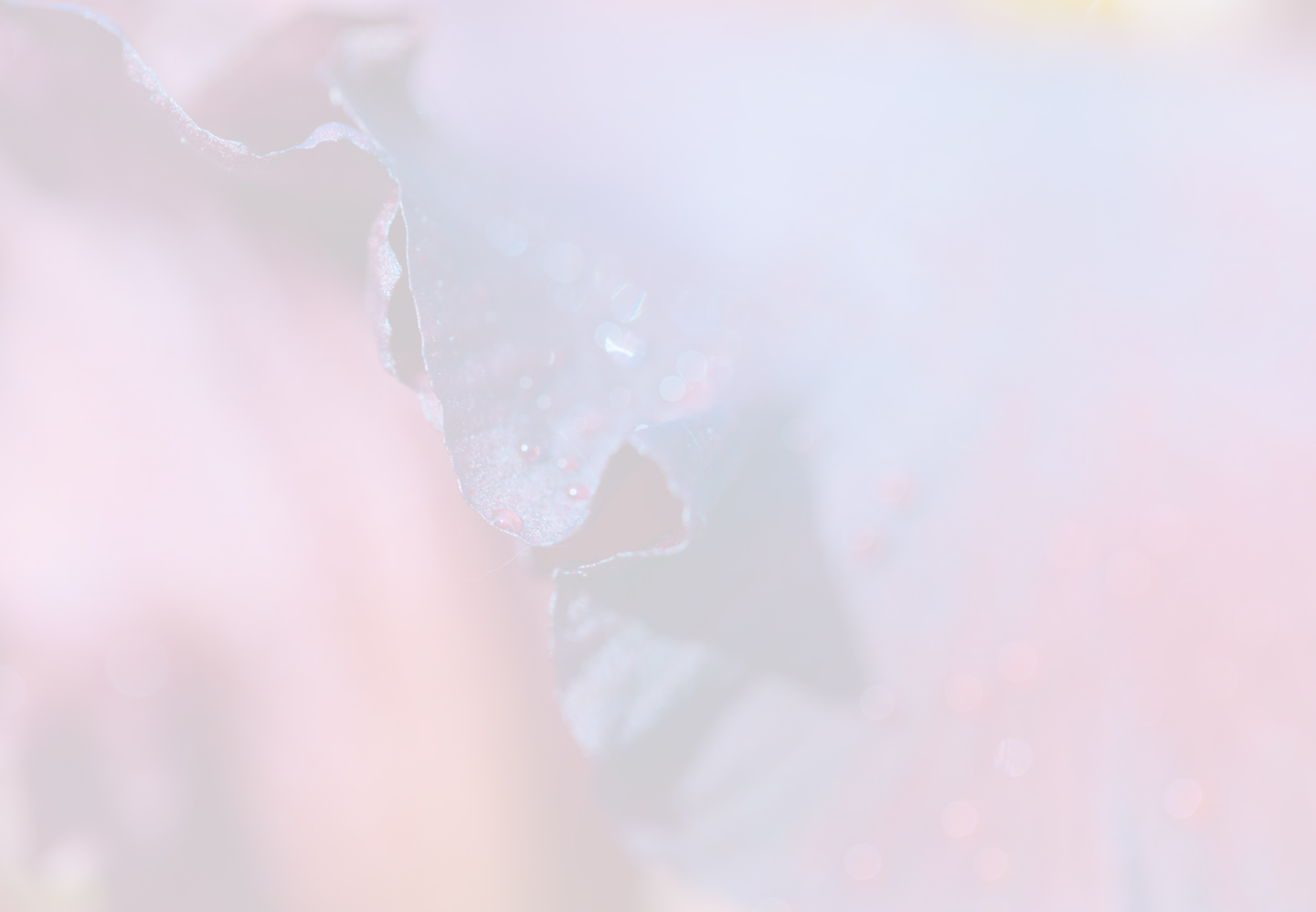 The Realities
Of Patient
Payments
Growing patient responsibility
amid a new coverage environment
High deductible health plans (HDHPs) have shifted financial responsibility onto the shoulders of consumers who are often unprepared to bear it. And recovering these growing self-pay balances can be a slow, resource-intensive process for providers.
Many patients need help understanding their bills and figuring out how to pay them. As their out-of-pocket expenses continue to increase, patients have more skin in the game and thus are more demanding about the quality of their customer experience.
These changes necessitate a new patient payments model—one built on convenience and clear communication. By elevating their patients' consumer experience, healthcare organizations have the opportunity to significantly reduce AR days and unpaid patient balances while also strengthening patient satisfaction and loyalty.
What's inside
1 The current state of patient collections
2 How to help patients take charge of their new financial responsibility
3 Where to look to identify hidden
coverage
4 Tips to increase the likelihood and
speed of payment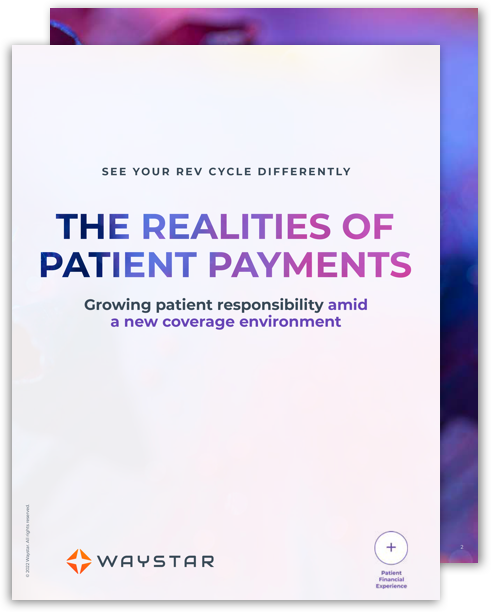 Download white paper