Claim + Denial Management
Transform Your Workflows
For providers of all kinds, managing claims and denials is one of the most demanding parts of the revenue cycle. With Waystar, you can prevent rejections and denials before they happen, automate claim monitoring, easily send batch appeals and much more.
Work claims and denials within our intuitive interface or directly in the PM system or HIS you're used to. Because implementation and integration are seamless, switching to Waystar has never been easier—or more worth it. Let's illuminate a quicker, clearer path to reimbursement.
Get in touch
" Honestly, after working with other clearinghouses, Waystar is the best experience that I have ever had in terms of ease of use, being extremely intuitive, tons of tools to make the revenue cycle clean and tight, and fantastic help and support. "
Navigating the rise in
telehealth
Telehealth is now coming sharply into focus for most organizations, and we are here to help.
Waystar is fully prepared to receive telemedicine claims within the new expanded guidelines.
We have additional up-front edits in place to help you be successful in your first submission.
Rules and regulations are changing daily. We are constantly monitoring these updates and adapting accordingly.
Just a few of our clients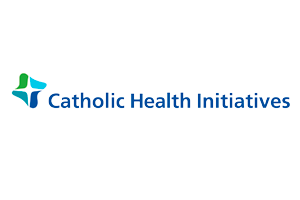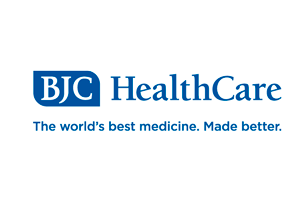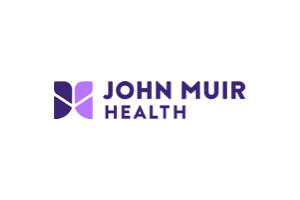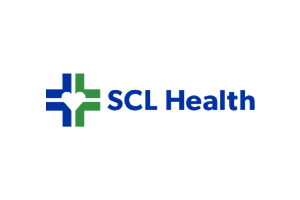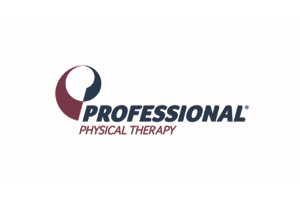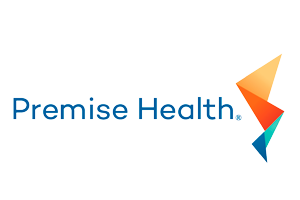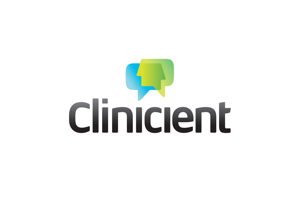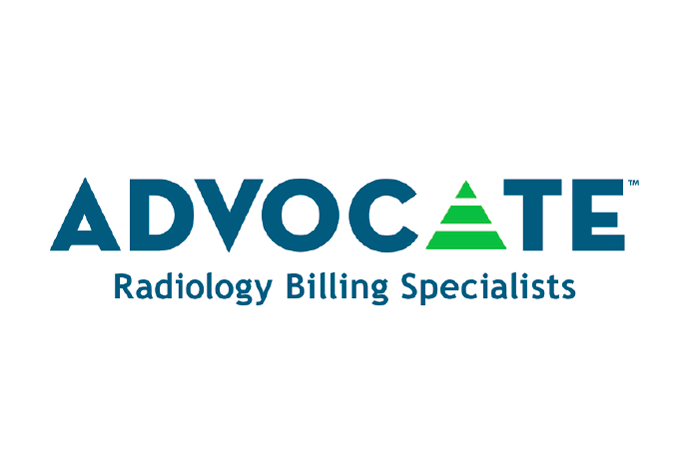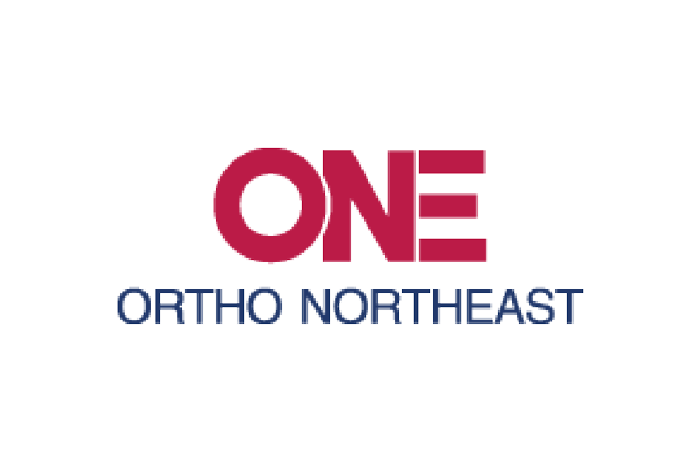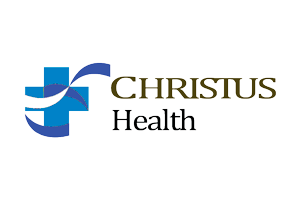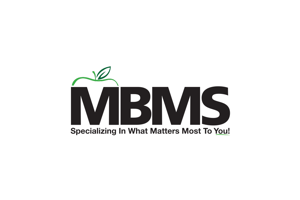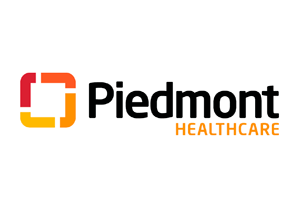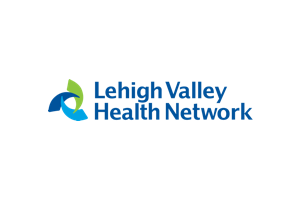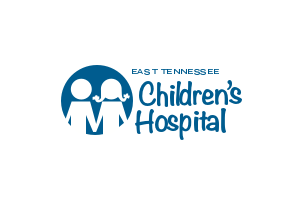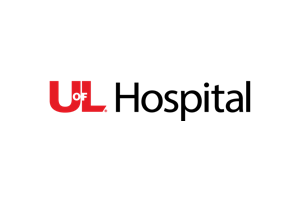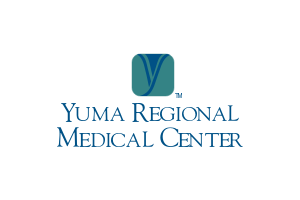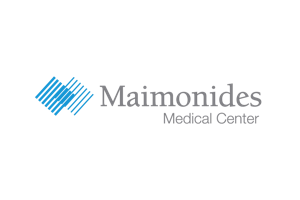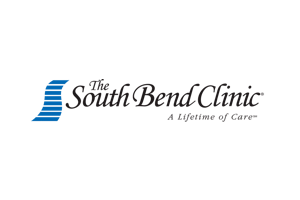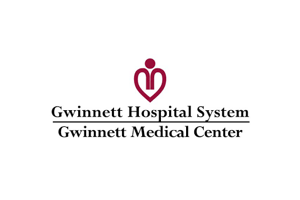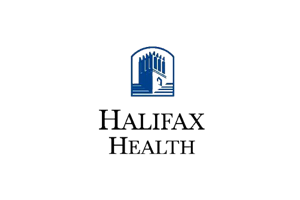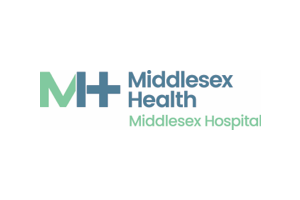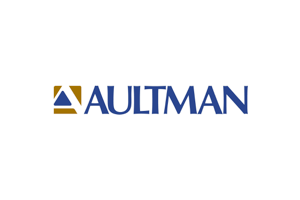 The right clearinghouse can make all the difference
You've likely invested a lot of time and money in your HIS or PM system, but are you getting the most value out of it? Our Best-in-KLAS claim management and clearinghouse solution offers the visibility and scope of data you need to streamline AR workflows, reduce your cost to collect and bring in more revenue. That's the power of the industry's largest, most accurate unified clearinghouse.
Intelligent algorithms help you determine when to status claims
Automated, precise remit matching and reconciliation uncovers missing deposits and ERAs
Confusing payer messages are translated into plain English so your team can work claims more quickly
Electronic Claim Attachments save staff time and prevent denials
100%
automation of claim status inquiries with Waystar
98.5+%
our clients' average first-pass clean claims rate
Claim monitoring calculator
Say goodbye to manual claim status inquiries. Our claims monitoring technology automatically alerts you when a claim needs attention, so you can cut down on payer follow-up and focus your resources where they're needed most. See how much you could save with Waystar.
A simpler way to manage denials
Whether you're using our award-winning clearinghouse or working with another system, our automated denial management solution can help your team more easily track and appeal denials—and even prevent them in the first place—so you're not leaving revenue on the table. Increase your collection speed and recover more revenue.
Scrubs 835 data to uncover unpaid and underpaid line items
Identifies root causes so you can make process improvements upstream
Prioritizes denials that can realistically be overturned 
Pre-populates appeal packages with remit and provider data
76%
of providers ranked denials as their greatest challenge*
2 of 3
denials can be recovered*
90%
of denials are avoidable
Use our simple calculator to see what our Denial Management solution could mean for your organization.
*Becker's Hospital Review, May 2018
Claim + Denial Management Case Studies
We've helped providers across all healthcare settings streamline their workflows and achieve unprecedented financial performance. Here are just a few examples.
Get claim & denial management insights
Looking for more information about claim and denial management—common challenges providers like you are facing and ways to solve them? Check out our resources below.
BUNDLED BENEFITS.
BETTER VALUE.
We're proud to offer more revenue cycle management functionality at a lower price. Check out our new product packages, featuring our most in-demand solutions grouped for your success.
Explore packages
Contact us
Looking for more information on how our claim and denial management solutions can transform your workflows and improve your bottom line? Fill out the form below to get in touch with us!