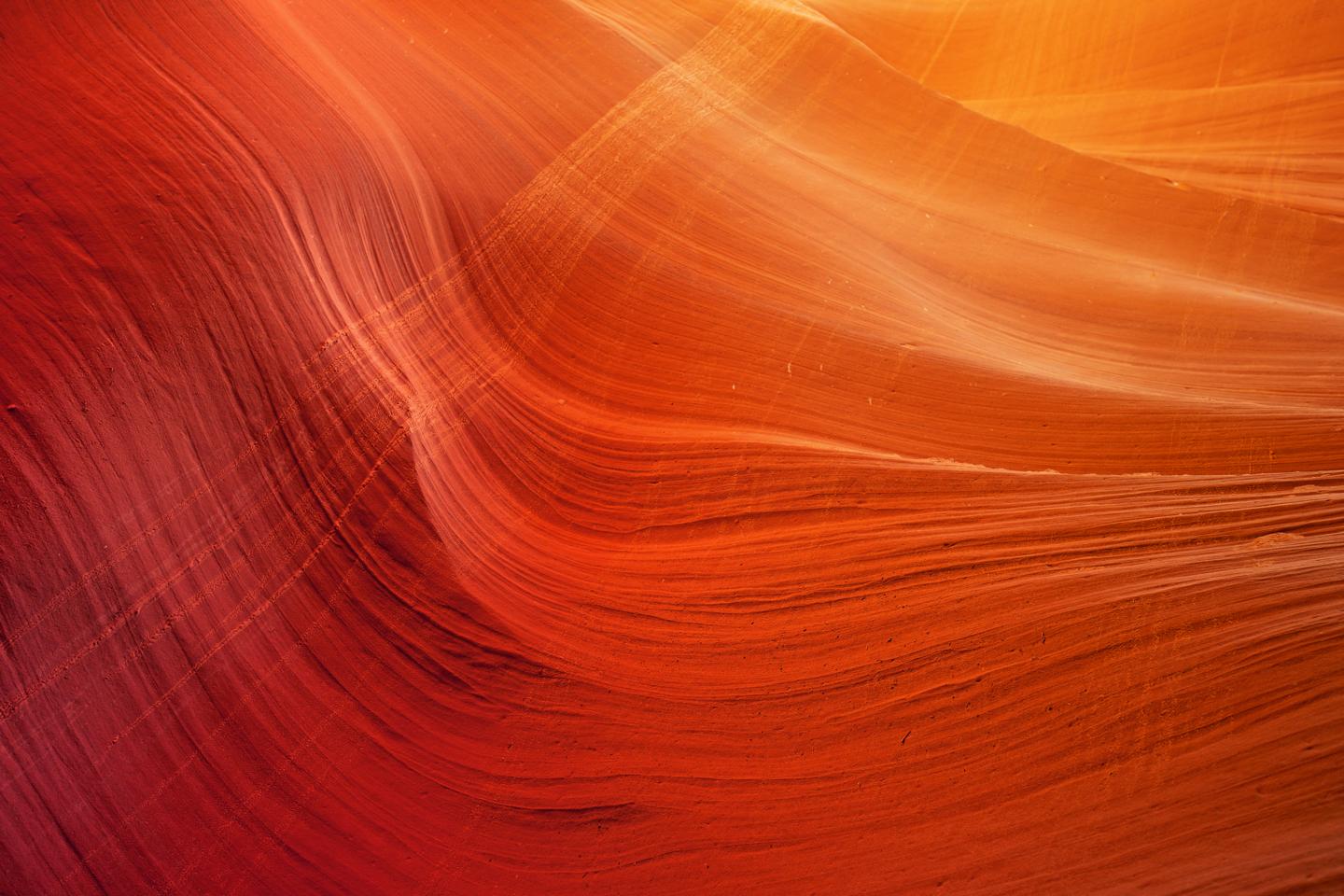 VENDOR CONSOLIDATION CHECKLIST
A CIO's Guide to Smarter RCM Solutions
Today's healthcare CIOs face more significant challenges than ever before. The frenetic pace of changing business models and technology landscapes are pressuring organizations, and CIOs specifically, to offer swifter, smarter support for their revenue cycle leaders and create long-term strategies to solidify a foundation for operational excellence and growth. However, CIOs must tackle complex issues to succeed—including dealing with highly sensitive patient data that is at risk from cyber-attacks, addressing operational demands with limited staff and having a long list of cumbersome, manual processes amidst hundreds of IT applications.
CIOs are under pressure from CFOs to drive higher utilization of their IT assets. Additionally, if you are an organization that has invested millions into an electronic health record (EHR) or practice management systems, or are part of an organization that has grown via acquisition, it's important to recognize upcoming opportunities to consolidate platforms.
This checklist is for the CIO who is looking for a strategic partner to help build their IT roadmap, maintain security standards and maximize the value of their EHR investment and operations. Included are nine key areas to keep in mind, focusing on why it is so critically important to carefully consider a number of factors when shopping for a platform.
What's inside
1 How to maximize the value of your EHR investment
2 Digital-first patient payment
+ engagement capabilities
3 Future-proof your strategy
4 Security + reducing risk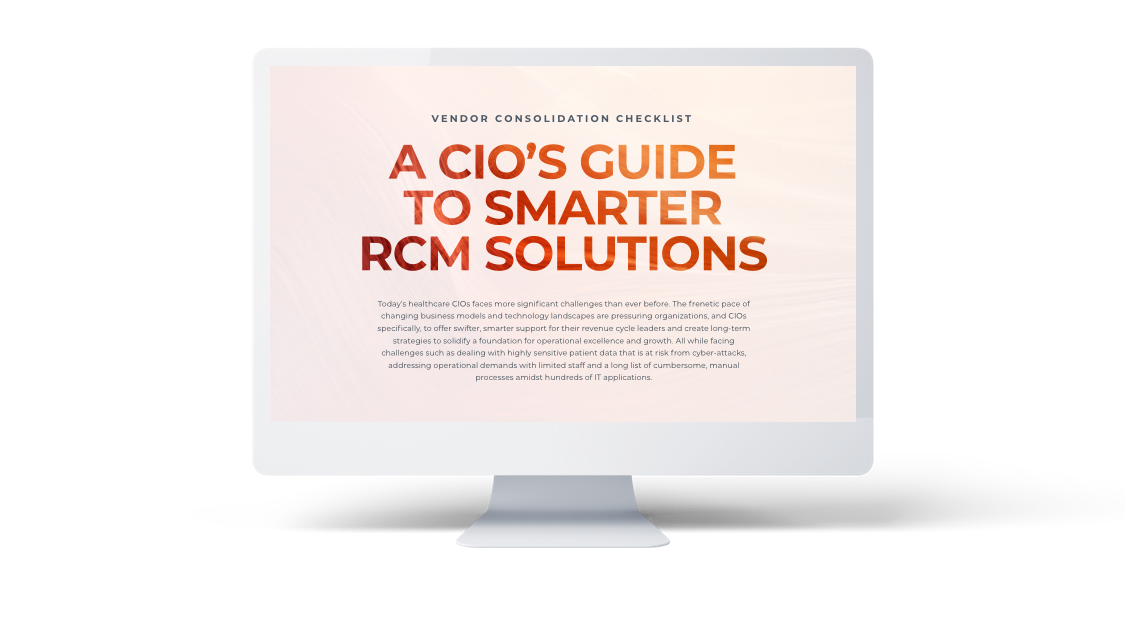 Download whitepaper