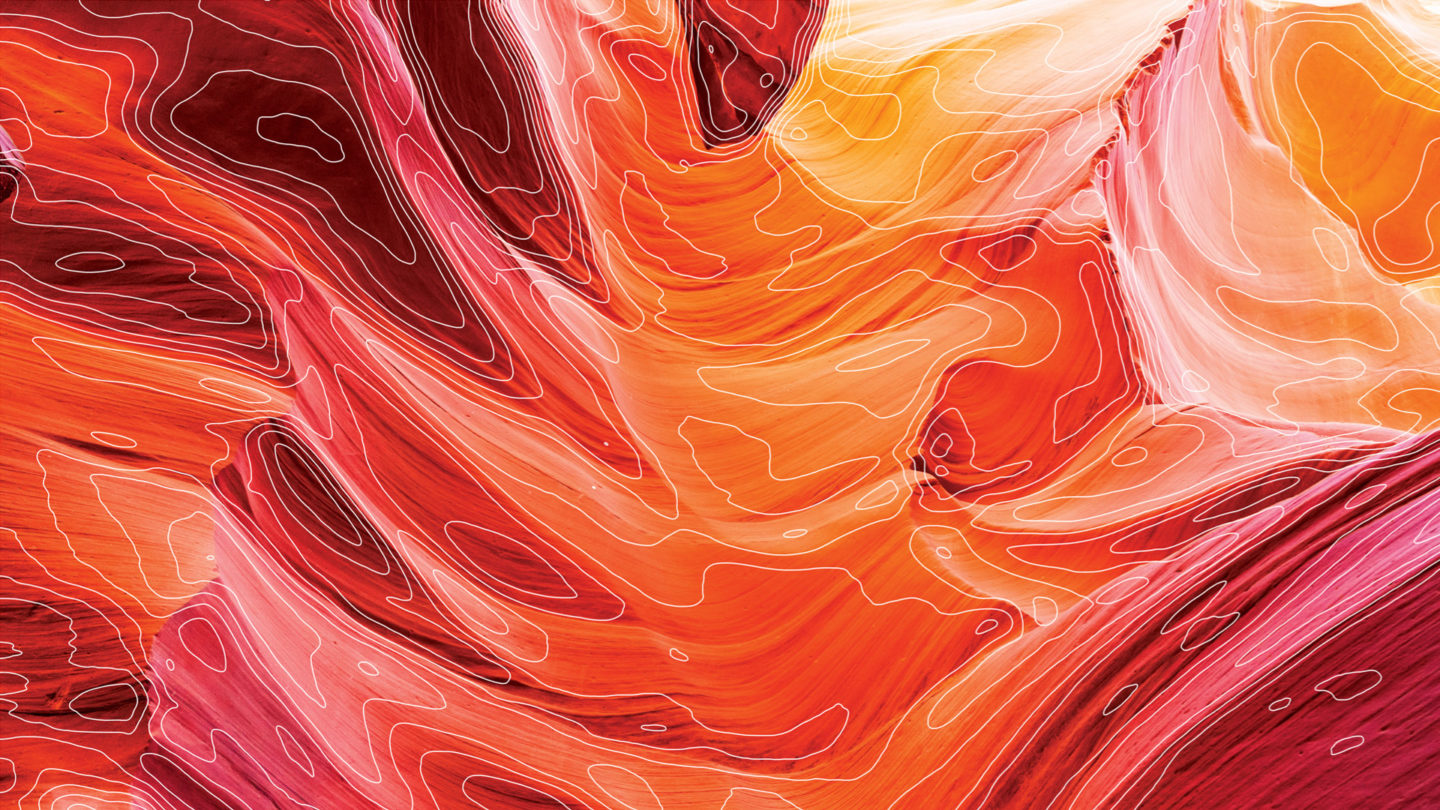 Healthcare Payments
Reimagined
Today, healthcare payments are too complex for providers and patients alike—Waystar is on a mission to change that. Our technology helps patients get the payment clarity and convenience they want, and gives providers more time and resources to care for their patients and communities.
Discover a better path forward.
Cutting-edge technology that's disrupting the status quo
Transforming healthcare's antiquated payments system takes innovation and a smarter, more cohesive approach to technology. Waystar delivers just that by uniting commercial, government and patient payments on a single platform. We help organizations leverage AI and robotic process automation across the revenue cycle to:
Provide patients with a transparent, convenient financial experience
Automate labor-intensive administrative tasks and streamline workflows
Dramatically cut denials, rejections and other barriers to payment
Deliver ROI at scale, allowing providers to focus more resources on their patients and communities
Choose Waystar and join the more than 500,000 providers and 1,000+ hospitals we serve, covering approximately 40% of the U.S. patient population.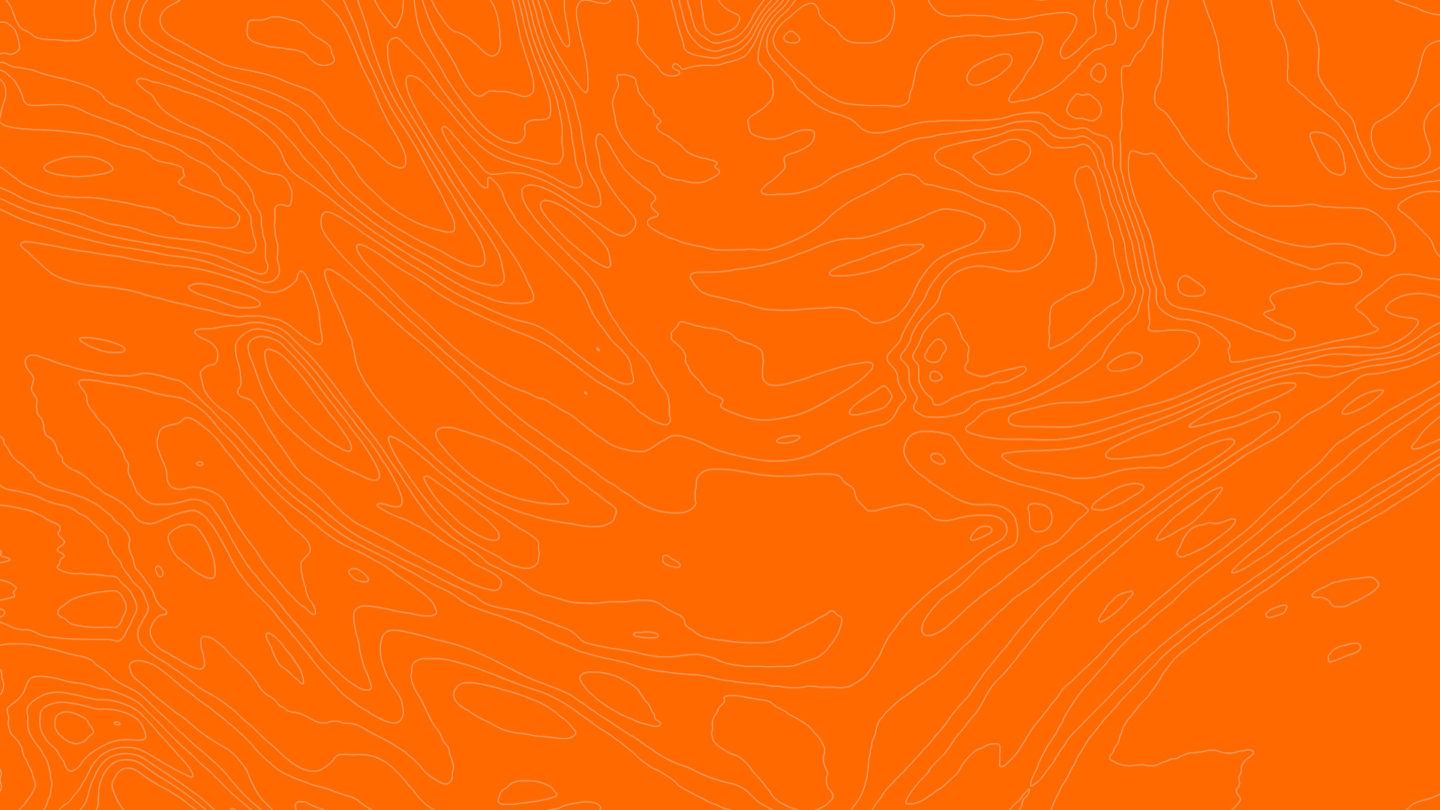 Experience the Waystar Ripple Effect
Waystar's cloud-based, AI-powered platform helps providers simplify healthcare payments—so they can operate more efficiently, bring in more revenue and deliver the clear, convenient financial experience patients are asking for. Discover a better way forward with Waystar.
Integrations that transform the way you work
Waystar's flexible platform and longstanding industry partnerships deliver a seamless experience no matter how—or where—your team chooses to work. We automate and simplify workflows so you can build a smarter revenue cycle, strengthen your financials and gather valuable insights that can guide your strategy into the future.
When the right tech is in the right hands, anything is possible
" Waystar understands data, taking and applying it to build solutions that make a real financial difference for us and our patients. Waystar is a true business partner for Northside. "
" Waystar pulls info that isn't easily obtained from a payer perspective. It gets everything out there, including what we need to estimate the patient's financial responsibility. "
" Waystar was able to develop creative solutions to complex business problems, but beyond that it's how Waystar goes about engaging with us on a day-to-day basis that really makes the relationship a partnership. "
See how clients are transforming healthcare payments with Waystar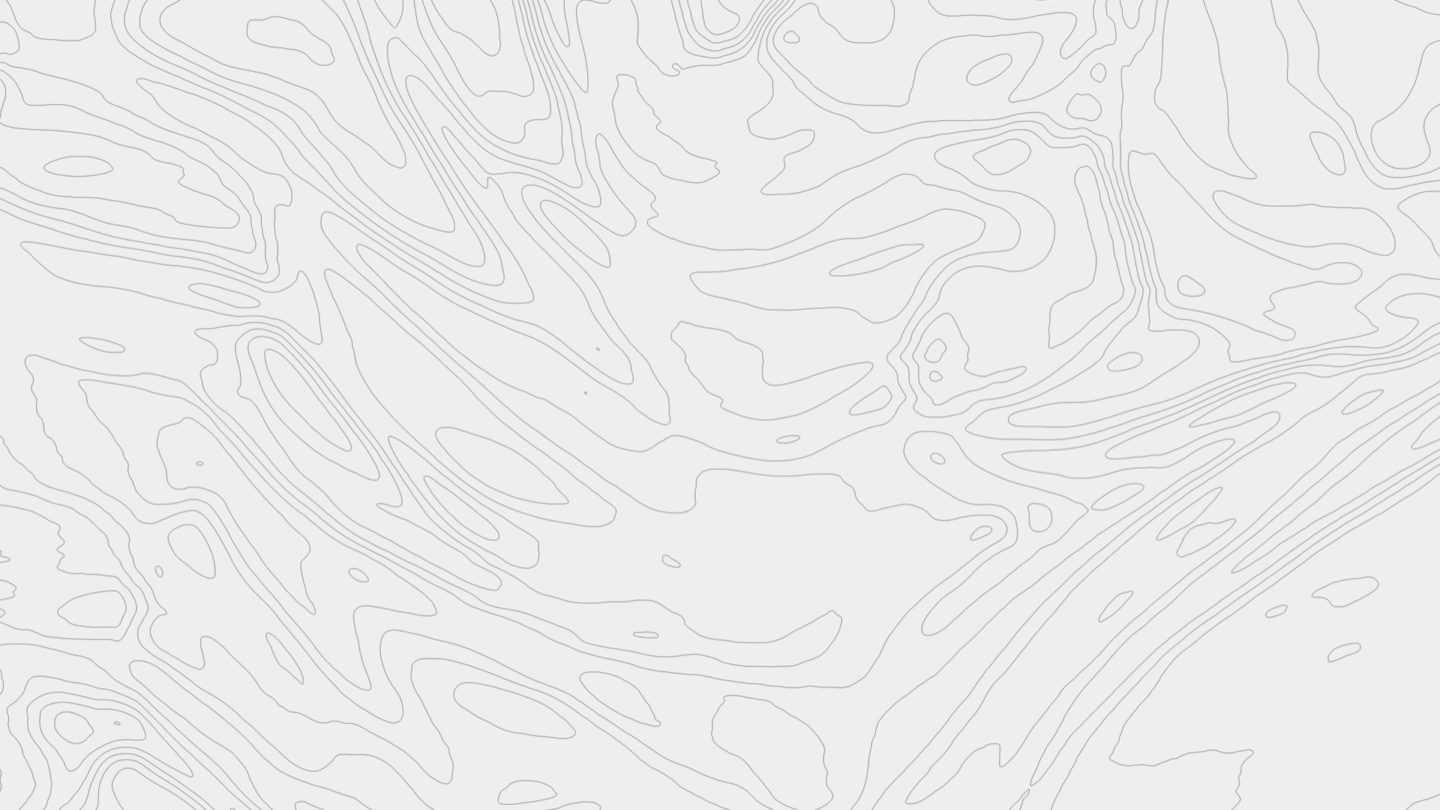 Experience the Waystar difference
Our commitment to the providers we work with inspires us to deliver not just the industry's best RCM technology, but client support that goes above and beyond. It's this dedication that's led us to win top honors in the annual Best in KLAS report 16 times.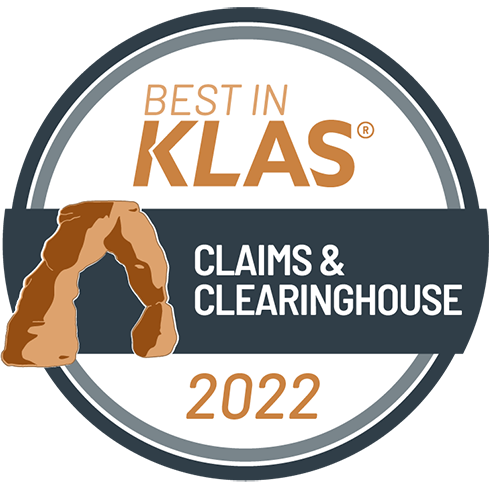 2022 Best in KLAS®
Claims & Clearinghouse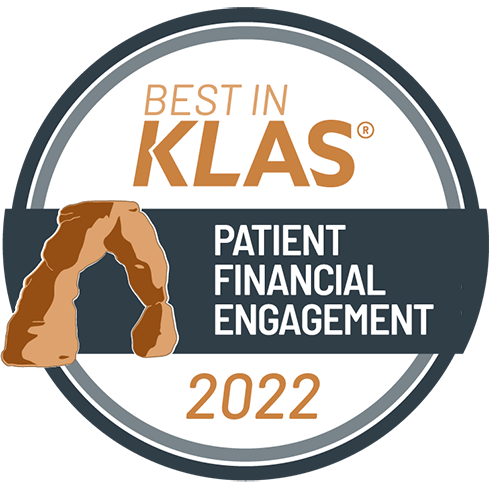 2022 Best in KLAS®
Patient Financial Engagement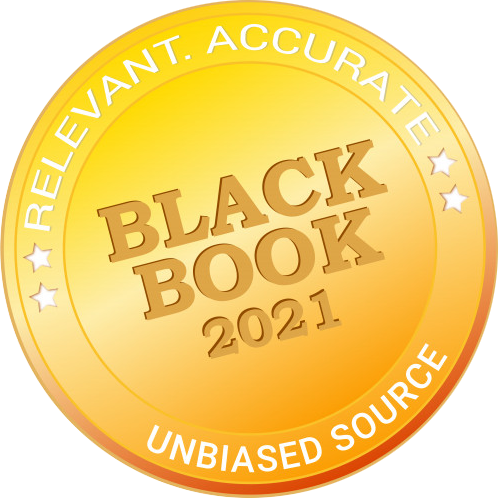 2021 Black Book™
End-to-End RCM
Software & Technology
Community Hospitals & Medical Centers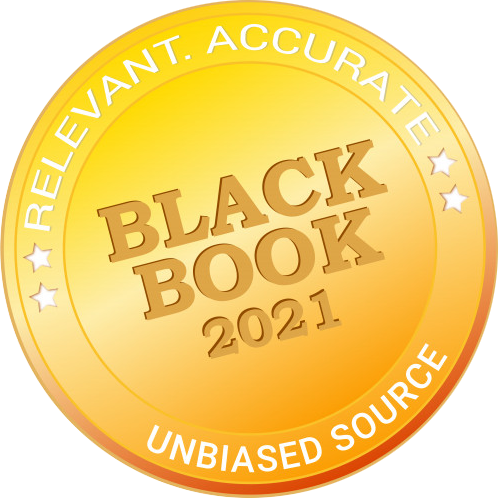 2021 Black Book™
End-to-End RCM
Software & Technology
Hospital Systems & Integrated Delivery Networks
Take the next step
At Waystar, we're on a journey to transform healthcare payments—and we hope you'll join us. Ready to experience the difference? Fill out the form below and we'll be in touch soon.