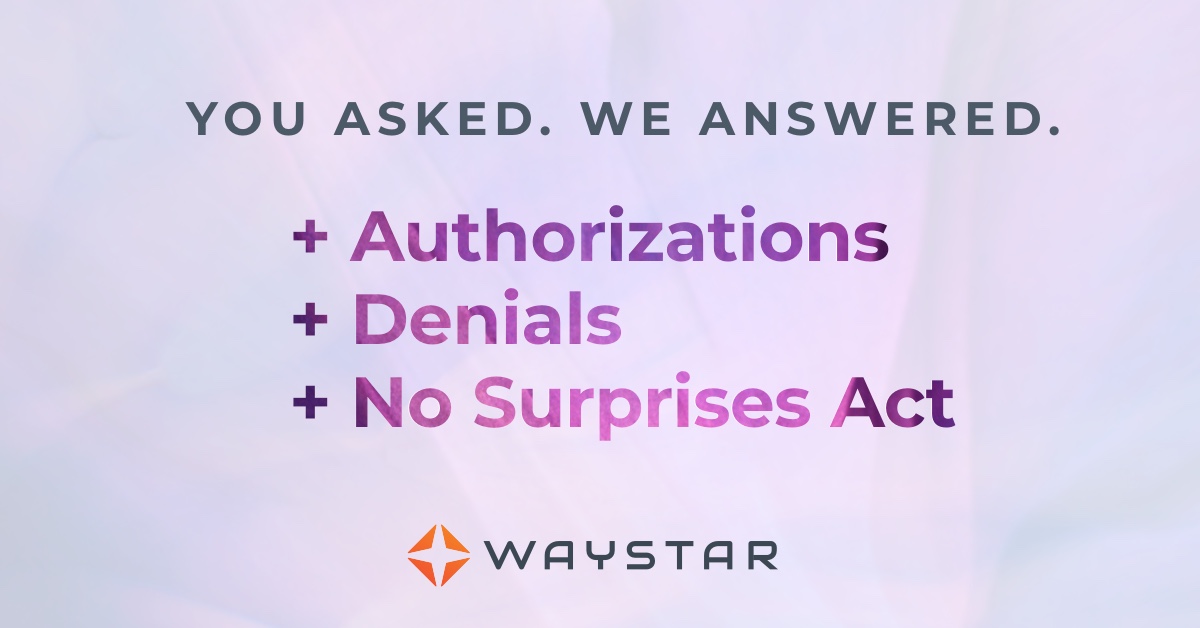 When you're managing rev cycle challenges like increasing denials and No Surprises Act compliance, there's no substitute for experience. That's why we gathered three of our experienced leaders for a webinar to answer your most pressing questions.
While all are current Waystar employees, they have a combined 50-plus years of experience working for provider organizations in the past. So, they offered insight from all parts of the rev cycle.  
Meet our experts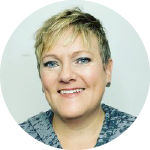 Vanessa L. Moldovan
Commercial Enablement + Insights Program Manager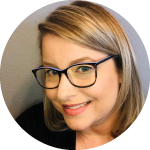 Stephanie Krause
Commercial Enablement Manager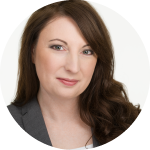 Crystal Ewing
Director of Product Management
What we talked about
---
---
1. No Surprises Act compliance
If you don't treat patients who are out-of-network, do you need a compliance program for the No Surprises Act (NSA)?
When it comes to the NSA, you're likely covered if you have a process in place to counsel the patient and then: 
Offer to move them to a self-pay or uninsured model OR

 

Direct them to find a provider that

does

accept their insurance. 

 
However, in order to guarantee No Surprises Act compliance, it's a good idea to review resources from the Centers for Medicare & Medicaid (CMS) or contact CMS directly for guidance. 
CMS resources: No Surprises Act compliance
---
How do I know which aspects of the No Surprises Act apply to my organization?
The best way to ensure No Surprises Act compliance is to consult the CMS FAQs from April 2022. CMS also has an email address where you can send all NSA-related questions: provider_enforcement@cms.hhs.gov.   
---
Where can I find more information about No Surprises Act compliance?
In addition to CMS, Waystar has created many simple, comprehensive resources for the NSA. We also recently updated our article on Good Faith Estimates to reflect legislative changes, so that's a great place to start.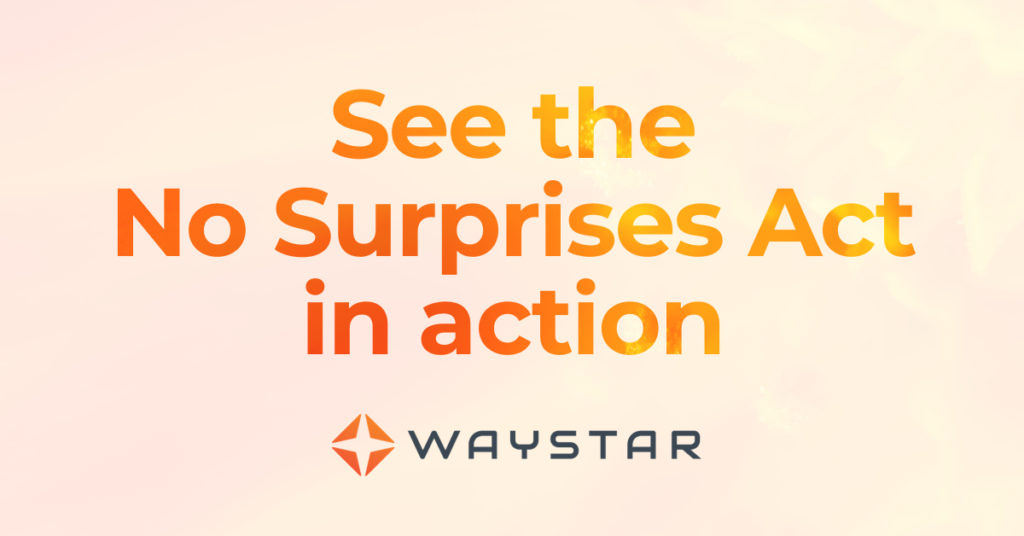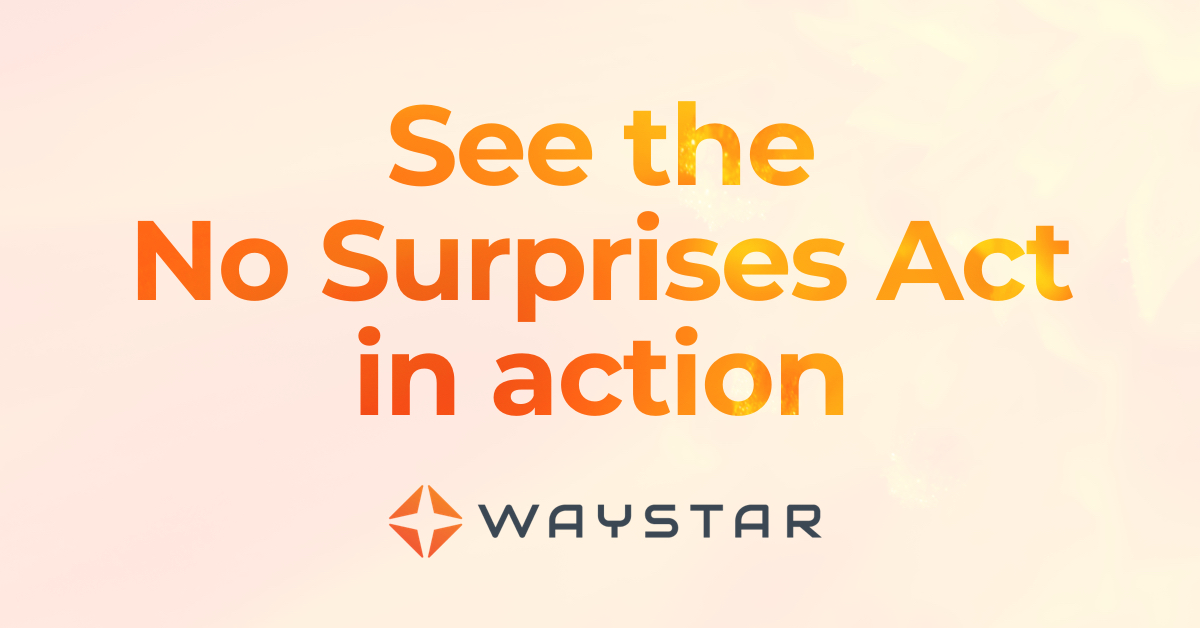 Waystar resources: No Surprises Act compliance
Q&As 
The basics
---
---
2. Prior authorization process
Can you explain the prior authorization process? 
In the simplest terms, the prior authorization process consists of these steps: 
Consult the payer to determine if a service, treatment, or product requires prior authorization. 

 

If so, confirm what information is required.

 

Submit that information.

 

Wait for a response.

 

Once a response comes in, take action:

 

If it's approved, move forward with service.

 

If it's denied, find out why and provide additional information to the payer as needed.

 
---
How do you process claims when no authorization was obtained at the time of service?
Start by understanding the payer requirements, which vary from payer to payer.   
If authorization wasn't obtained at the time of service:
Try to apply for retroactive authorization.




Some payers will authorize transactions after service while others will not. Either way, it's worth trying.

 

Track down the source of the authorization issue.




If you are seeing authorization-related denials often, partner with your case management team (or whoever processes authorizations) to ensure they are following the requirements set forth by each payer.

 

Send only necessary information.




When you determine what information the payer needs, send

only

that information. Per HIPAA, it is imperative to send the minimum necessary information and nothing else. 

 
---
How do you know what each payer requires as far as documentation for claims and authorizations?
As you track denials, you'll start to see trends. Different payers will ask for different information. Keeping up with that information can help you get to the root of your denials, and it can help you to be proactive in addressing those root causes.   
Our best practice:  
Create a cheat sheet of requirements from each payer so you can provide the correct information the first time. 

 

Make it accessible to the appropriate staff, and ask them to update it on an ongoing basis. 

 
That will help you tighten up your prior authorization process and decrease denials.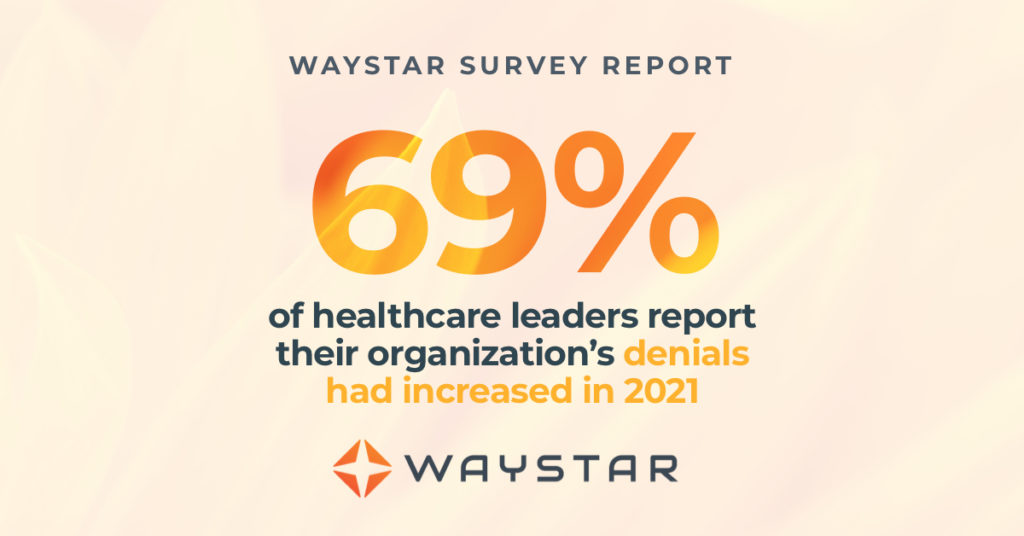 ---
---
3. Healthcare denials management 
Most organizations are reporting increased denials, yet they still aren't reworking or appealing them. What's the best way to approach denials so you don't leave money on the table?
A large percentage of denials — 82% — are preventable. But in order to actually prevent denials proactively, you have to evaluate your process and tools. 
A few ways to improve your healthcare denials management process:
Find the root causes of your denials.




Review your internal processes, and determine where and why denials are occurring. It's likely that there are broken or inefficient workflows on the front end that are causing the same types of denials to happen again and again. 

 

Identify a point person for denials management.




Once you determine where denials are happening, figure out who the best person to address those denials is. Work with that person to create an improvement plan. 

 

Establish clear workflows and processe

s.




Once you have a plan, share that with all team members so they know where in the process they should be engaged to prevent denials.

 

Determine what processes you can automate.




Studies consistently show that manual efforts to submit claims result in a higher percentage of errors and denials. When you automate processes like prior authorization, for example, you could see a

46% reduction in denials related to authorizations

.

 

 
Remember: This isn't going to be a one-time fix. Improving healthcare denials management is a continual process. But it's well worth your time to ensure a healthy rev cycle. 
---
Why is it so difficult to get current or direct phone numbers for payer contacts?
Unfortunately, some payers have removed all their direct contact information, and it's very difficult to get ahold of an actual person.
If you are contracted with a payer, the first place you should go is your Provider Network Consultant. Every organization with a contract should have an assigned liaison who can provide answers or contact information.  
---
Can you recommend any healthcare RCM software that can help you identify where and why denials occur?
We'd be remiss not to mention Waystar's Denial + Appeal Management solution. Not only can it auto-identify denials that can realistically be overturned, but it can also prioritize them based on predicted cash value. Then it can populate payer-specific appeal forms to streamline the process. We can even give you payer scorecards to help you during contract negotiations. 
Want to know more about Waystar's denial + appeal management? 
See how our solution can reduce time spent appealing denials by 89%.  
Find this post helpful?  
Learn more about the current state of denial and appeals management.