Steve Oreskovich
Chief Financial
Officer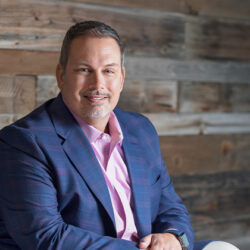 Steve Oreskovich brings more than 25 years of experience helping drive technology company growth and value creation in both public and private settings. He has significant experience in M&A, scaling processes, investor and creditor relations and enhancing employee engagement. He is responsible for all aspects of Waystar's finance and accounting function, ESG, facilities and pricing.
Steve joined Waystar from IBM through its acquisition of Merge Healthcare, a public healthcare IT company where he served as CFO and Treasurer. Prior to Merge, he held progressive financial roles within companies such as Truis, Inc. and PricewaterhouseCoopers LLP.
Steve holds a BS in accounting from Marquette University and is a licensed C.P.A.