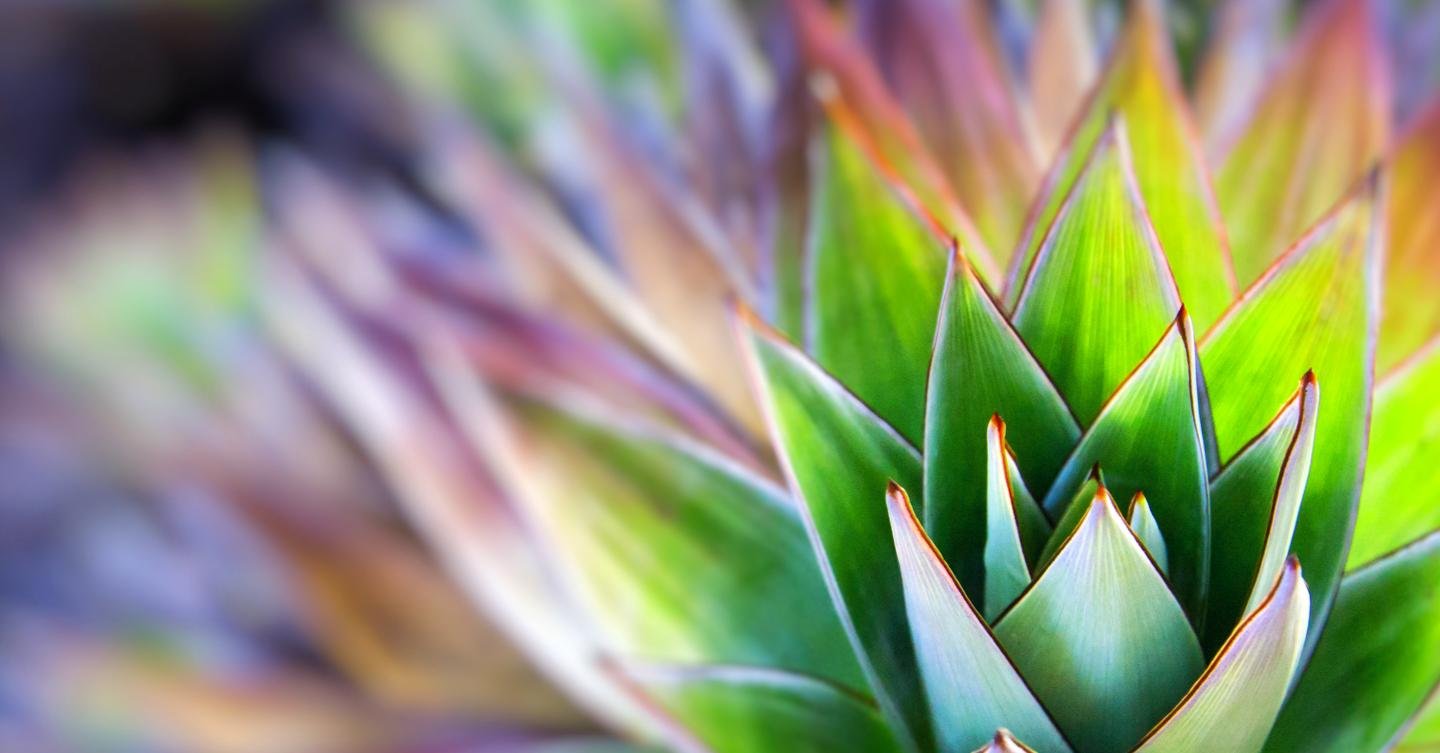 Quiz: consolidating Healthcare RCM VendorS
Simplify healthcare payments
In today's market, healthcare providers must overcome unprecedented obstacles — and juggling too many healthcare RCM vendors shouldn't be one of them. Amid limited staff, high patient volume and economic uncertainties, it's crucial that organizations ensure operational and financial health now and in the future.
If your goal is to increase efficiency in your claims processes, improve the patient financial experience, determine eligibility to estimate and collect payments and ultimately get paid faster, using a variety of platforms that don't communicate well with each other throws an unnecessary wrench into the mix.
The good news? It's likely you don't need separate software systems and IT vendors to get the results you deserve. Take this quiz to see if you can consolidate healthcare RCM vendors and simplify healthcare payments across your organization.