It's time to make healthcare payments more human
Healthcare payments are too complex — for providers and patients. Waystar is changing that.
Through a smart platform and better experience that yields powerful results, Waystar's technology is the way to give providers more time and resources to care for their patients and communities. It's the way to empower patients to pay for care with confidence and give them clarity and trust.
Waystar is the way to simplify healthcare payments — for everyone.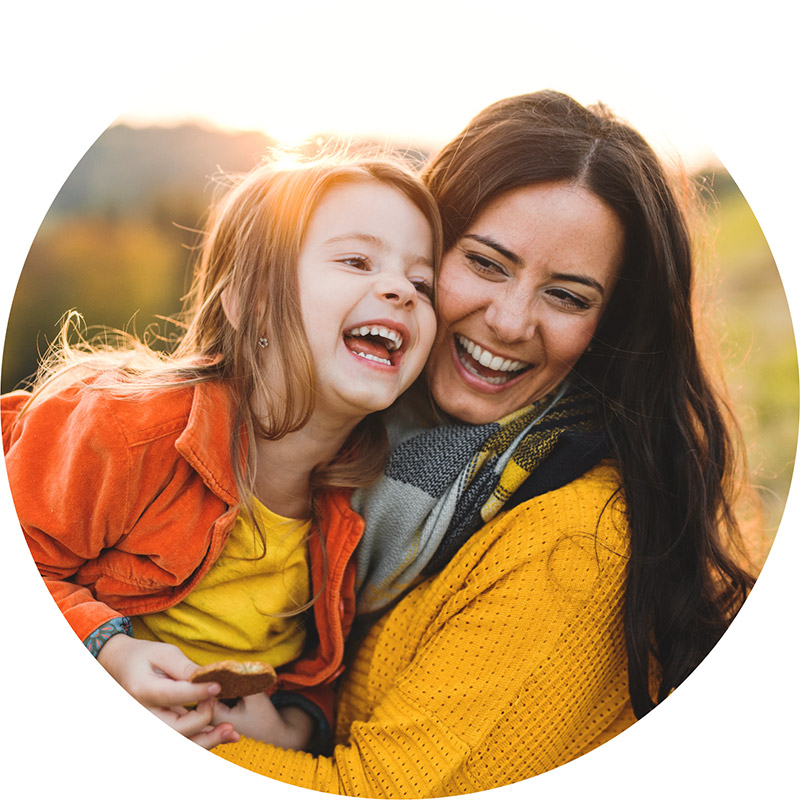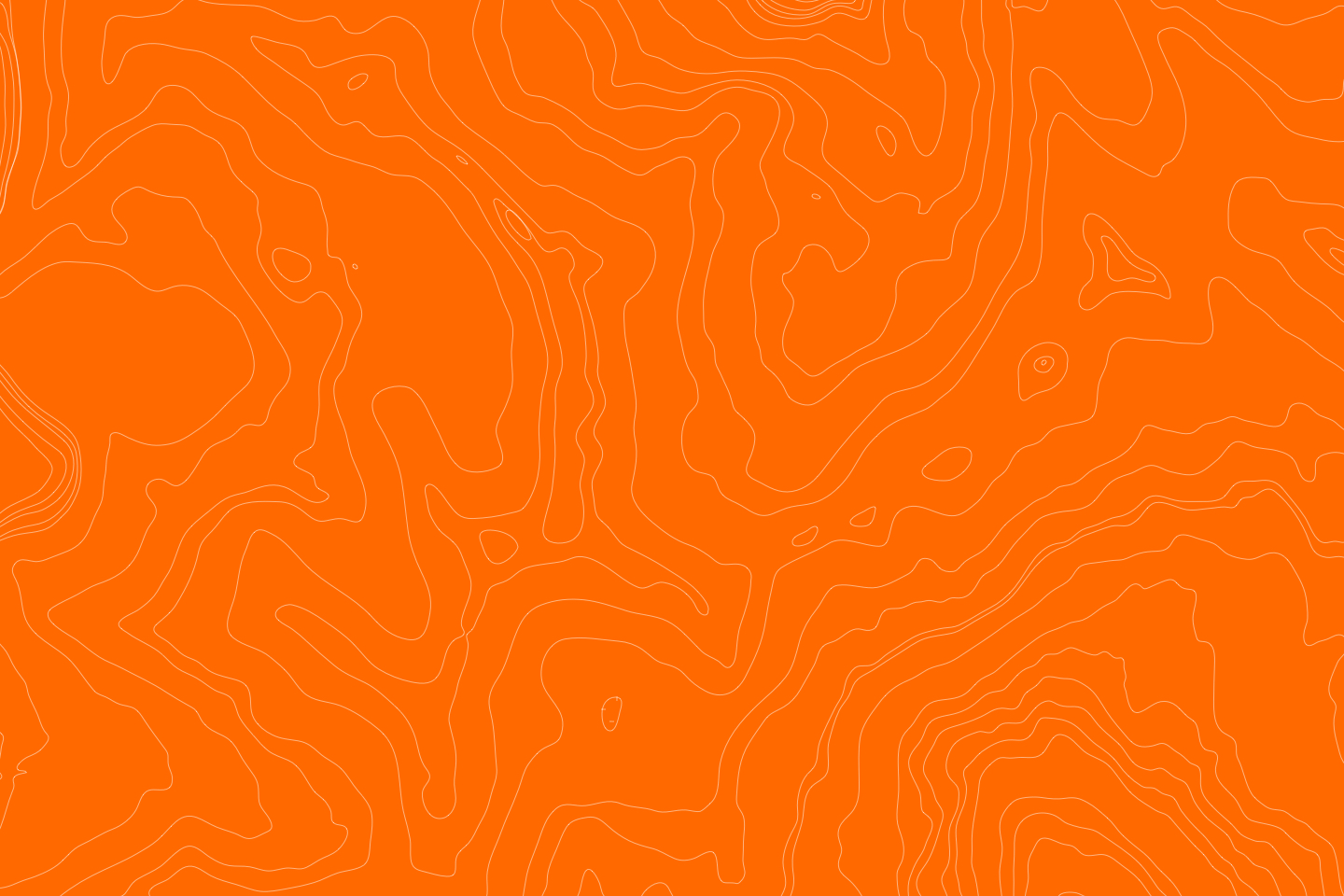 Discover the way forward
The smarter way to boost performance
A platform designed with the future in mind
Transforming healthcare's antiquated payments system takes innovation and a forward-thinking approach to technology. Waystar delivers just that by uniting commercial, government, and patient payments on a single cloud-based platform.
We help organizations leverage AI and robotic process automation across the revenue cycle to:
Provide patients with a transparent, convenient financial experience
Automate labor-intensive administrative tasks and streamline workflows
Dramatically cut denials, rejections, and other barriers to payment
Deliver ROI at scale, allowing providers to focus more resources on their patients and communities
Choose Waystar and join the more than 1,000,000 providers and 1,000+ hospitals and health systems we serve, covering approximately 50% of the U.S. patient population.
The better way to provide financial care
A payment experience you can count on
Financial responsibilities for patients continue to climb, making the need for expert solutions that provide transparent, personalized payment experiences more critical than ever.
Our solutions take the guess-work out of the patient payment process, and deliver:
Financial clarity + confidence
Patients know what they owe before the point of care, have convenient ways to pay and are provided personalize payment plans tailored to their needs.
Intelligent Automation
Providers receive payment promptly after delivering care, have the benefits of reduced manual workflows, and are relieved of managing or appealing denials.
Positive Payment Experiences
Prevent negative encounters caused by administrative errors, such as prior authorization delays, estimation mistakes, missing coverage, and denied claims.
The faster way to get results you deserve
A clear path to peak performance
Your healthcare payments partner should deliver results that propel your mission and create opportunities for success. When every action throughout the revenue cycle drives accuracy and efficiency, organizations like yours reap the benefits of proven, powerful results.
Award-winning solutions + support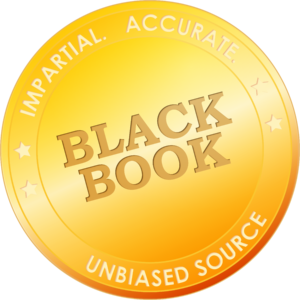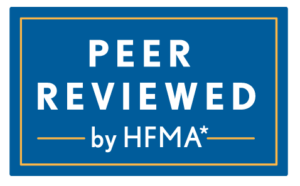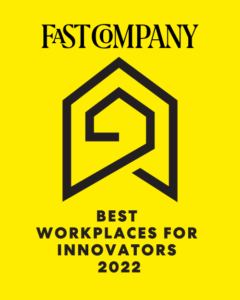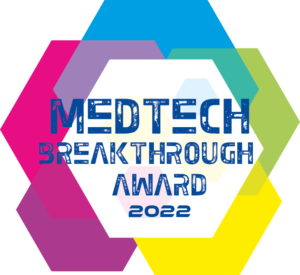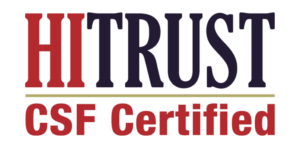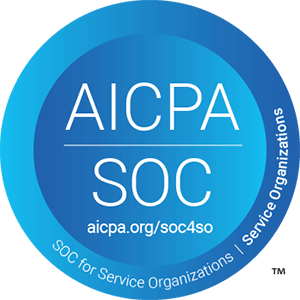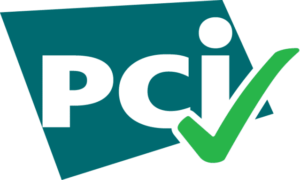 Smart platform. Better experience. Powerful results.

"The implementation team made us feel like we were their only client. That made a huge difference in our onboarding experience."
Jessica Weathers,
Director of Revenue Cycle

"We deployed Waystar predictive analytics technology and were blown away with the results. Waystar is definitely one of our top vendors."
Chris Kiser,
VP of Patient Financial Services

"Waystar shares our vision, understands our pain points, and provides support that is a game-changer throughout our organization."
Nestor Diaz,
Director of Revenue Cycle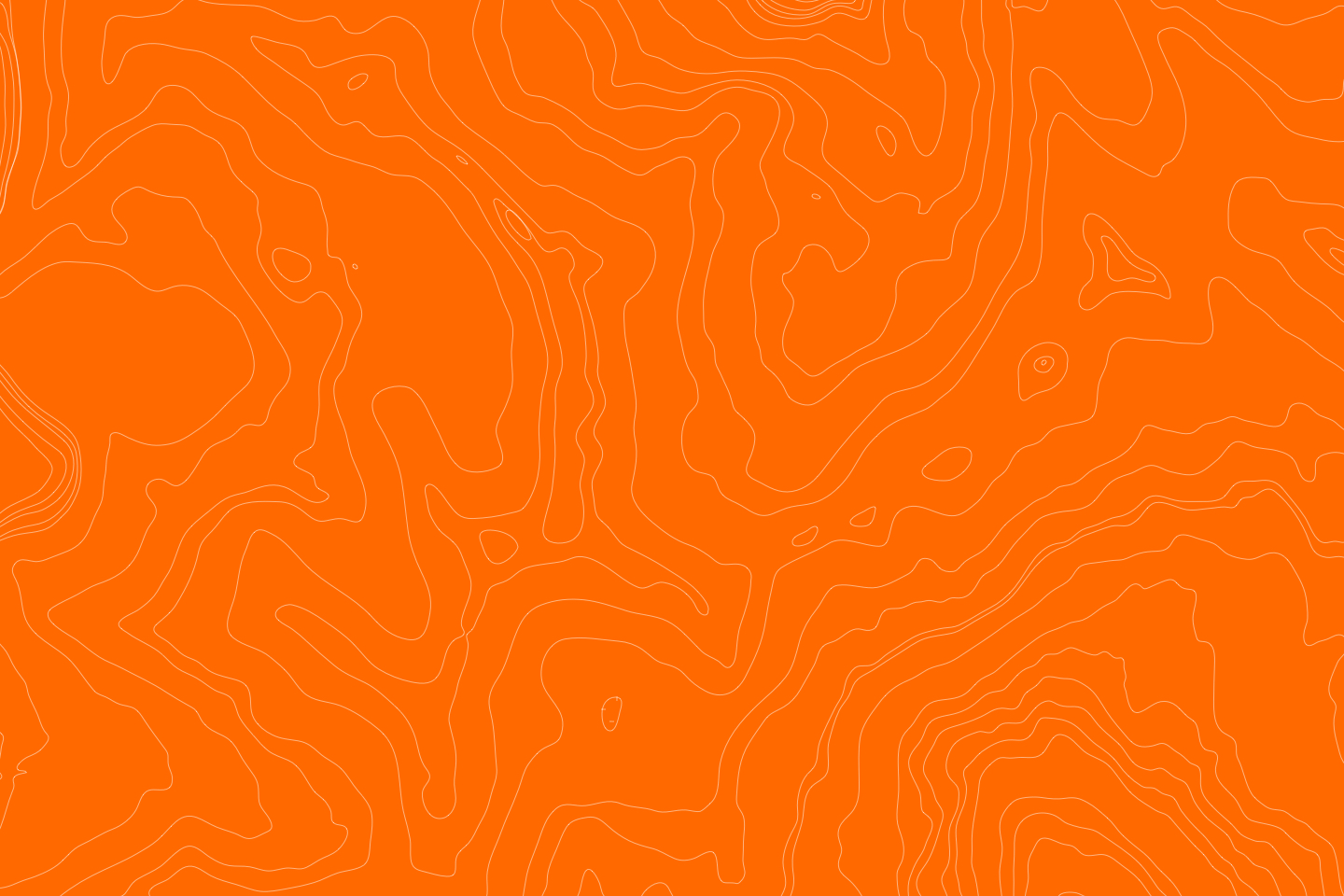 Discover the way forward for your organization