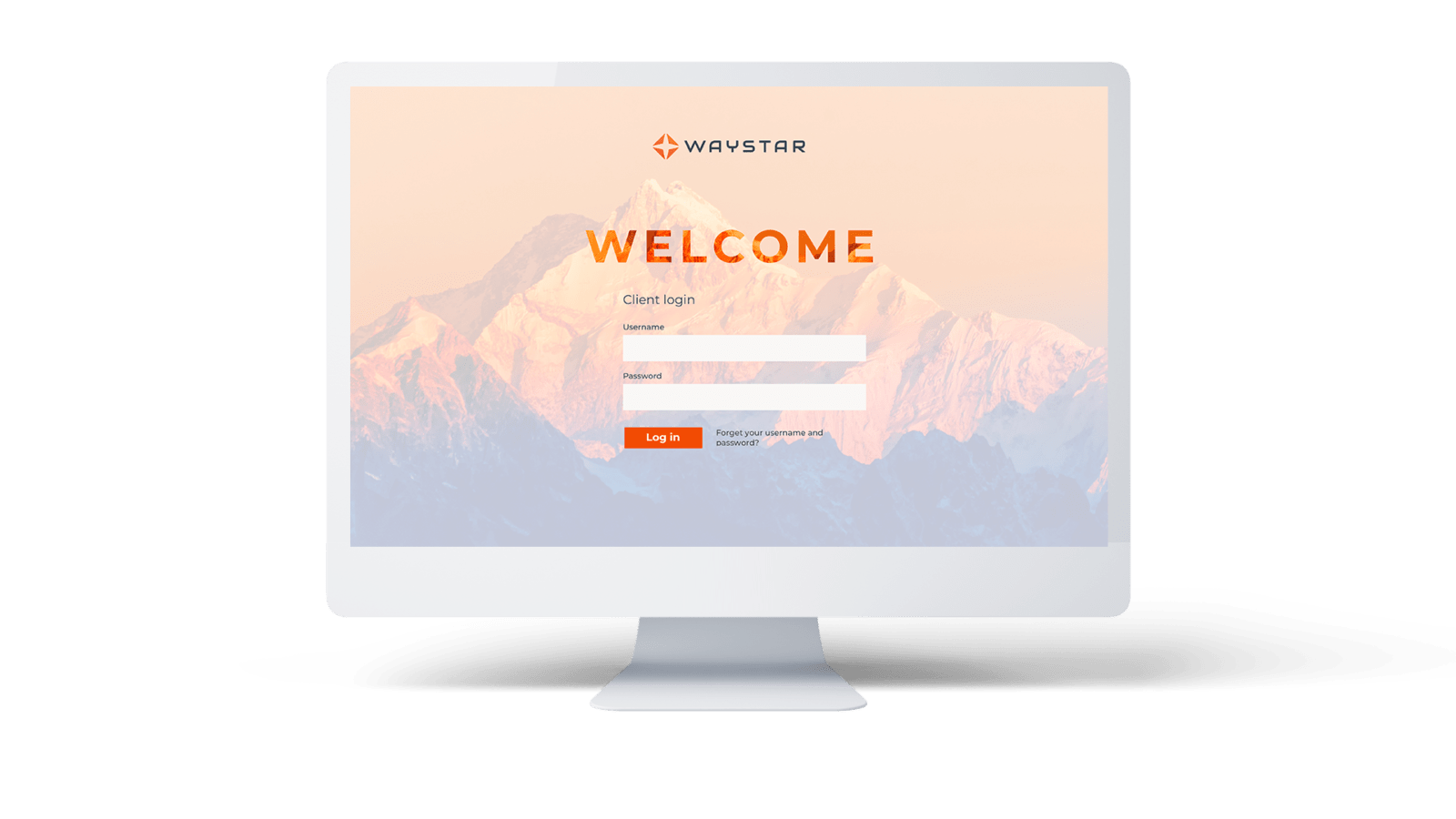 Prior Authorization
Automate

your authorization process

Prior authorizations are a leading cause of denied claims—a problem that costs healthcare providers millions in lost revenue and keeps patients from getting the care they need when they need it. The challenge is only growing as the volume of prior authorization increases.

Artificial Intelligence and RPA technology can help automate the authorization process and free up your staff. What's more, we can get up and running quickly, with no new personnel required.
Request Demo
Unlock

 Your Prior Authorization Potential with AI AND RPA

There's a wealth of powerful data within your EHR—you just need real-time insights and seamless integration to make it actionable. Our Prior Authorization solution, powered by Waystar's Hubble:
Automatically verifies, initiates, statuses and retrieves comprehensive authorization details
Enables efficient, intelligent automation by initiating authorizations at twice the speed of manual processes
Integrates directly with all major HIS and PM systems
Provides end-to-end authorization platform, including authorizations submissions for unscheduled admissions, as well as auto-generating ABNs or Notice of Non-coverage forms for Medical Necessity
Adapts to constantly shifting payer rules and requirements
Was built and is maintained by our in-house team of experts
Request demo
How Prior Authorization Works

Prior Authorizations by the numbers
$14
amount healthcare industry spends on manual prior authorizations per transaction2
21
min
average staff time to secure manual prior authorization2
92%
of physicians say that prior authorization programs have a negative impact on patient clinical outcomes3
Automated Prior Authorizations
Get faster approvals at a lower cost with automated prior authorizations from Waystar. Our breakthrough revenue cycle technology integrates with all major EMRs and payer systems, constantly working behind the scenes and gaining speed and accuracy with every exchange. Find out what greater productivity and fewer denials can mean for your team—and for your patients.
Find out how much easier prior authorizations can be
454M
estimated amount providers could save annually by transitioning to electronic prior authorization transactions2
300+
direct payer connections
50%
reduction in auth processing time
Explore Prior Authorization Resources
Looking for more information on how our Prior Authorization solution can transform your workflows and your bottom line? Check out our resource center to learn more.
CONTACT US
Looking for more information on how our Prior Authorization software can transform your workflows and improve your bottom line? Fill out the form below to get in touch with us!