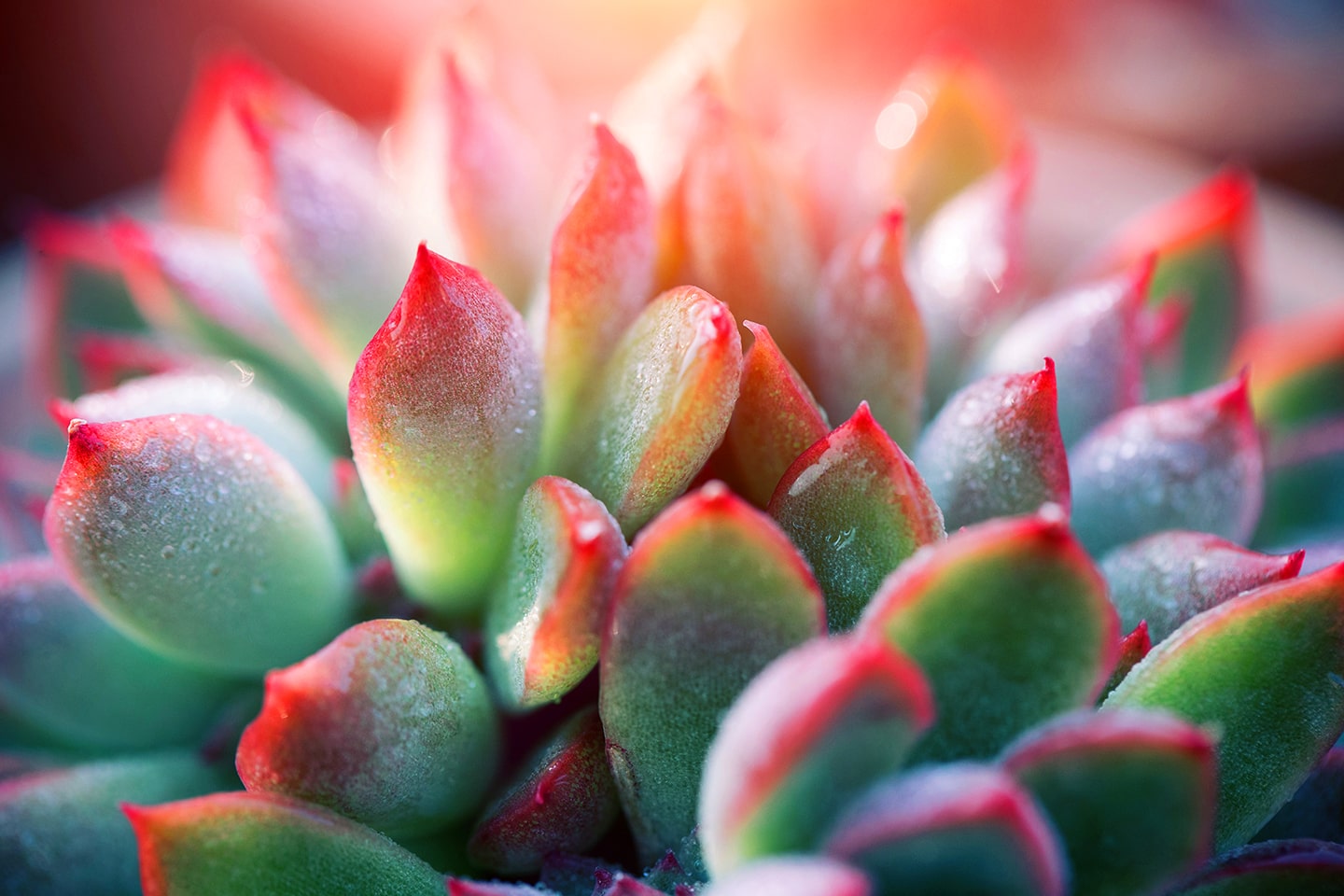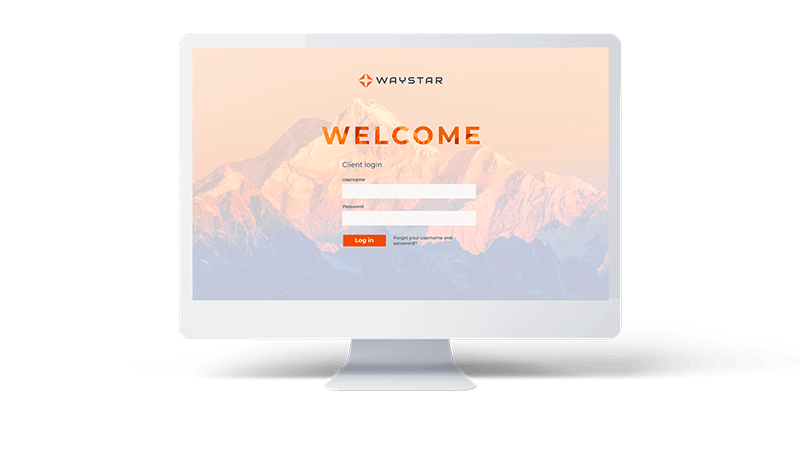 Revenue Cycle Management
Simplify healthcare payments
Building a modern, simplified revenue cycle demands versatile technology and a partner who's always searching for new and better ways to solve your challenges.
Our technology platform is truly unified with one database that provides more accurate analytics. Whether you're looking for a complete revenue cycle management suite or to elevate your existing systems, we have everything you need to transform healthcare payments.
Request Demo
Waystar: The way to simplify healthcare payments
Waystar's mission-critical software is purpose-built to simplify healthcare payments so providers can prioritize patient care and optimize their financial performance. Through cutting-edge AI and automation, our software helps healthcare organizations of all types and sizes get paid quickly, accurately, and more efficiently. Are you ready to simplify? Discover the way forward with Waystar.
Streamlined, simplified + seamless

Unlock the sleek, intuitive workflows and actionable financial insights your organization needs with a fast and easy implementation of our end-to-end revenue cycle platform.

Waystar integrates with major practice management, hospital information, and EHR systems and can be fully functional in much less time — and with much less hassle — than the industry standard.
Hover for a quick overview by solution:
Choose from our full suite of solutions or customize to fit your needs, and rely on our award-winning support team to help you keep your revenue cycle running smoothly.

Let us point you in the right direction
Want to explore what our platform offers according to your organization's specific needs? Take our short quiz for customized recommendations.
Take quiz
" We deployed Waystar predictive analytics and technology and were actually blown away with the results. Waystar is definitely one of our top vendors and we certainly value the collaboration we have with them. "
" Excellent solutions, exceptional client service, and proposed cost savings made Waystar an easy choice. Now we're using Waystar's solutions across our entire revenue cycle and saving over $250,000 annually. "
" I'd recommend Waystar without hesitation…if you want the right fit for your organization, you need a partner that can truly shape their solutions around your goals and your challenges. "
" We can post $1 million before lunch. I can't say enough good things about the improvements in our workflow and reconciliation. Working with Waystar has turned out to be a positive thing for our entire organization. "
Just a few of our clients