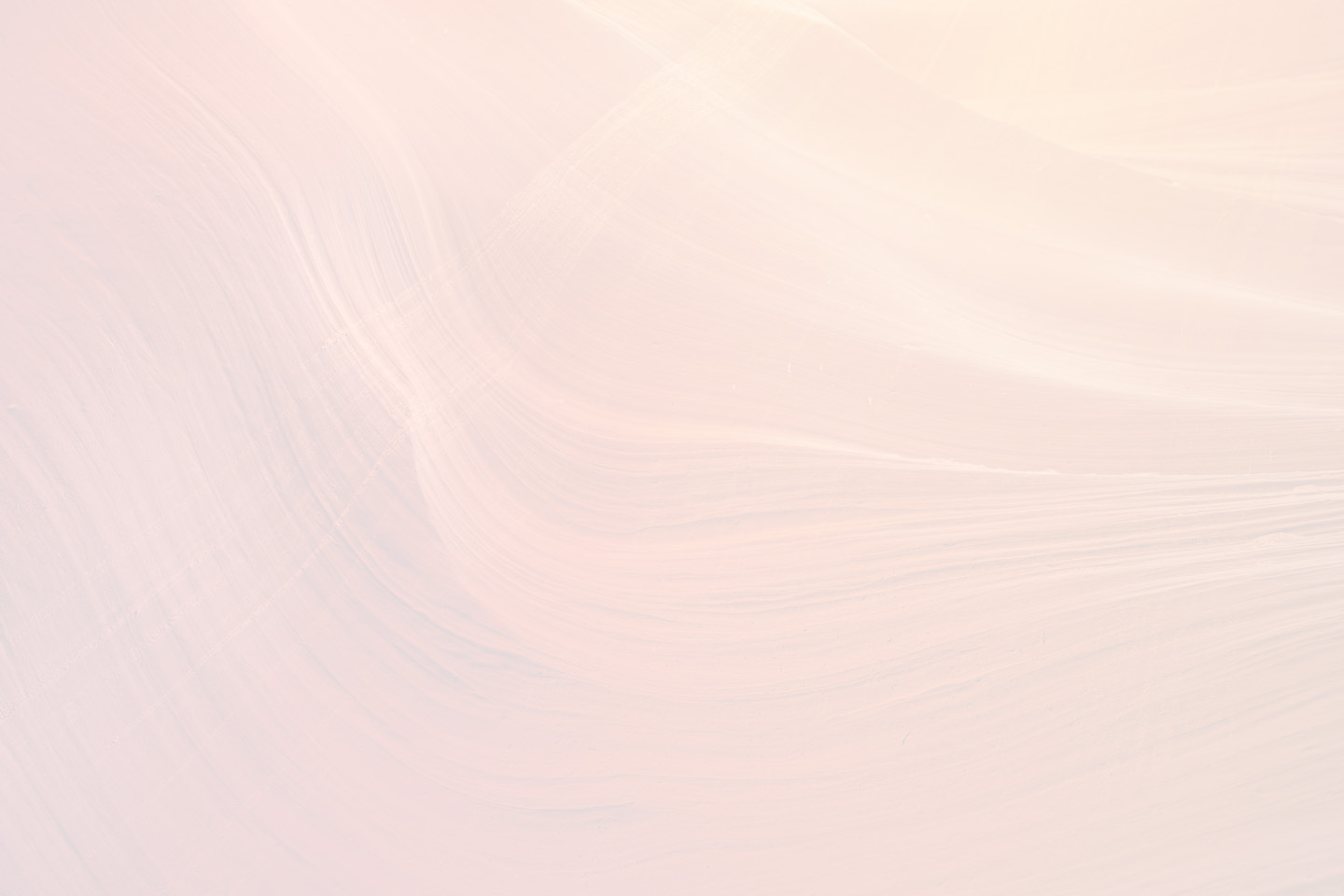 VENDOR CONSOLIDATION CHECKLIST
A CIO's Guide to Smarter RCM Solutions
Today's healthcare CIOs face more significant challenges than ever before. The frenetic pace of changing business models and technology landscapes are pressuring organizations, and CIOs specifically, to offer swifter, smarter support for their revenue cycle leaders and create long-term strategies to solidify a foundation for operational excellence and growth. All while facing challenges such as dealing with highly sensitive patient data that is at risk from cyber-attacks, addressing operational demands with limited staff and a long list of cumbersome, manual processes amidst hundreds of IT applications.
CIOs are under pressure from CFOs to drive higher utilization of their IT assets. And if you are an organization that has invested millions into an electronic health record (EHR) or practice management systems, or are part of an organization that has grown via acquisition, it's important to recognize upcoming opportunities to consolidate platforms.
This checklist is for the CIO who is looking for a strategic partner to help build their IT roadmap, maintain security standards and maximize the value of their EHR investment and operations. Included are nine key areas to keep in mind, focusing on why it is so critically important to carefully consider a number of factors when shopping for a platform.
1
Maximize value of EHR investment
At the top of the list is one of the most important lenses to keep in focus as you look for a strategic partner to support your IT department and your organization's revenue cycle goals. You've already invested significant money into your EHR and as such don't want its full capability left unrealized. When you utilize all workflows and integration points or augment them with solutions to address a business gap, you drive higher utilization of your asset—something your CFO will love.
2
The power of shopping for a platform
Point solutions can be constrained by a linear and narrow path. That often comes at an expense that is hard to ignore. Even with a simple scenario for a health system or hospital's revenue and payments cycle, there can be over 20 separate yet vital business operations, all of which will need some kind of software solution. Platforms can reduce operational and overhead costs in the long run and better connect data and information with the user experience to yield better outcomes.
A revenue cycle platform should have solutions that cover services from pre-visit, patient access and financial clearance through to mid-cycle coding, billing and claims management, adjudication, appeals and patient payments, just to name some key areas.

3
Future proofing
IT roadmaps are often multi-year plans, creating continual pressure to always be on the lookout for solutions one to two years out. When shopping for a platform, ensure it covers all revenue cycle aspects. This reduces the need to constantly create new RFIs and RFPs, which ultimately accelerates your roadmap and delivers faster value to your business partners. This can help reduce investment churn and avoid cycling uncertain applications and partners in and out of your ecosystem.
4
Seek out digital-first patient payment + engagement capabilities
At a time when one out of four patients defer treatment because of the cost of care1, and when 20-30% of provider's revenue are the responsibility of their patients, delivering the right experience to the patient is critical to the provider experience. In today's digital world, look for a platform that supports patient payments with omnichannel, personalized experiences. Payment platforms connect broken journeys, from the creation and communication of price estimates to pre-service collections. Selecting a unified solution ensures those broken journeys are transformed into a seamless process.
5
Seek out solutions for complex revenue cycle problems
Don't shy away from accounting for your more complex revenue cycle challenges when looking to consolidate. Some of the most visible problems are also the hardest to solve. Look to solutions that can streamline or even fully automate complex manual processes like authorization, price estimation and claim monitoring. It's also important to confirm your strategic partner can showcase results and differentiation when it comes to these areas.

6
AI + automation
Today's health systems and hospitals are challenged by a lack of easy access to detailed payer information and burdened by manual process (e.g., using payer web portals to identify eligibility, check authorization status, claim management). In some cases, like stopping revenue leakage in your coding process, it is impossible to accomplish without effective technology. Your strategic partner should bring the sort of advanced technology that differentiates their approach from classic EDI and coding solutions from decades past.
7
Look for integrations + workflows that cater to your needs
There are several keys to maximizing your EHR investment, but one of the most important is allowing your users to operate within native workflows as much as possible. The best outcomes in the revenue cycle occur when actionable intelligence (alerts, dispositions, workqueue activity) allows users to only touch accounts that need their attention. Perhaps more important is that users should be able to do so without having to leave the original application. Bolt-ons can are often warning signs you will be dealing with double touches and a swivel chair workflow. Instead, look for platform partners that can effectively speak to integration and complementary workflows versus standalone applications.
8
Security + reducing risk
Too many point solutions simply create too much risk. HiTrust Certification and SOC II compliance are important to critical patient, revenue cycle and business applications. Choosing a primary revenue cycle platform partner offloads IT overhead related to security audits and application management. It also helps build trust in your organization, allowing for better utilization of your IT staff.
9
Look for a better partner brand experience—one that patients like
One of the best indicators about a brand's quality is how likely your peers are to recommend them. Net Promoter Score® is a great barometer for measuring how a brand delivers on its promises of technology, implementation and service experiences. Great brands often break a score of 30, and top ones can go well beyond that. But don't stop there. Check to see how patients score their experience with the platform.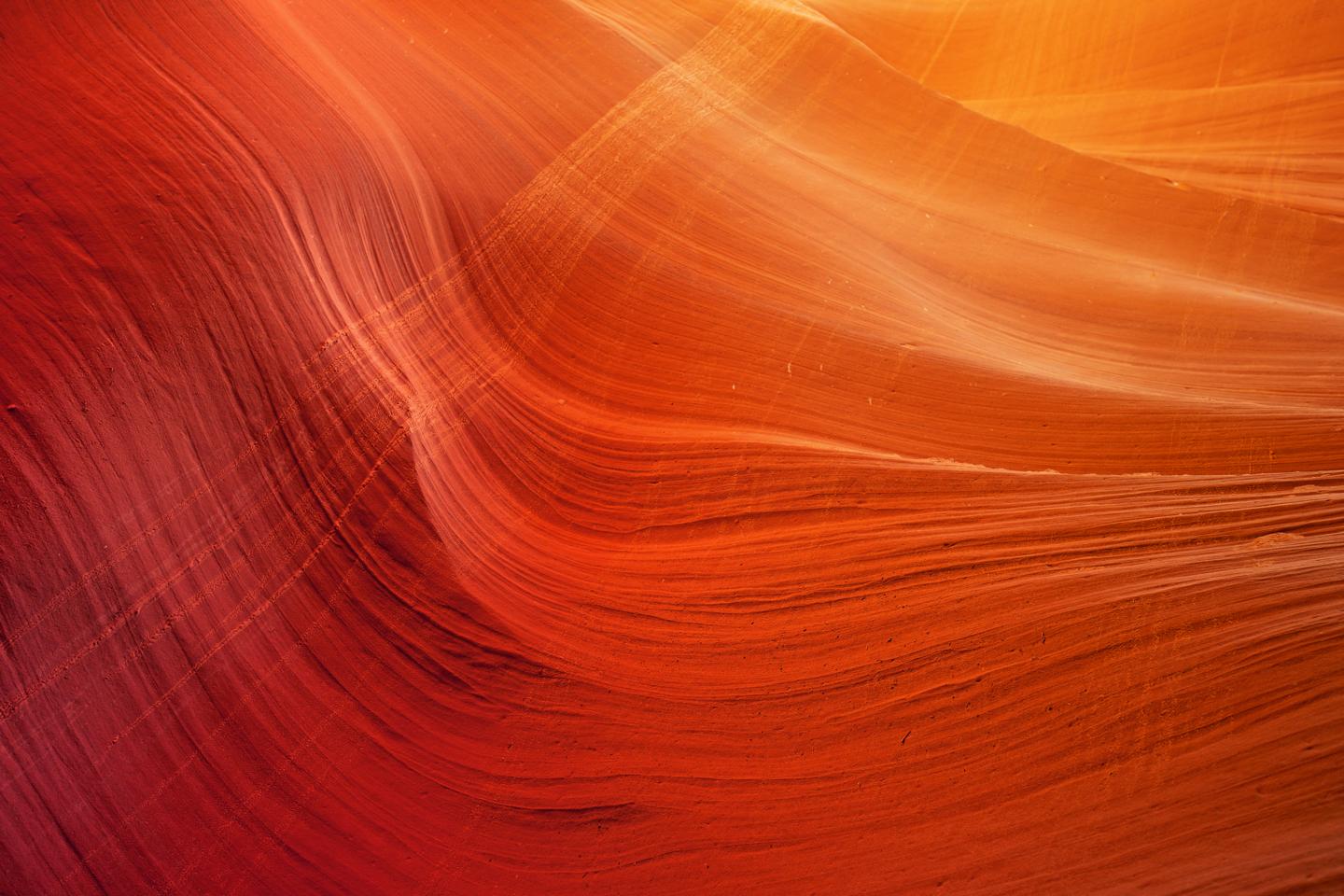 FINAL THOUGHTS
Building a foundation for success
The pressure CIOs are under to solve an ever-evolving web of complex RCM challenges and adopt more cost-effective measures is a never-ending struggle. That's why it's so critically important to select the right solutions and partners when planning for the future. When you make the choice that's right for your organization, you'll find you've got all the tools you need to build a strong foundation for your future success.
Waystar is here to help guide you along your consolidation journey. Want to learn how we can help you navigate the challenges you're facing? Click here to learn more.
---
Gallup. More Americans Delaying Medical Treatment Due to Cost. Lydia Saad. December 9, 2019. Accessed at https://news.gallup.com/poll/269138/americans-delaying-medical-treatment-due-cost.aspx