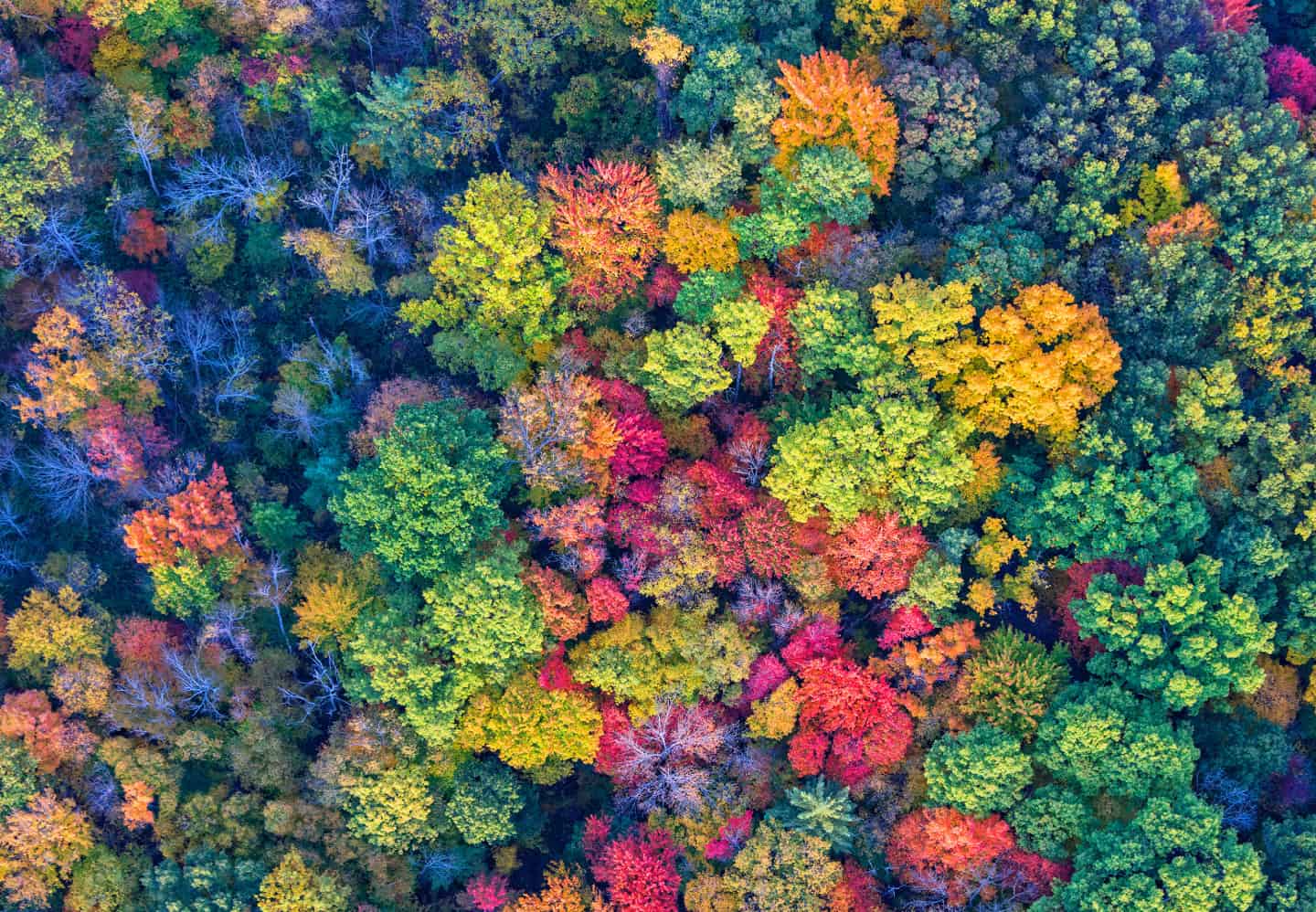 Transfer DRG Resource Guide
Get expert insights on how to elevate your
Transfer DRG underpayment
recovery strategy
With thousands of Medicare patients discharged to post-acute care facilities annually, it's incumbent upon health systems and hospitals to identify claims that failed to transfer under Medicare's Post-Acute Care Transfer rules.
These claims are subject to reduced payments if a patient is discharged as a transfer but doesn't receive planned post-transfer acute care—a scenario that puts hospitals and health systems at risk for underpayments. While most hospitals work to recover Transfer DRG underpayments, they likely aren't capturing 100% of them, resulting in significant unrecovered revenue.
In this white paper, we discuss the state of Transfer DRGs today and share ways to identify and recover underpayments while minimizing costs.
What's inside
1 Understanding Medicare Transfer DRGs
2 Identifying and recovering Transfer DRG underpayments while minimizing costs
3 Exploring recovery options + asking vendors the right questions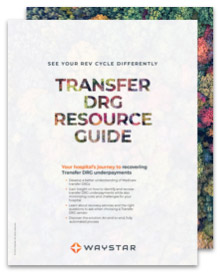 Download White paper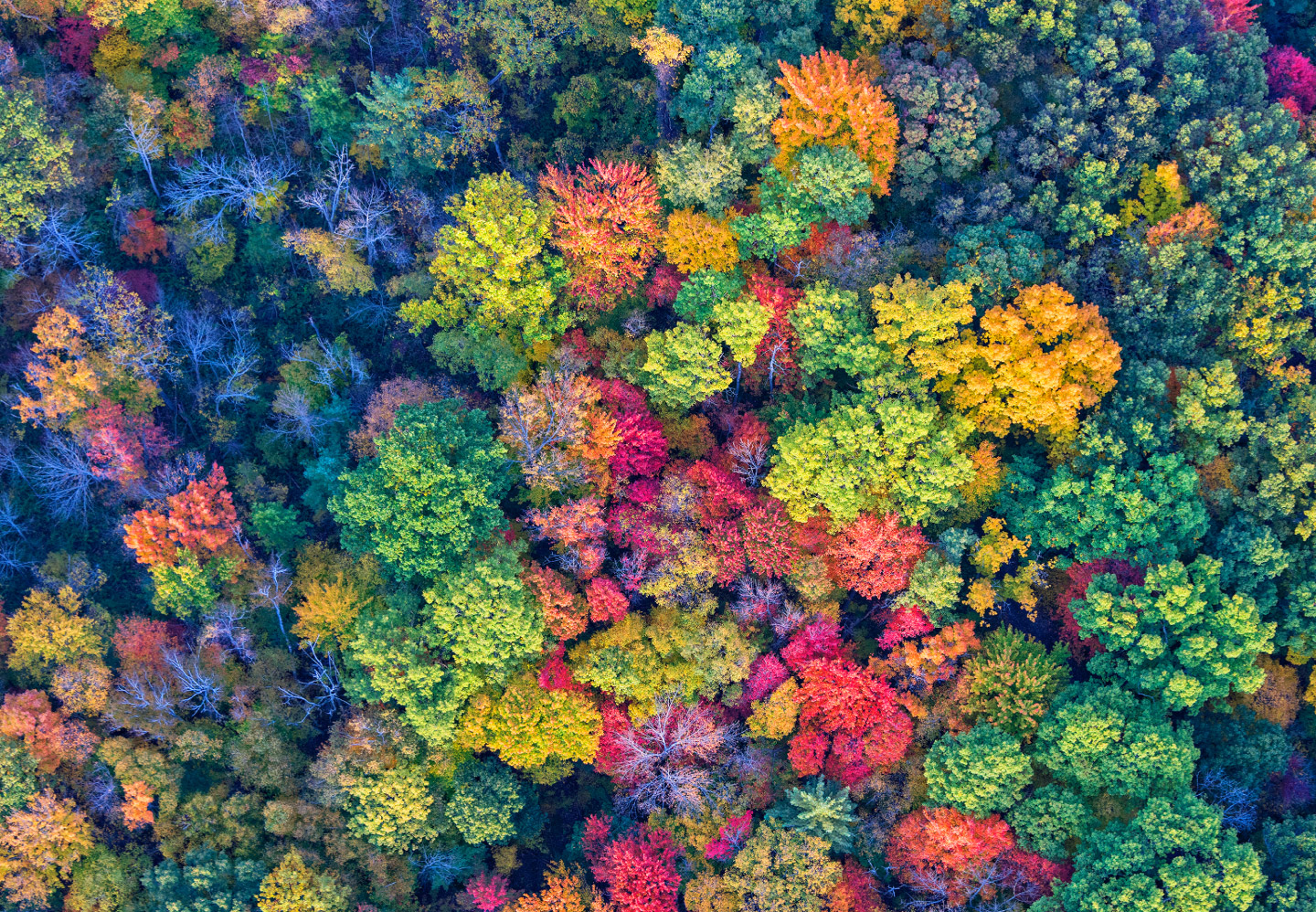 Time to consider a new Medicare Transfer DRG solution?
Transfer DRG underpayments are a critical concern for providers. In fact, nearly half of all Medicare discharges are coded as Transfer DRGs. Learn how your team can identify more underpayments, reduce costly errors and avoid unrecovered revenue.