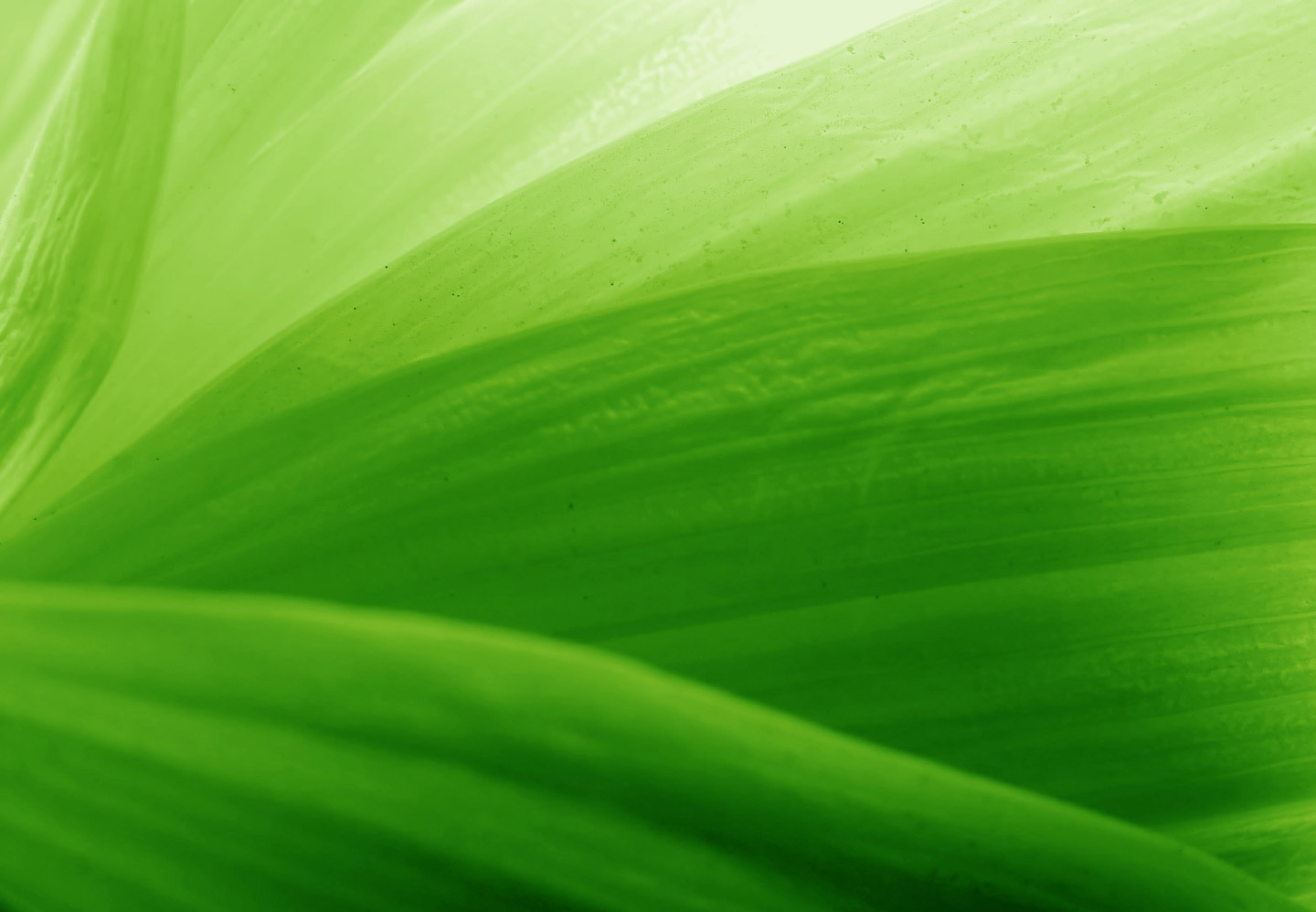 Revenue Integrity
Taking an integrated, data-driven approach to
 charge capture
Charge capture leakage costs hospitals millions each year—as much as 1% of potential revenue.1
It's a longstanding problem that's only magnified by decreased reimbursement, slim margins and a changing regulatory landscape.
By moving away from manual workflows and toward comprehensive, data-driven charge capture, revenue cycle teams can prevent charge leakage and compliance issues. In fact, hospitals and health systems that have done so have increased net collections by 68% and reduced compliance risks by 61%.2
In this whitepaper, we'll explore common causes of missed charges and how technology can improve revenue capture across all care settings.
What's inside
1 Common causes of charge capture leakage
2 How better tech can help minimize revenue loss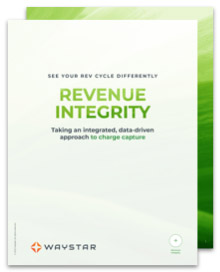 Download whitepaper
1 HFMA blog, 2016
2 HFMA and Navigant survey, 2017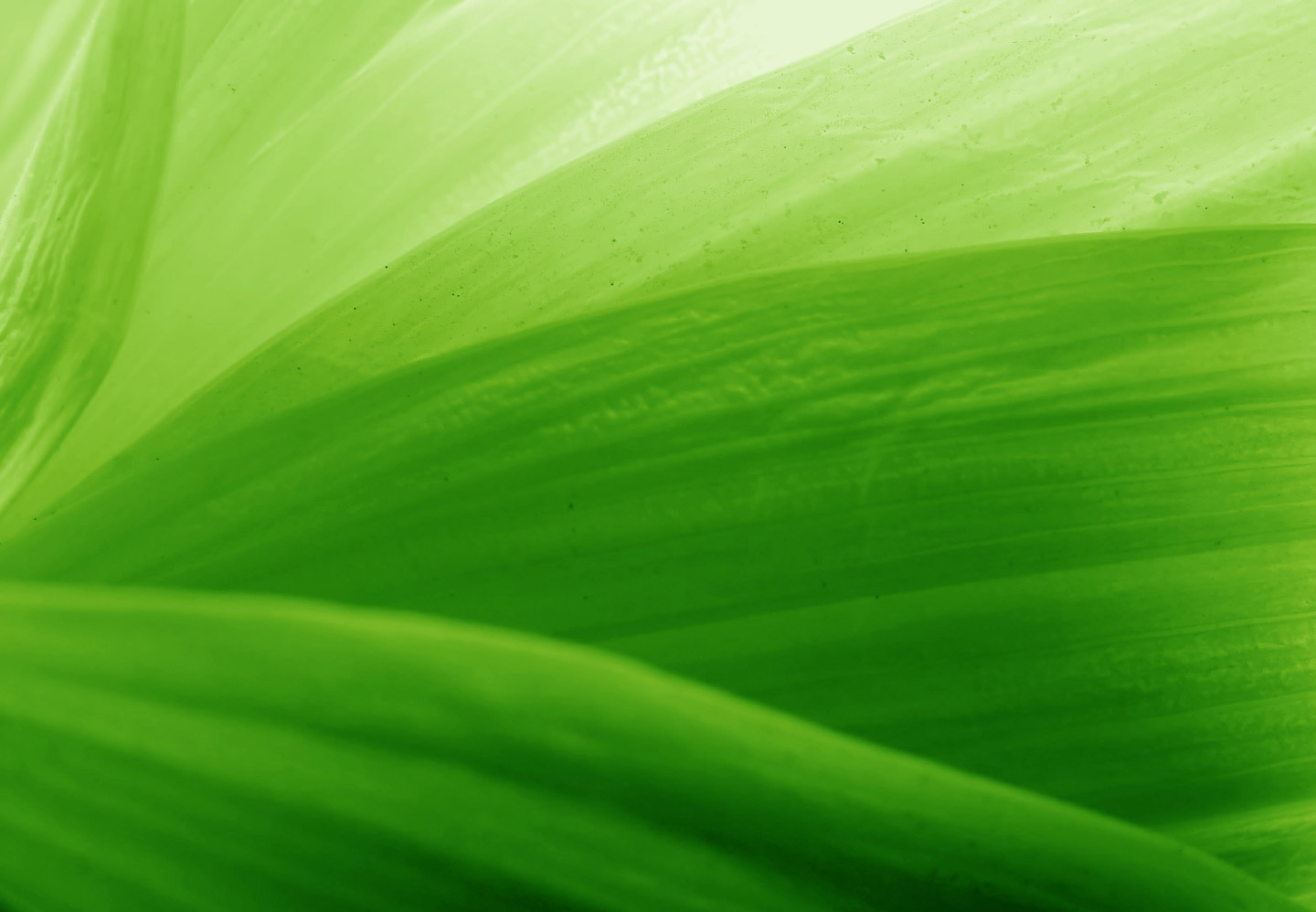 Time to consider a new revenue capture solution?
From payer unaccountability and human error to constantly shifting coding guidelines, there are many factors that can lead to costly charge capture leakage. Fortunately, Waystar can help. Discover how powerful technologies like machine learning and predictive analytics can help your team drastically stem revenue leakage, accelerate cash flow and free up limited resources.