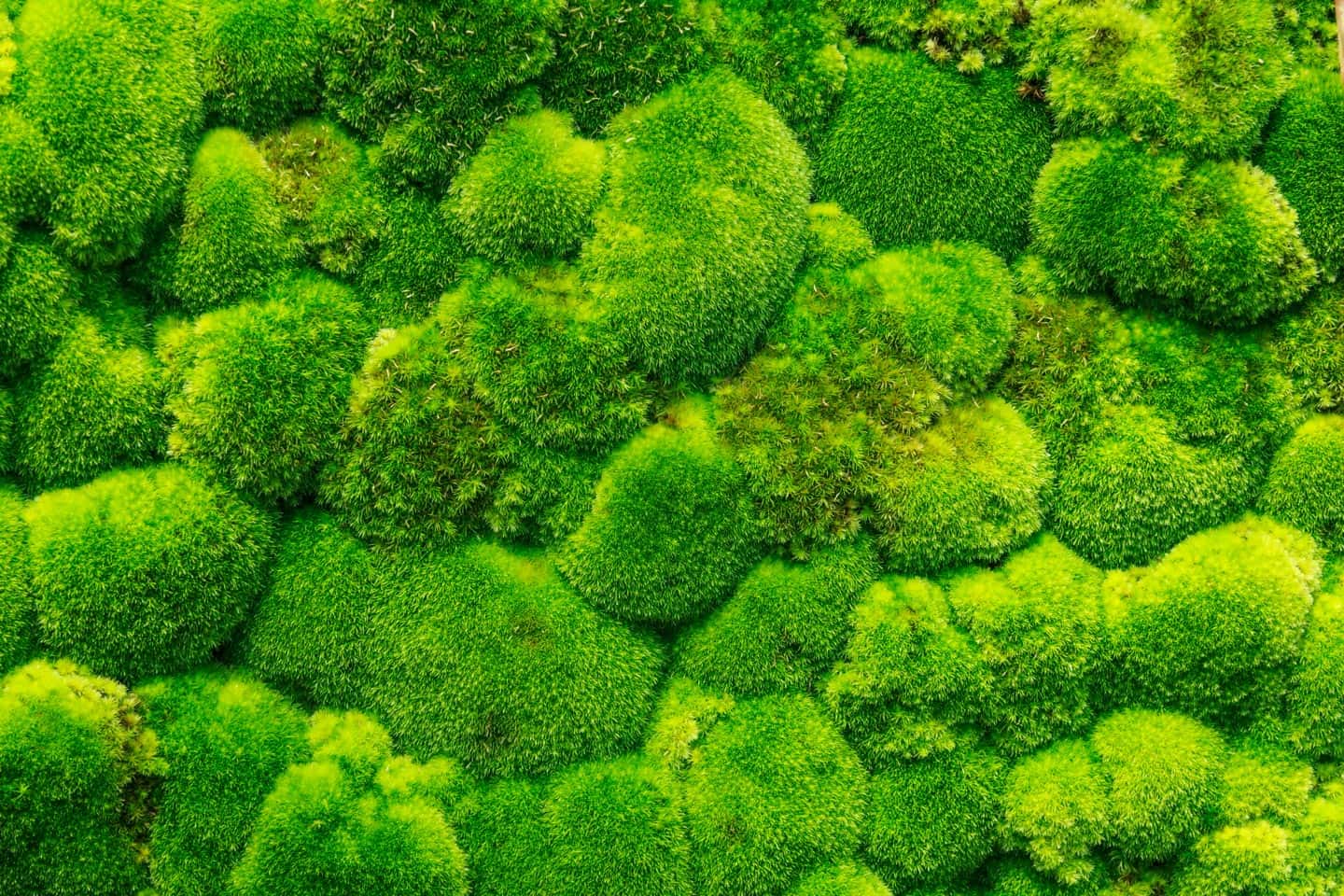 Patient Payments
A smarter approach to payments—for both providers and patients
One out of four patients defer treatment because of the cost of care.1 At the same time, 20-30% of a provider's revenues are the responsibility of their patients, making it more important than ever to deliver simple, convenient options to understand, plan and pay for care.
Waystar's Patient Payments solution makes the patient financial journey simple and transparent thanks to:
Personalized, omni-channel communications
Streamlined collections
Automated reconciliation
See how smarter tech can help you realize more revenue, reduce costs and foster higher patient satisfaction.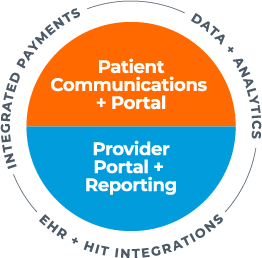 Gallup.  More Americans Delaying Medical Treatment Due to Cost.  Lydia Saad.  December 9, 2019.  Accessed at https://news.gallup.com/poll/269138/americans-delaying-medical-treatment-due-cost.aspx
The Waystar difference
One platform. One seamless solution.
35%
Increase patient collections by an average of 35%
60-80%
Supports a 60-80% self-service pay rate
33%
API payments continue to grow at rate of 33%+ annually
Simplify patient payments with a single integrated platform. From pre- to post-service, every payment channel is centralized and easily accessible, with automated posting and to-the-penny reconciliation.
No matter how many locations you have or how complicated your system, our holistic approach to the patient financial experience helps you seamlessly increase collections, efficiency and satisfaction. The Waystar platform offers:
Purpose-built infrastructure to power all patient payments + communications
Easy-to-use technology to deliver an intuitive payment experience
Personalized engagement + affordable payment options to empower fiscal decisions
Easy, reliable integration with your existing systems
Automatic reconciliation, every day and to the penny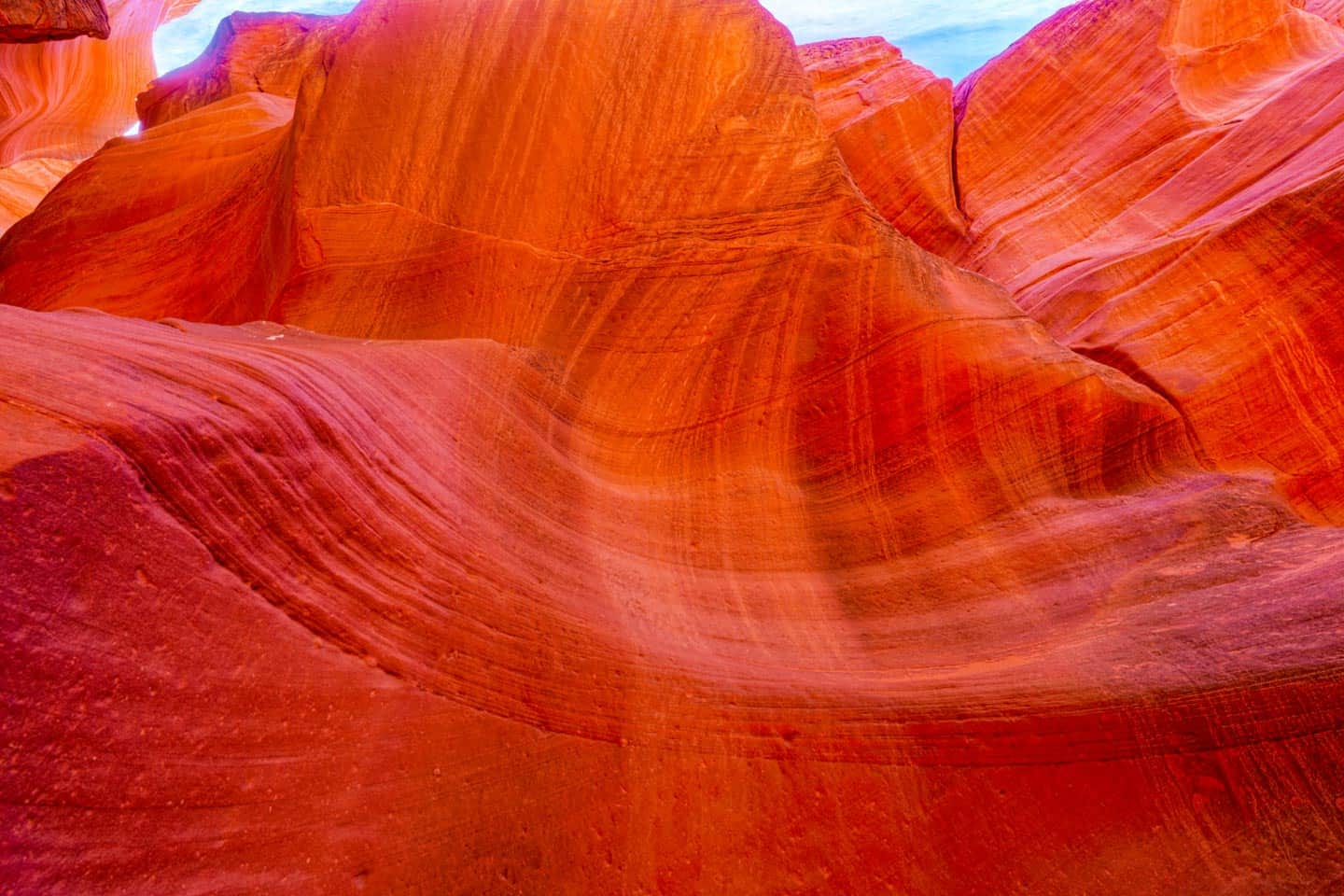 Happy patients. More payments.
Waystar's Patient Payments solution transforms data from millions of transactions into improved financial outcomes, consistently identifying ways to strengthen patient engagement and payment rates.
Benefits you and your patients can expect immediately:
A single, simplified monthly statement per household
Effective, propensity-driven communications via email, text + paper
Modern, easy-to-use tools which result in fast, reliable payments
Automated posting + reconciliation for improved efficiencies
Dedicated client success team to surface actionable insights + drive continuous improvement
" After implementing Waystar, payments have increased substantially, PatientWallet adoption has doubled and our Net Promoter Score among patients rose to +60, which is incredible. "
Accolades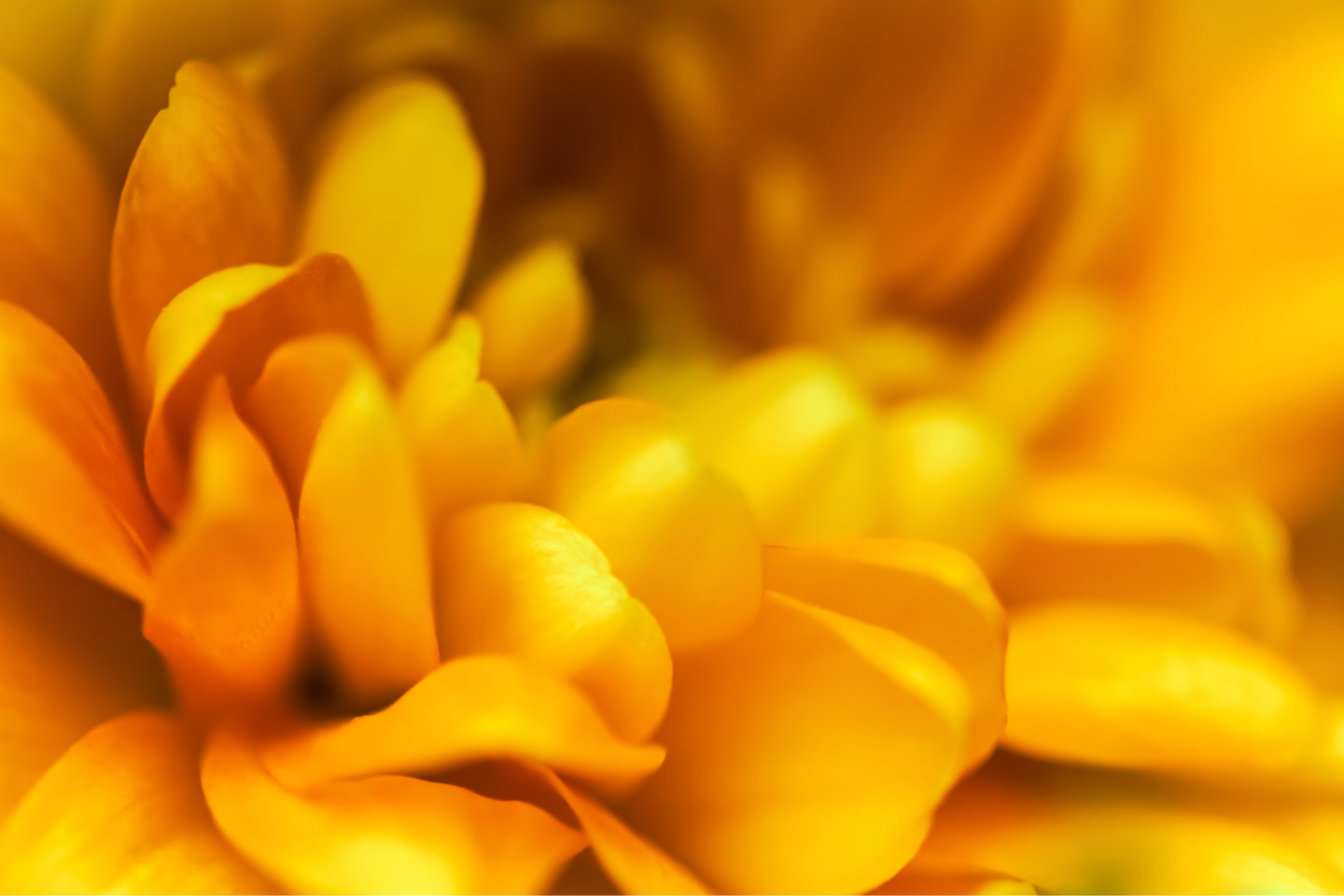 Patient Payments Resources
Get greater insight into Patient Payments
The realities of patient payments
A larger portion of providers' revenue is coming directly from patients
Speak to a Patient Payment expert
We'd love to talk to you about your challenges and opportunities surrounding patient payments. Fill out the form below and we'll be in touch shortly.