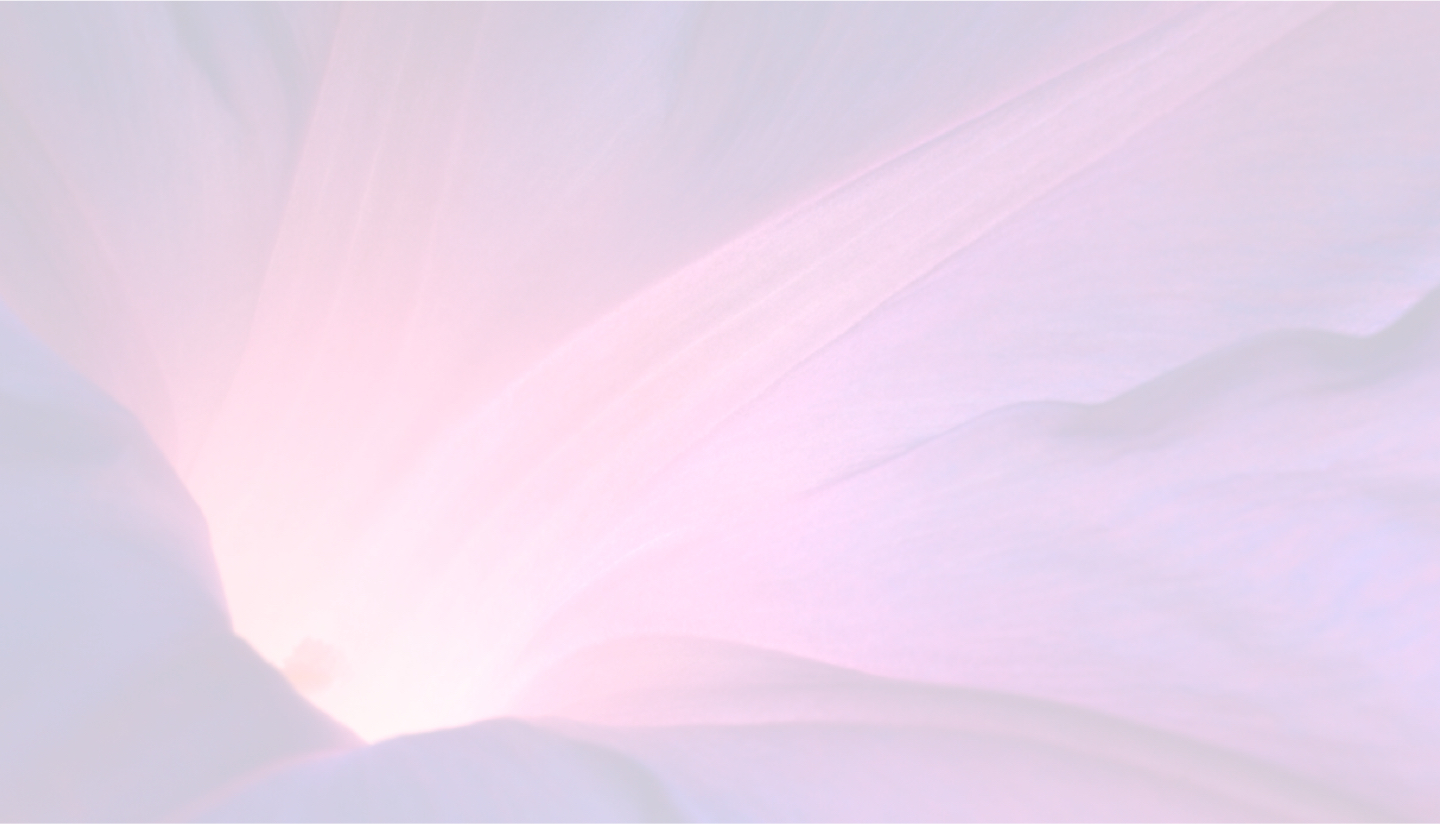 Embracing consumerism in healthcare
How healthcare organizations can leverage technology
to improve patient financial engagement + satisfaction, and increase their bottom line
More than 75% of patients with employer-sponsored coverage are enrolled in a health plan with a deductible. And more than half of covered patients are enrolled in a high-deductible plan.
In fact, many families have an annual deductible of at least $8,000 — an increase of 1,500% over the last decade.
There's a new payer in town—patients. A larger portion of providers' revenue is now coming directly from patients. And that's a trend we can expect to stick around.
With patients paying significant amounts out of pocket, they are becoming more educated and discriminating about the care they receive, and want clear and convenient consumer experiences from their healthcare encounters. This shift in financial responsibility paired with unprecedented economic conditions brought on by the pandemic has had a major impact on healthcare organizations.
This white paper breaks down the most effective strategy for improving patient financial engagement and satisfaction while increasing your bottom line.
What's inside
1 The challenge of patients as consumers
2 Using data to assess patients' ability
to pay
3 How to communicate and collect using personalized, flexible options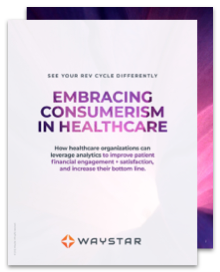 Download white paper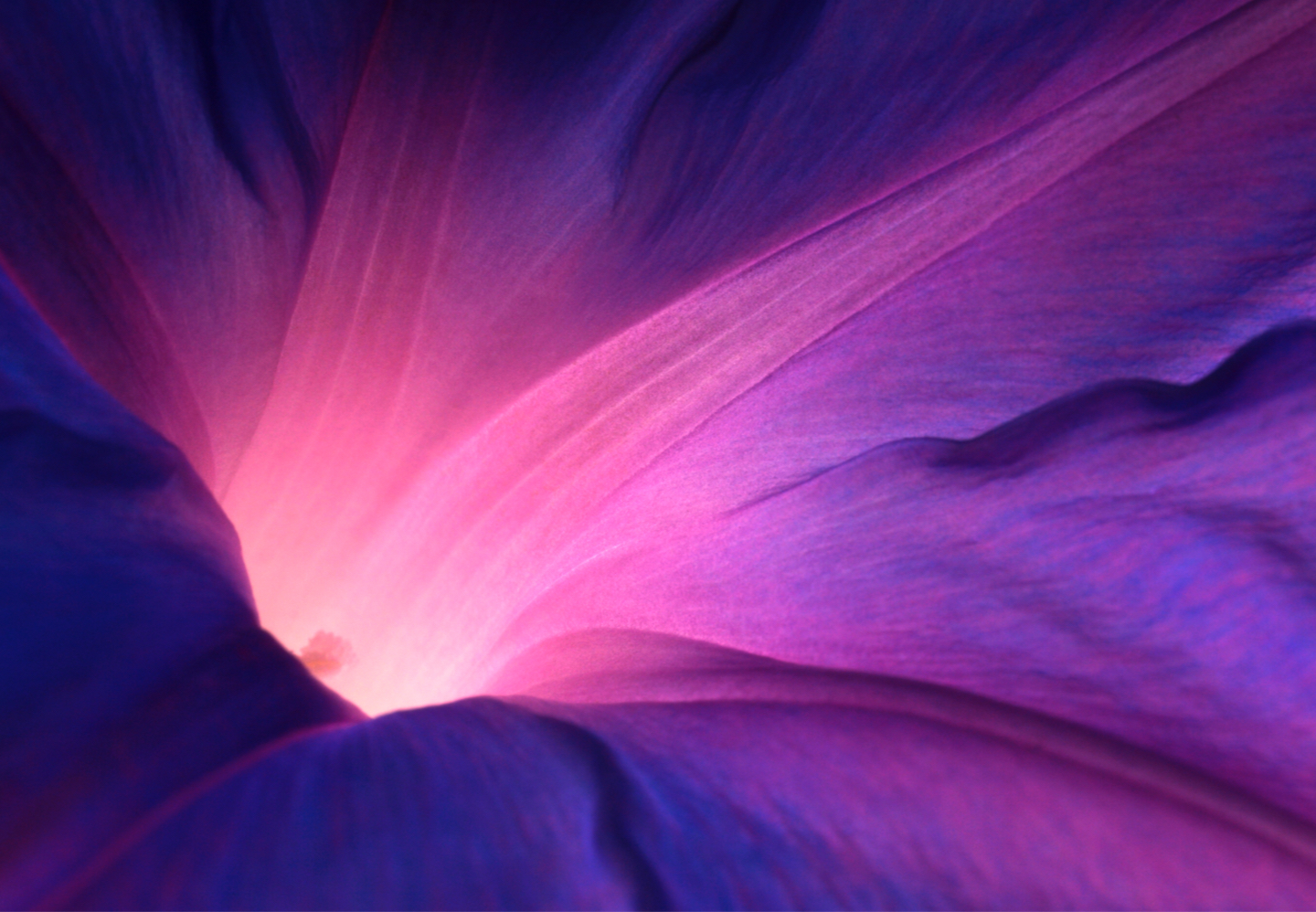 Is it time to consider a new patient financial payment solution?
Embracing opportunities afforded through analytics and keeping focused on the patient experience over time can turn the problem into an opportunity. Use data to change where and how you interact with your most important community—your patients—to build positive and profitable relationships. This is a key step in the unfolding consumer healthcare market that ensures hospitals continue to serve their communities profitably and equitably for many years to come. Learn more + see just how much you could save with Waystar.