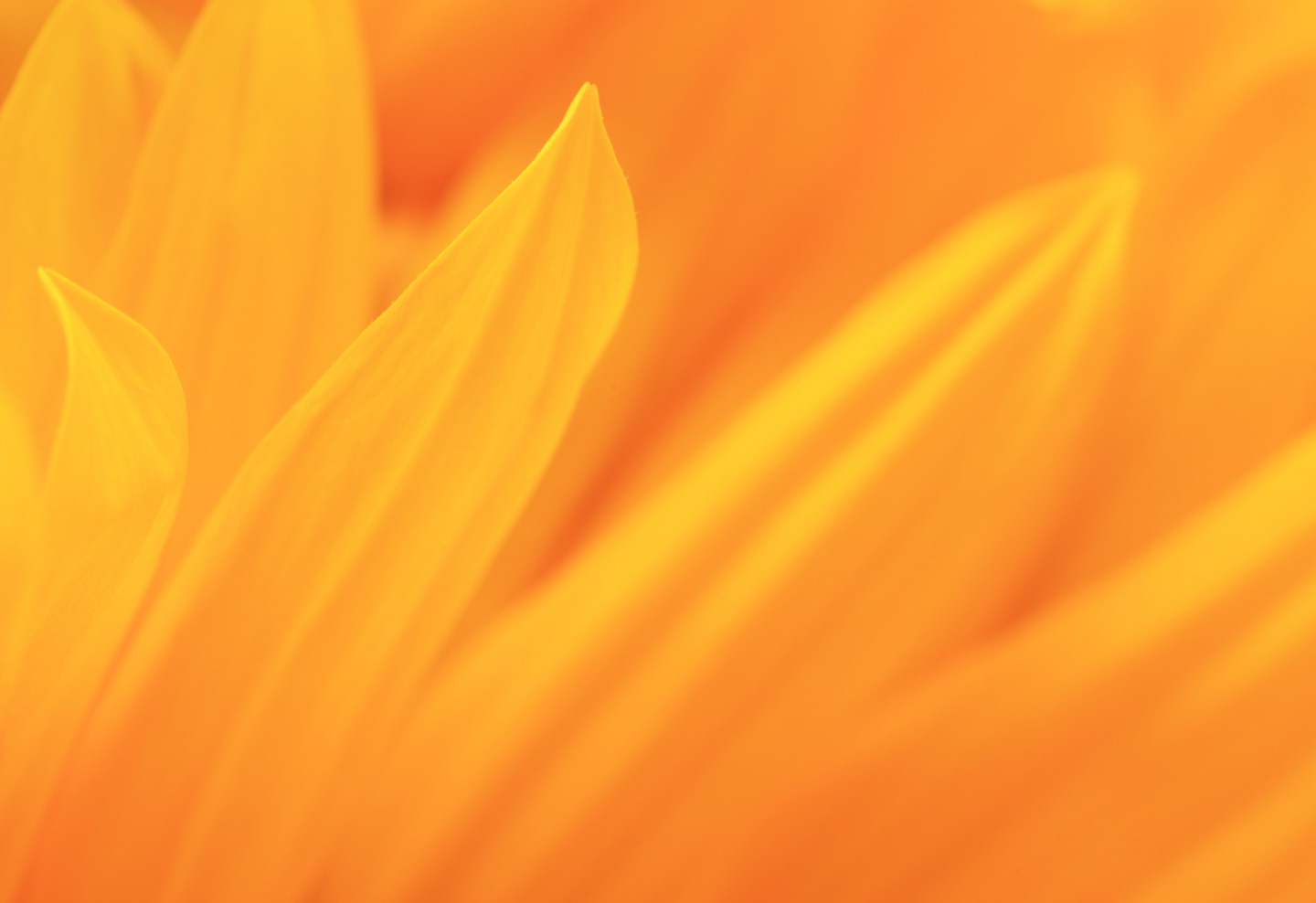 WAYSTAR'S SUPPORT + IMPLEMENTATION
Experience what
world-class support feels like
At Waystar, we're focused on building long-term relationships. That's why we've invested in world-class, in-house client support who will be with you every step of the way, from implementation through the transformation of your revenue cycle. Going live with a new clearinghouse + payments platform can seem daunting, but with the right partner, a seamless experience pays off both pays off in both the short and long term with tools and processes designed to ease your transition:
Simplified, automated payer enrollments
Enrollment dashboard
Detailed status reporting updates
Dedicated resources to assist
Implementation success criteria benchmarks
Uninterrupted cash flow
Change can be hard, but with Waystar, it doesn't have to be.
" We know we aren't Waystar's only client, but the implementation team made us feel like we were their only client. That made a huge difference in our onboarding experience. "
Take the guess work out of your enrollment process
Automated Enrollment
Most clearinghouses provide enrollment support, but require clients to complete, submit and monitor their own enrollment. Waystar takes that to another level by leveraging technology to pre-populate enrollment forms and apply e-signatures. Waystar guides clients through online payer enrollments, works directly with payers to gather status updates and maintains a digital Enrollment Dashboard to keep clients informed on progress.
E-Sign
Apply signatures within Waystar to all payer EDI agreements that require one. After a quick and simple set up process, clients can drastically reduce the effort required to sign and return payer agreements, as well as shorten the turn-around time for processing.
ERA maximization
Quickly identify and take action on remits available based on submitted claims with built-in reporting and detailed visibility.
Dedicated enrollment team
Enrollment experts work closely with clients throughout their implementation, ensuring a seamless experience.
The Waystar difference
We're committed to providing the best RCM technology the market has to offer and delivering exceptional client support. The awards we've received reflect our accomplishments, they're also a reminder to keep working, every day, to be even better.
16x Best in KLAS winner or category leader
Black book #1 vendor
100% of our customers would buy from us again*
*KLAS Claims & Clearinghouse, Performance Report
Take your organization
to peak performance
We'd love to hear about your organization's challenges and how we can work together to deliver solutions that will help you improve efficiencies and optimize your healthcare payments. Fill out the form below, and a Waystar expert will be in touch shortly. We look forward to talking to you!