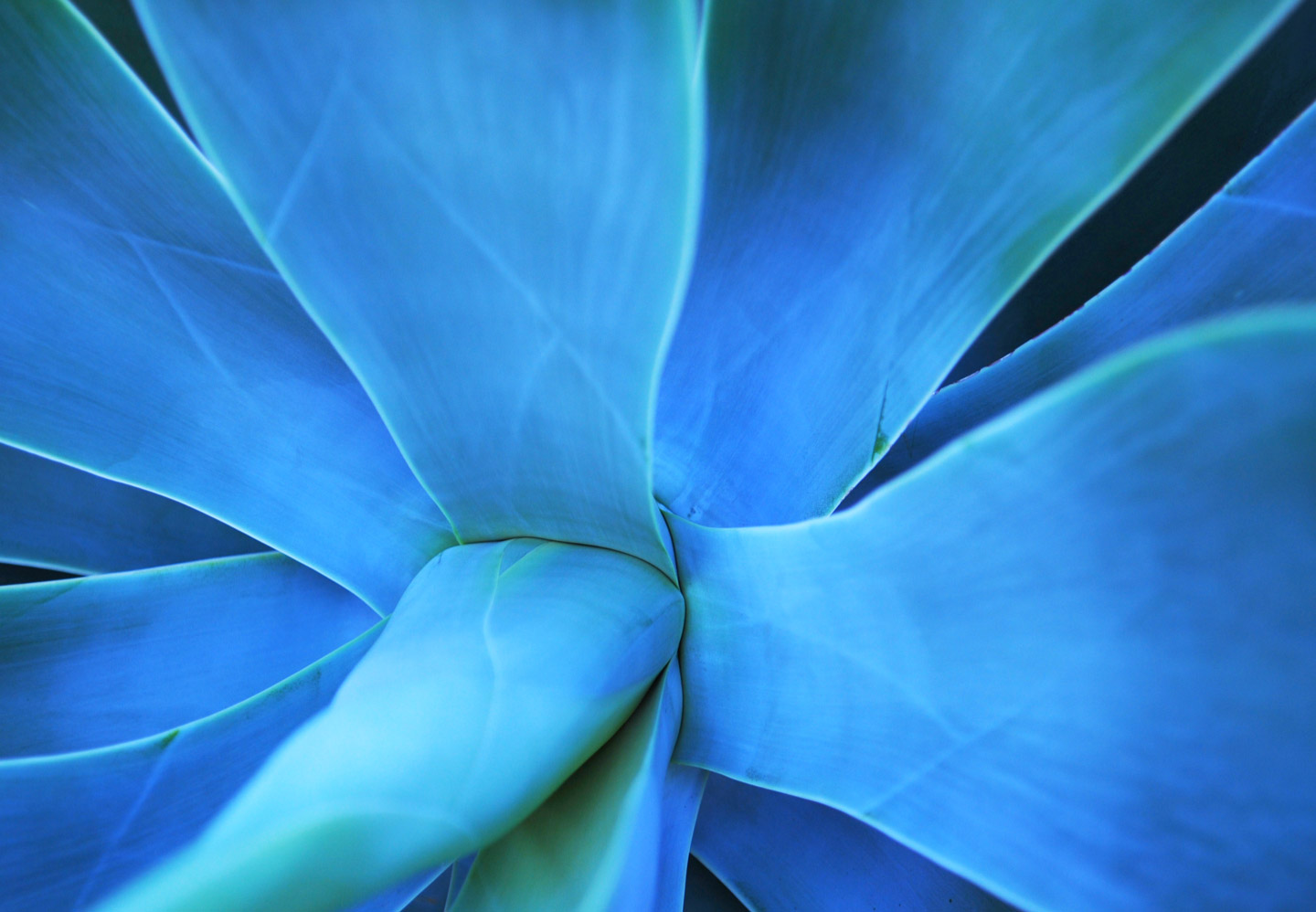 Claim status inquiries
What's at stake

for your organization?
When a provider manually runs a claim status check, on average it takes 19 minutes and costs providers $9.37.1
In 2020, providers made 238 million claim status inquiries by phone, fax or email. Most payers still limit the number of inquiries allowed per call, which means more calls, more work for staff and more time wasted. And that's before adding in the time it takes to update claim statuses in practice management (PM) or hospital information systems (HIS).
New financial performance demands are forcing revenue cycle, financial services and billing professionals to reevaluate their approach to claim monitoring. To unlock the cost savings and smarter workflows they need, it's critical to deploy tech and tools that can easily automates the process. And not just any tech—you'll need solutions efficient and flexible enough to meet the unique needs of your organization.
This white paper breaks down the most effective strategy for achieving smarter claim monitoring and shows you how to navigate the challenges you'll face along the way.
1  2020 CAQH U.S. Healthcare Efficiency index
What's inside
1 How providers handle claim status inquiries today
2 Why current processes are inefficient
3 How to solve claims status challenges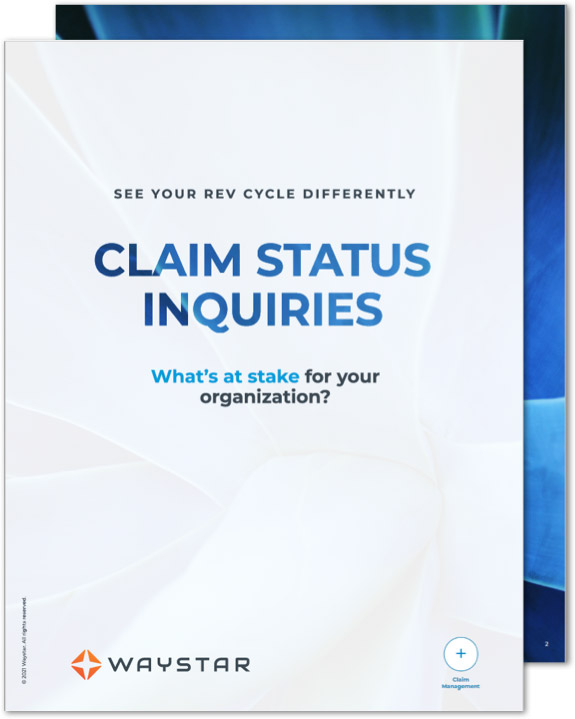 Download White paper