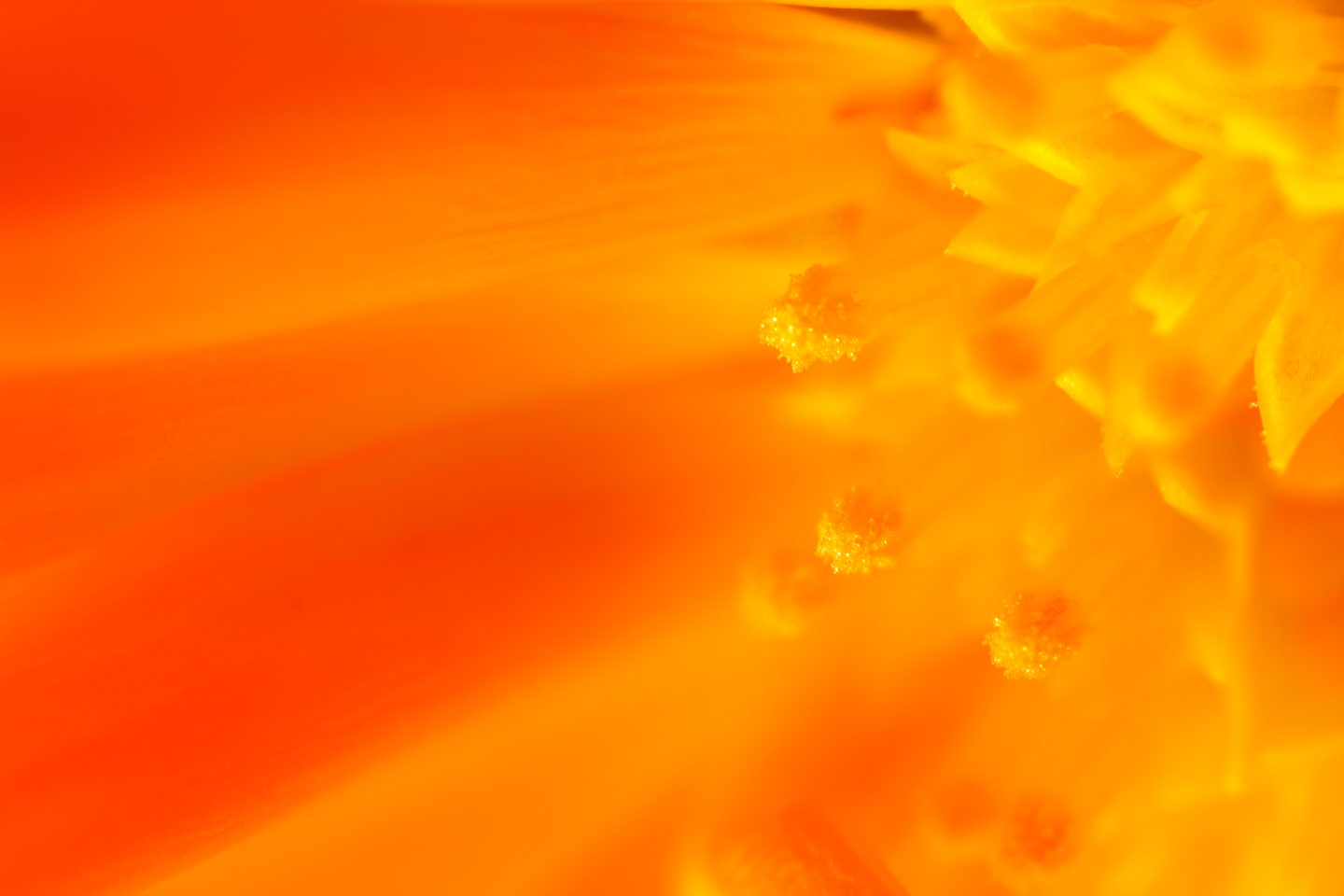 eBook
Improve workforce efficiency in healthcare
Discover how 4 healthcare organizations boosted workforce efficiency + margins
From large-scale health systems to ambulatory practices, everyone is laser-focused on improving workforce efficiency in healthcare.
Costs are skyrocketing for healthcare organizations of all types, and that's not expected to slow down any time soon. Wasted resources — including time, money, and headcount — can result in a major hit to your revenue cycle. This can lead to low staff satisfaction, a poor patient financial experience, and ultimately hinder your organization from achieving its mission.
However, many savvy healthcare organizations have cracked the code to boost margins and increase workforce efficiency. In this eBook, we'll explore how four industry leaders are staying ahead of the curve.
What's inside
1

Get tips to improve workforce efficiency in healthcare

2

Learn how to work smarter and do more with less

3

Uncover strategies to foster financial growth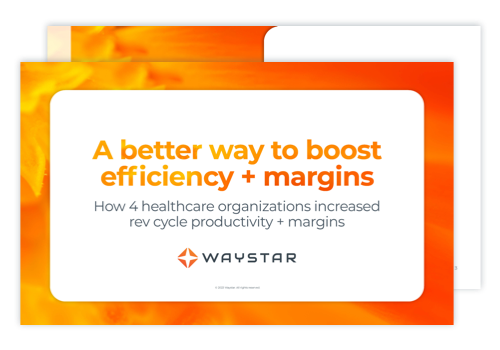 Download the ebook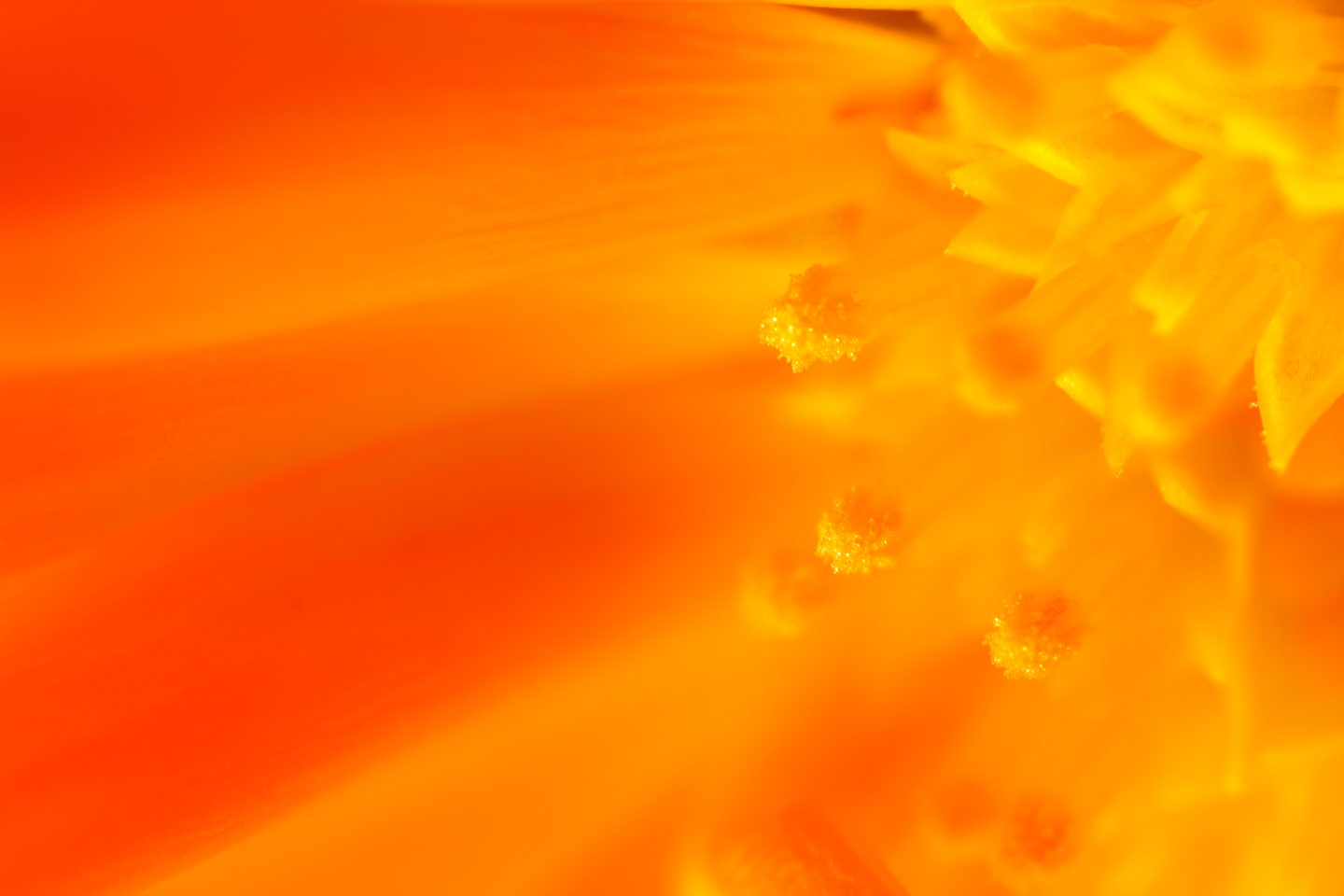 Is your revenue cycle improving workforce efficiency — or holding you back?
Today's healthcare organizations are under pressure to maximize efficiency and margins, all in a market with record-high turnover and steep costs. However, it is possible to realize more revenue, retain staff, and secure your financial health now and for the future. Learn more and see how a smart platform can bring powerful, proven results.