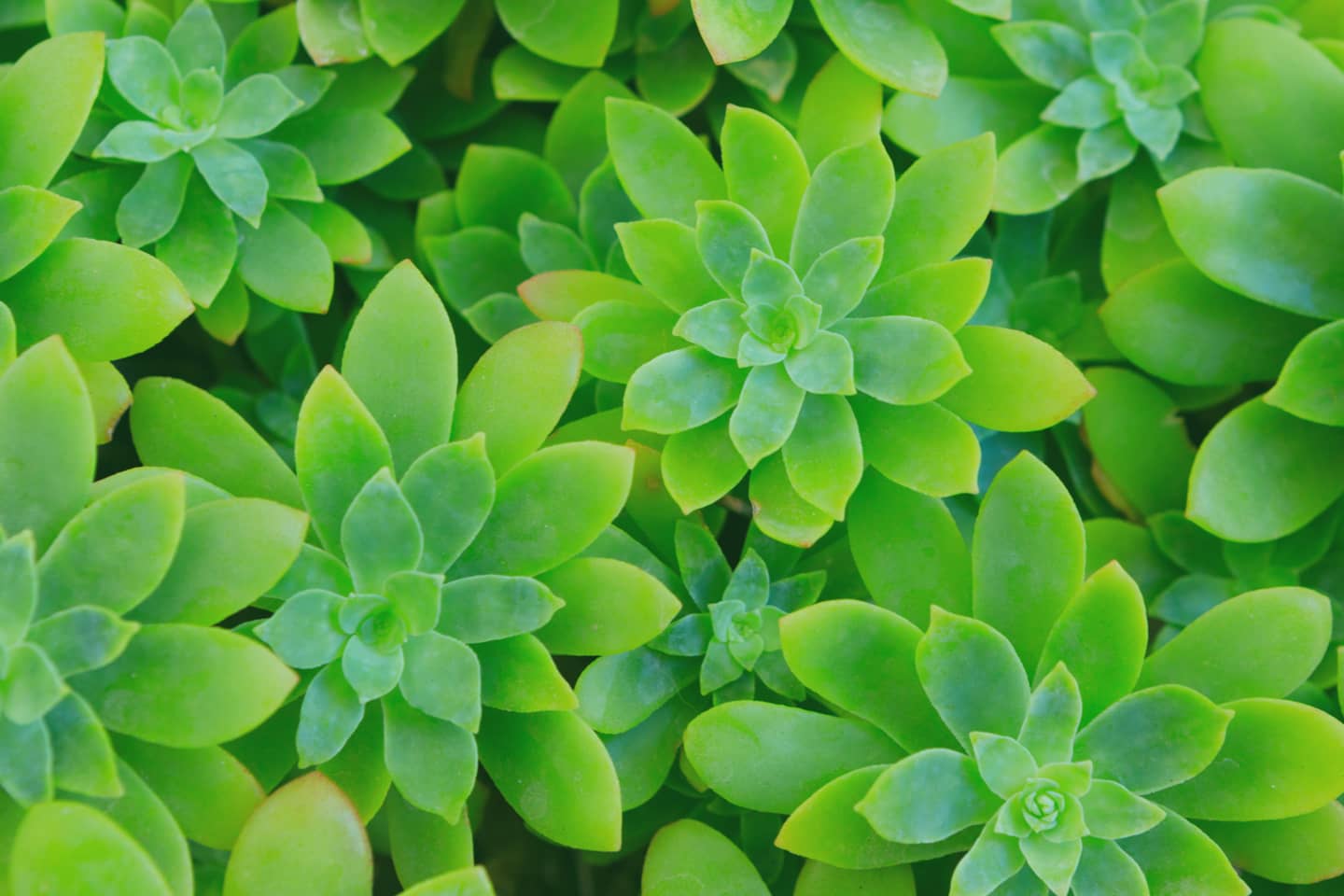 How to Structure Automation Governance
Revenue cycle automation

+ AI series
As healthcare organizations face unprecedented shifts in the workforce landscape and persistent strain on their margins, automation offers a timely solution to drive operational efficiencies and relieve workload burden. Many organizations are targeting revenue cycle management (RCM) for automation given the volume of repetitive tasks and the critical role RCM plays in preserving an organization's financial viability.
Recent research evaluated the adoption of robotic process automation (RPA) and artificial intelligence (AI) across hospitals and health systems. Regardless of how these providers managed revenue cycle, executives universally reported low return on investment (ROI). While the majority of hospitals and health systems are not yet using RPA and AI for RCM, over 50% plan to pursue these technologies in the next 3 years. Given the rapid projected increase of automation technologies, it is critical to understand what factors are driving low ROI and how health systems can better prepare for automation.
A solid governance structure is non-negotiable, and the stakes are high for getting it right. Without a defined governance model, there's often a void in accountability for automation performance resulting in insufficient workforce readiness and redundant, competing, or siloed investments in automation across the organization. Furthermore, governance is the linchpin of scaling both the technology itself and the essential functions it offers, which in turn accelerates and broadens the impact.
What's inside
1 Accountability for automation technologies required for success
2 Governance varies by organization, but shares key principles
3 Foundational principles for automation governance with examples
Download White paper