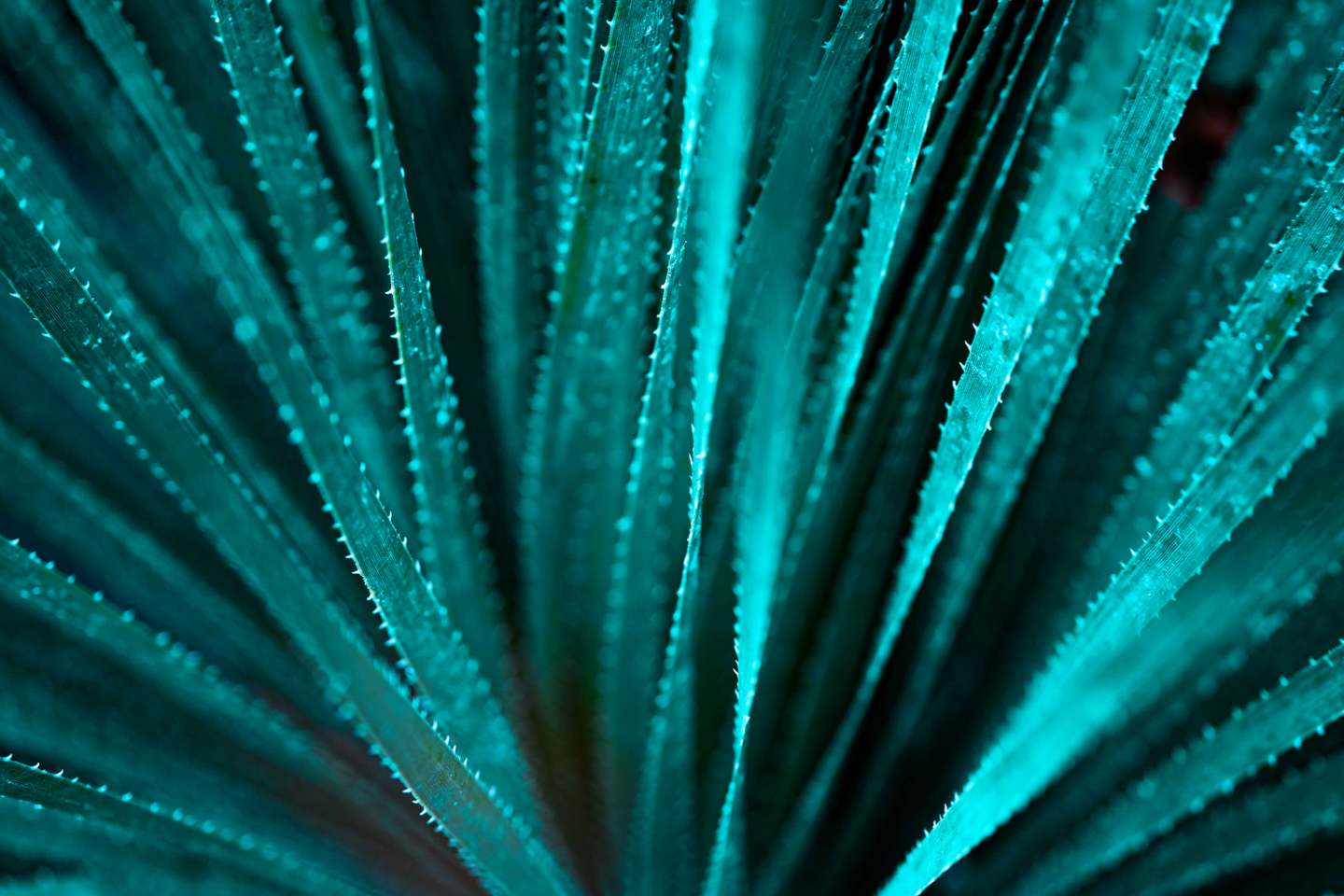 Get the guide
The 4 stages of true patient financial care
The ability to deliver true patient financial care isn't something that happens by chance.
Organizations that offer the best patient financial experience work hard to reach that goal. But how do you know which steps will get you there if you're still currently on the journey?
Map the milestones to patient financial care
Track your progress to a better patient financial experience with this quick, simple guide.
What's inside
1

Three of the top financial challenges patients and providers face

2

A full exploration of the patient financial care maturity model

3

Checklists, metrics, and next steps for each stage of the process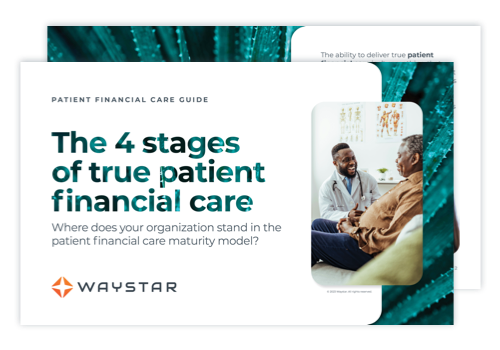 Download the guide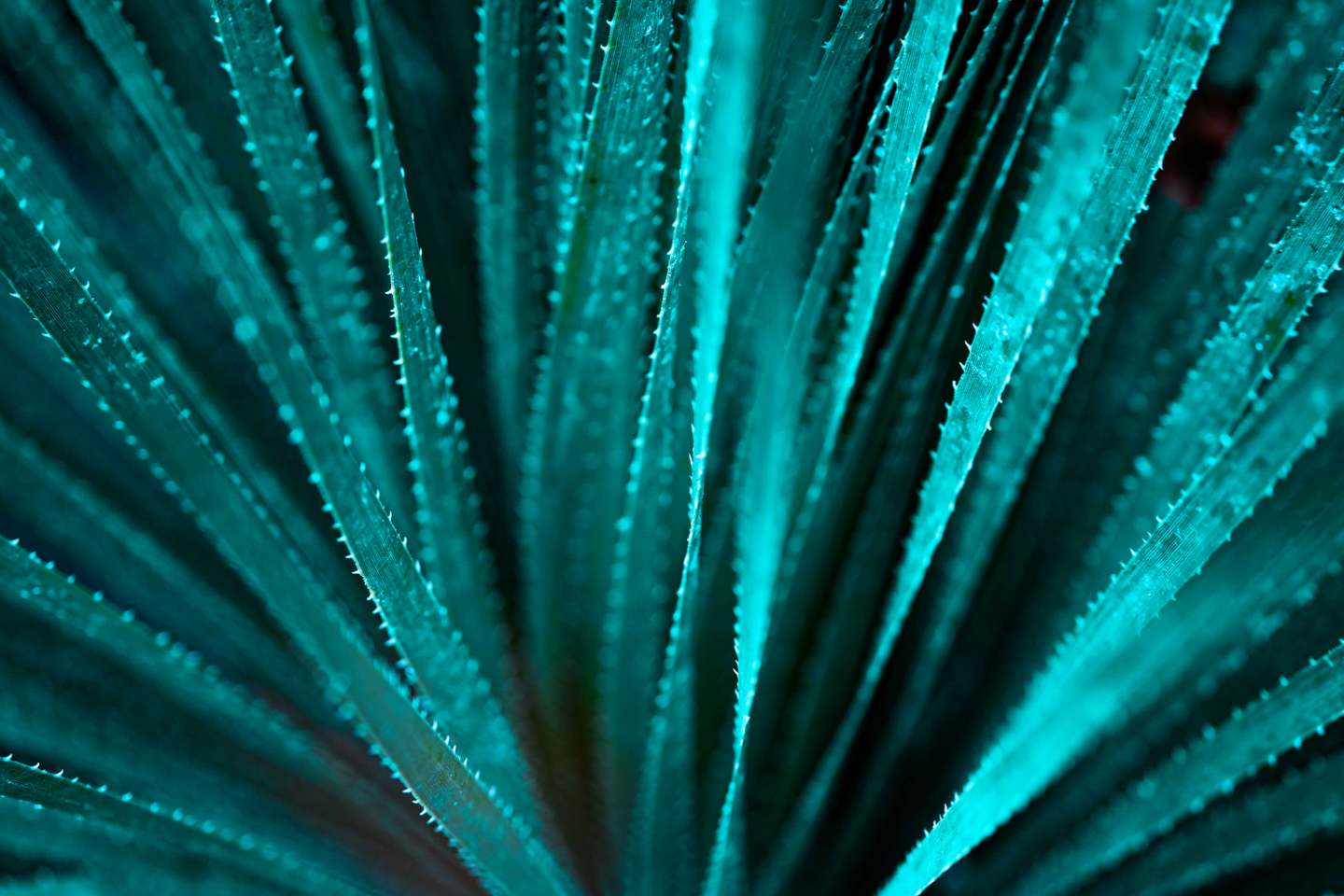 Do you need help with patient financial care?
Whether you're unsure of where your patient financial experience stands or you know it could use some fine-tuning, Waystar can help. Learn all about Waystar Patient Payments or schedule a demo for one-on-one guidance.