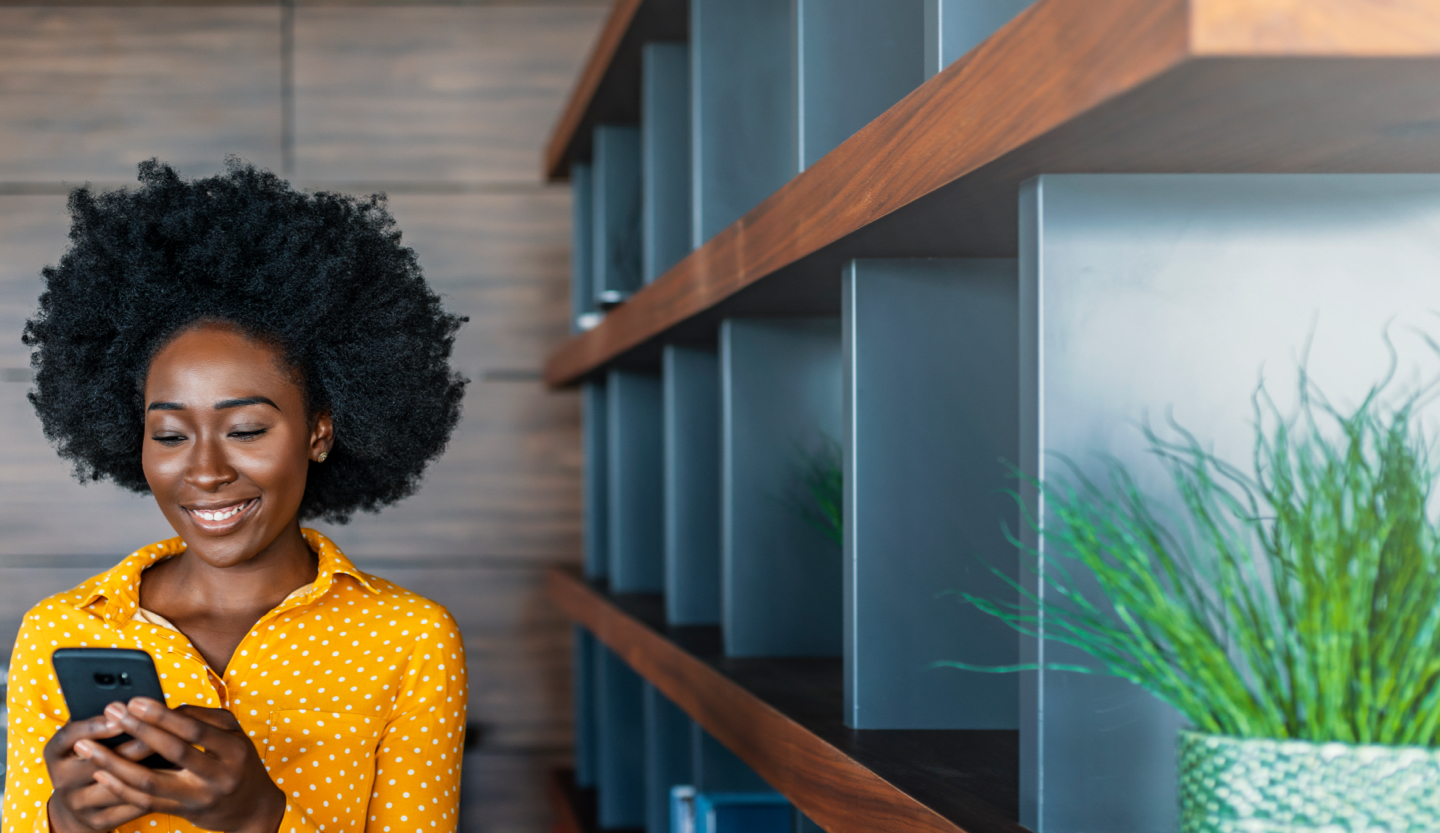 Create the ultimate patient financial experience
How to lead the charge in a changing patient landscape + unlock real results in your revenue cycle
Healthcare continues to evolve—and so do the patients you care for every day.
The market shifts over the last two decades have resulted in a steep uptick in patient financial responsibility for care, with patient revenue now surpassing that of many healthcare organizations' largest insurance payers. Given that patients face financial and economic challenges of their own and every dollar is critical to keeping your organization running smoothly, it's important to take proactive steps to meet your patients' needs and clearly communicate financial expectations.
Your healthcare organization must stay nimble and have a clear strategy in place to retain patients with more competition in the marketplace.
What's inside
1 Ways to lead with open

+

 honest communication
2

Strategies to create better connections with your patients

3

How to improve patients' knowledge about payments

4

Providing compassionate financial care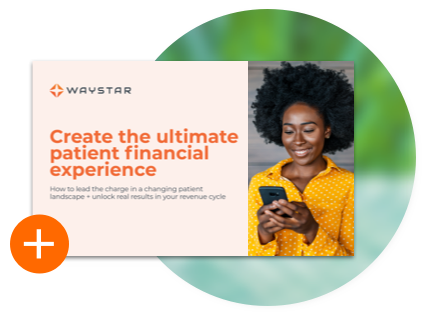 Download eBook