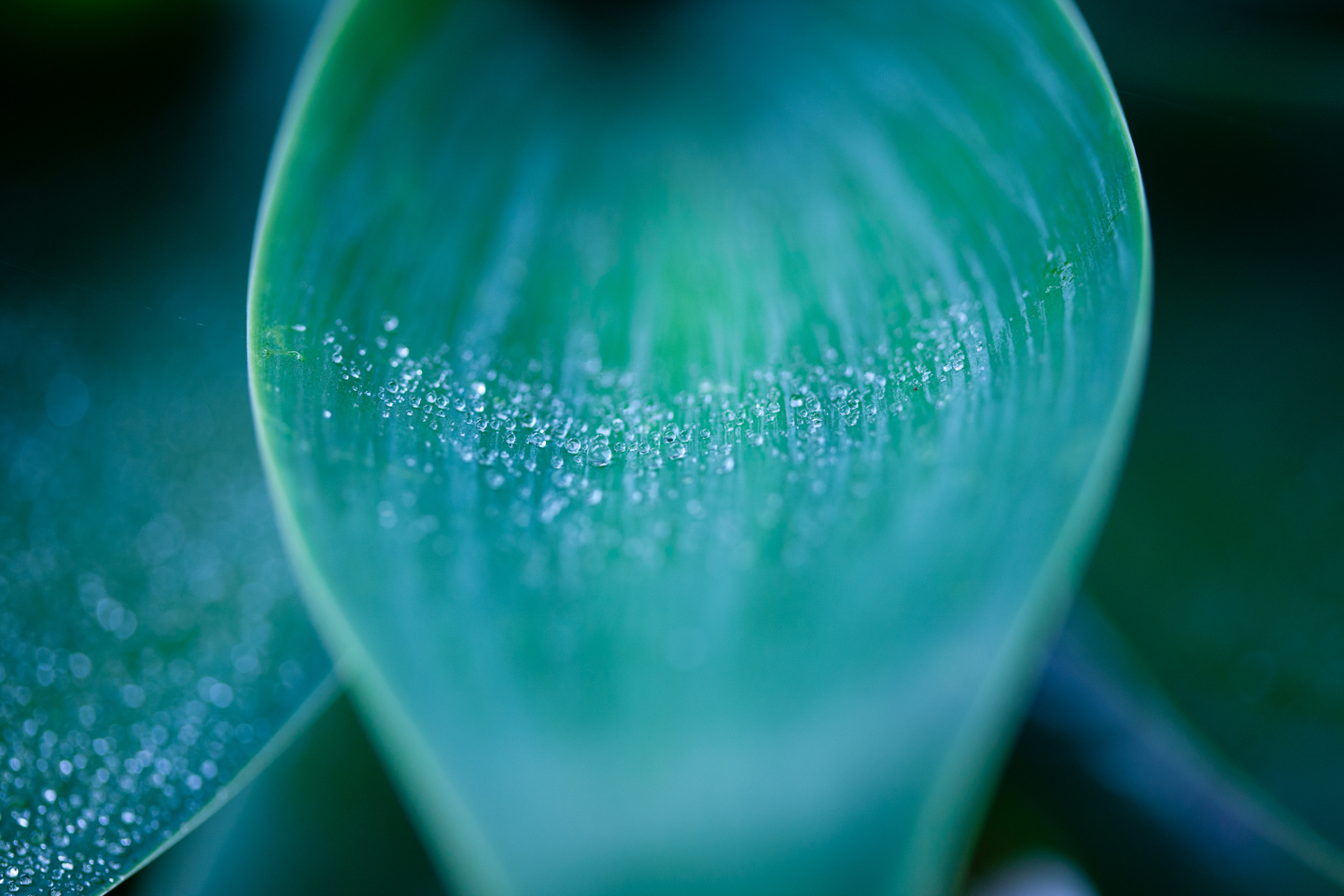 VENDOR CONSOLIDATION CHECKLIST
A Health Practice's Guide to Smarter RCM Solutions
Health practices are facing unprecedented challenges in today's market. With limited staff and high patient volume, it is hard to keep up on the administrative tasks needed to keep the operation's financial health in proper form. Overall, your mission is to create healthier communities, foster positive patient experiences and tighten the lasting bond between patients and your practice. The financial health of your organization bolsters these goals.
Whether you aim to determine a patient's eligibility or benefit levels to estimate and collect payment, reduce friction in the payment experience, or improve efficiency to get paid in your claims processes, there are complex and changing rules and policies that make managing the revenue cycle complicated. The good news is that you may not need separate software systems and IT vendors to solve these challenges.
Is your practice looking to get more from a clearinghouse partner and find ways to consolidate to a single platform with advanced toolkits to take your patient financial care to the next level? Check out this checklist to get started.
What's inside
1 How to maximize the value of your EHR investment
2 Digital-first patient payment
+ engagement capabilities
3 Future proof your strategy
4 Security + reducing risk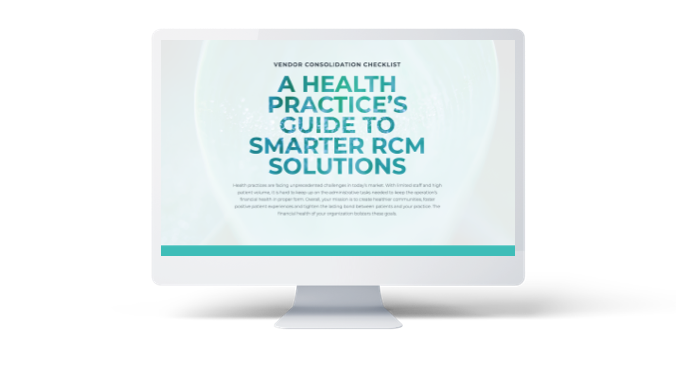 Download whitepaper