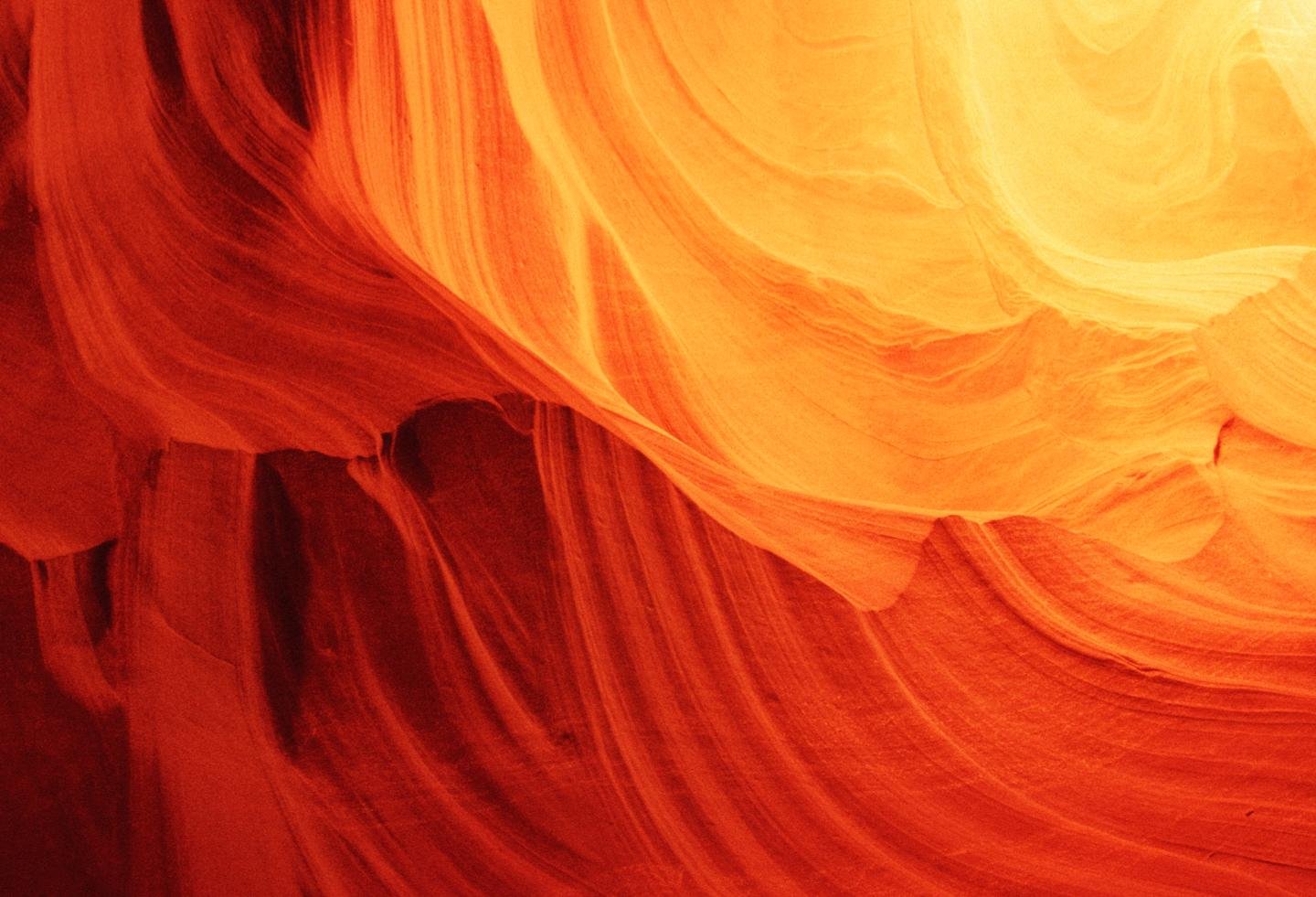 A better path to financial sustainability
Leverage strategies from 3 successful health systems to stay ahead amid today's market challenges
Labor shortages. Rising costs. Market headwinds.
Today, health systems are under pressure to maximize collections while operating under razor-thin margins. However, even amid these hurdles, some healthcare organizations have cracked the code to foster financial growth — and so can you.
Use the proven results of three leading health systems to form a forward-thinking, proactive growth strategy. With smarter solutions, your organization can turn obstacles into opportunities to automate manual work, streamline patient payments, and simplify your revenue cycle.
What's inside
See how real health systems have achieved powerful results like:
• $7M in collection improvement by unifying agency management
• 30% increase in payments at the point of service
• 46% decrease in denials related to authorizations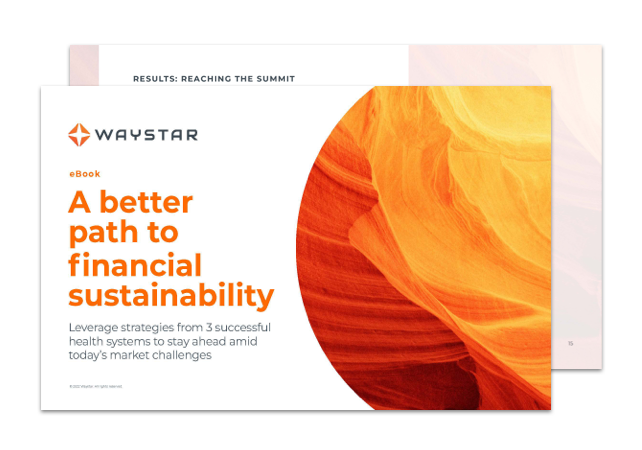 Download eBook