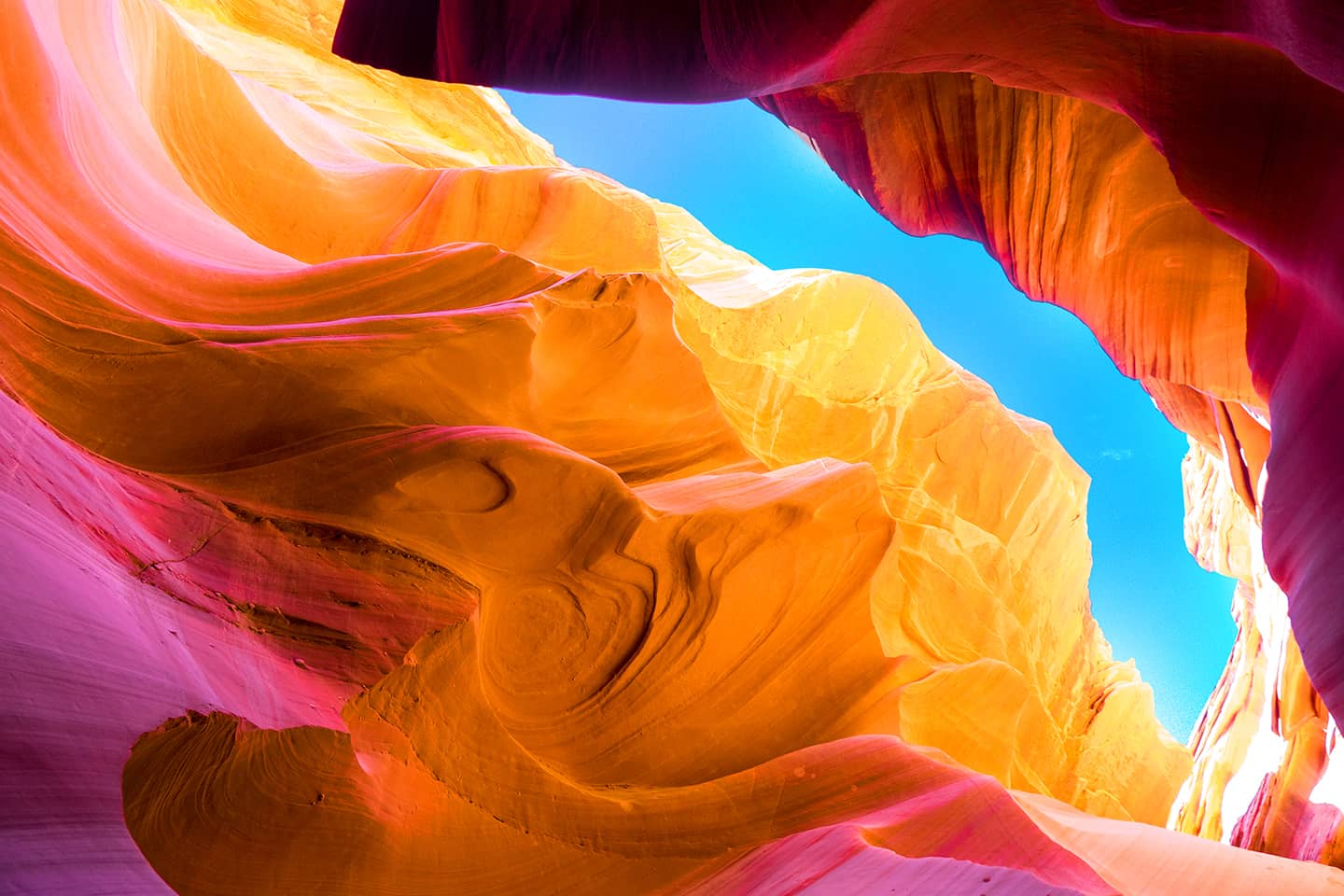 Price transparency resource center
Empower your patients + ensure CMS compliance
Price transparency is a perennial issue in healthcare. When patients don't know in advance what they will owe, it could lead to financial stress and inability to pay after point-of-service. This results in patient dissatisfaction and makes it more difficult for providers to collect payment. As an added challenge, CMS has mandated that hospitals publish meaningful price information for patients— effective January 1, 2021.
Waystar has you covered. We hope you find the price transparency resources collected here useful as you prepare to fulfill the CMS mandate. Our experts at Waystar are here to answer any questions you have about price transparency and the CMS mandate.
Upcoming
+

recent price transparency webinars

We'll be hosting webinars to keep you informed about price transparency updates, readiness preparation and the revenue cycle management solutions that can help you succeed.
June 18


Price Transparency Mandate –
Making Sense
of the CMS
Final Rule
June 9


Complying with CMS Price Transparency Requirements –
Strategies for
Organizational
Readiness
August 6


How Waystar
Supports Price
Transparency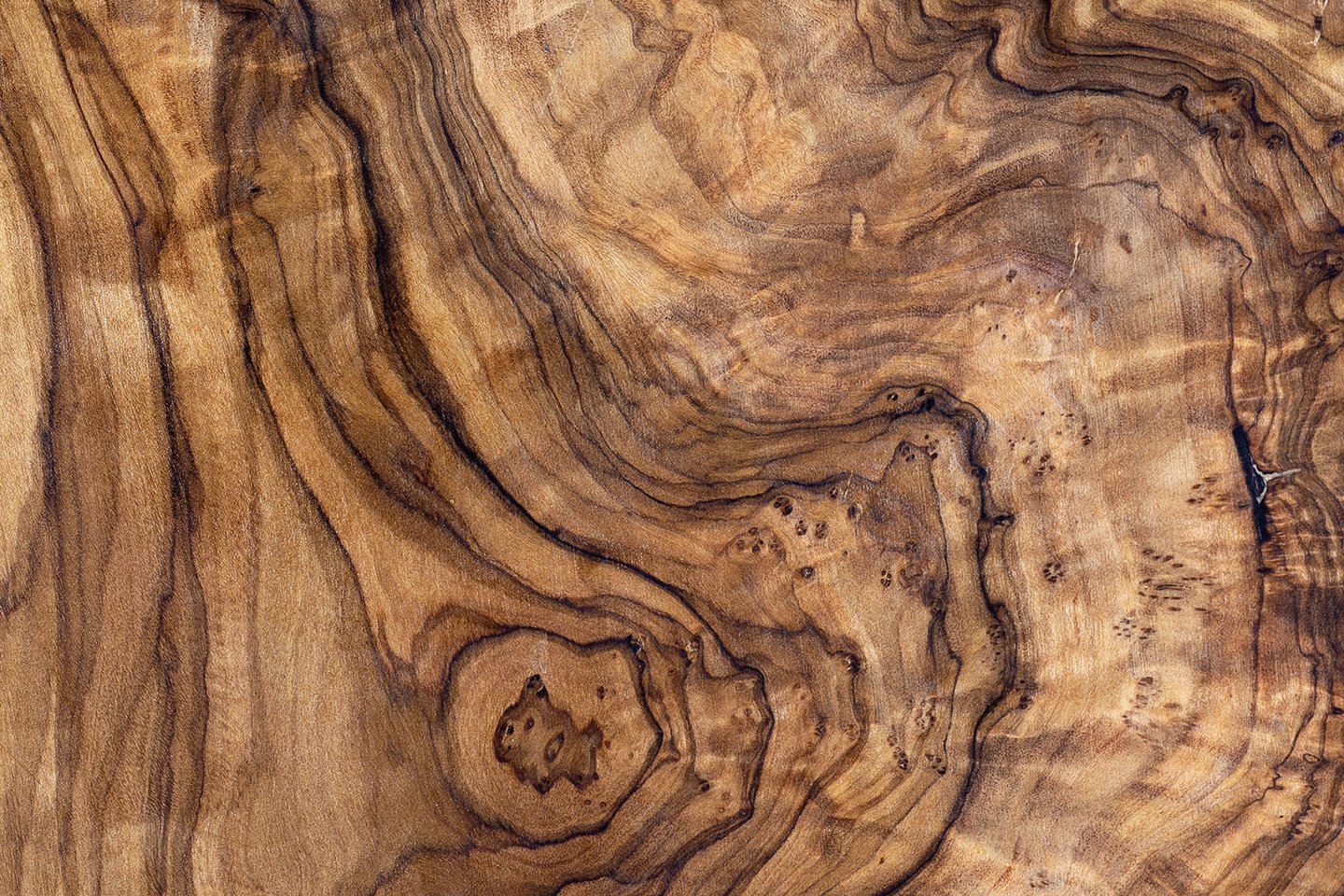 What you need to know for
Jan 1, 2021
There are two primary requirements for hospitals to publish standard charges. See below for a summary:
Applies to all hospitals
Update at least annually
Must be prominently displayed + easily accessible
Daily $300 penalty for noncompliance
Reach out to Waystar to find out more about how we can help your organization meet the CMS mandate and improve your patient financial experience.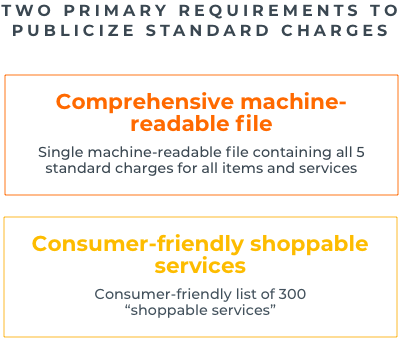 The CMS transparency

timeline
On November 15, 2019, CMS finalized policies requiring hospitals to disclose standard charges for items and services in the hopes that patient-driven shopping will create market competition and ultimately make healthcare affordable. See a snapshot of how the timeline is unfolding and what it means for your organization.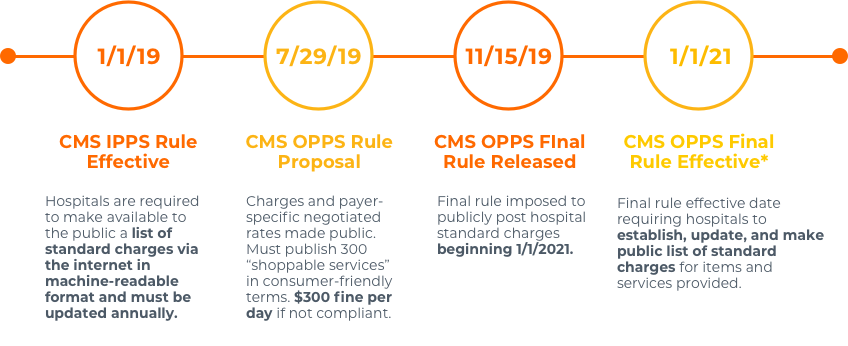 * Recent litigation has ruled in favor with HHS, however plaintiffs plan for an expedited appeal which could impact Final Rule effective date and/or requirements.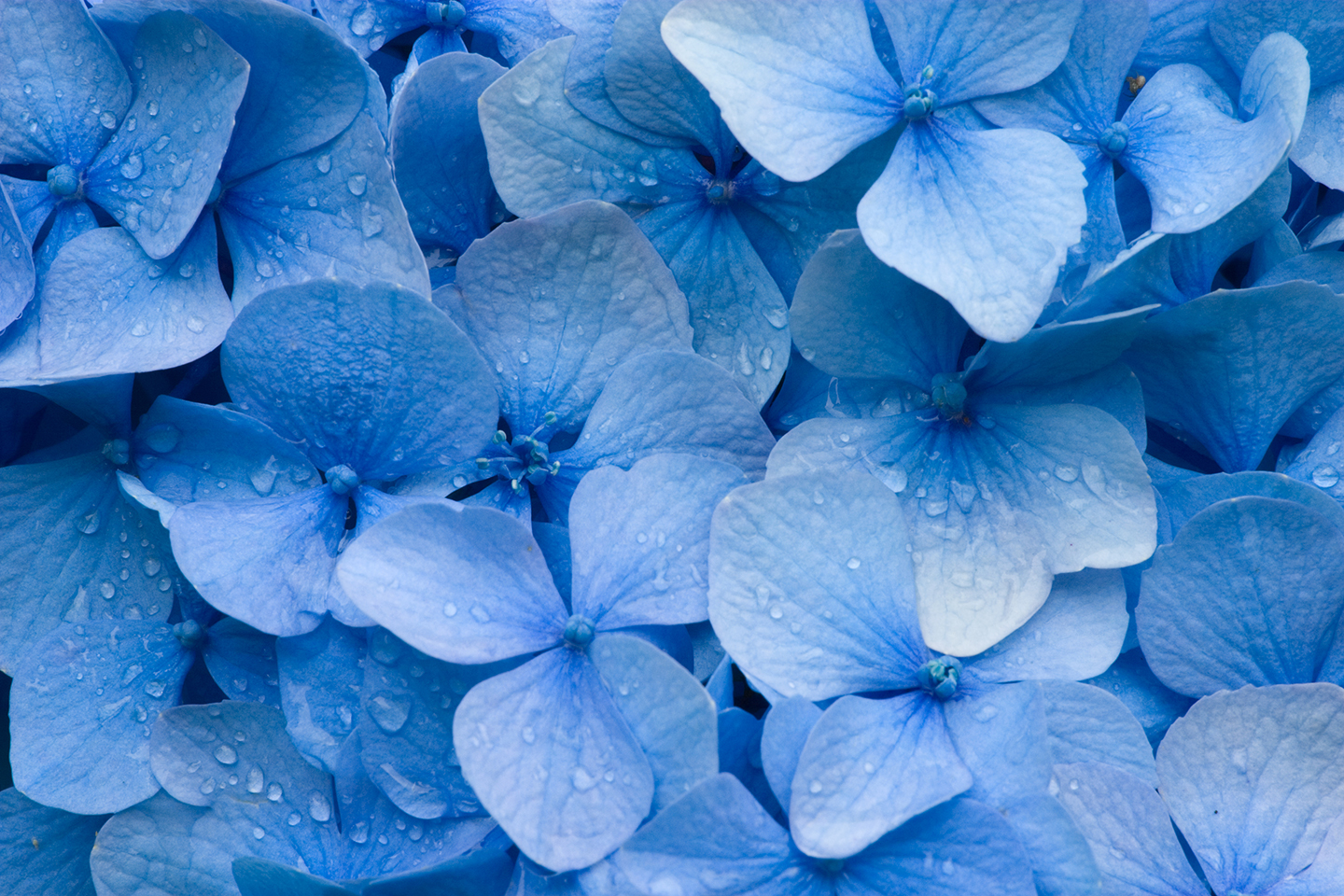 Solve your price transparency

challenges with Waystar
Empower your patients to make informed healthcare decisions with Waystar's Price Transparency solution. This market-tested, self-service tool generates accurate estimates in consumer-friendly terms.
The Price Transparency tool can be deployed on your patient portal or website, giving patients a web and mobile-friendly price shopping experience.
Key benefits of our price transparency solution include
Real-time patient-generated estimates for most shoppable procedures
Consumer-friendly terms allow for easy search and selection
Requires minimal patient input to retrieve complete out-of-pocket details
Intuitive scheduling and financial assistance tools
Auto-attaches known complementing charges to increase accuracy rates
Work with Waystar to give your patients the information and level of service they deserve. Learn more about healthcare price transparency by clicking through the resources below.