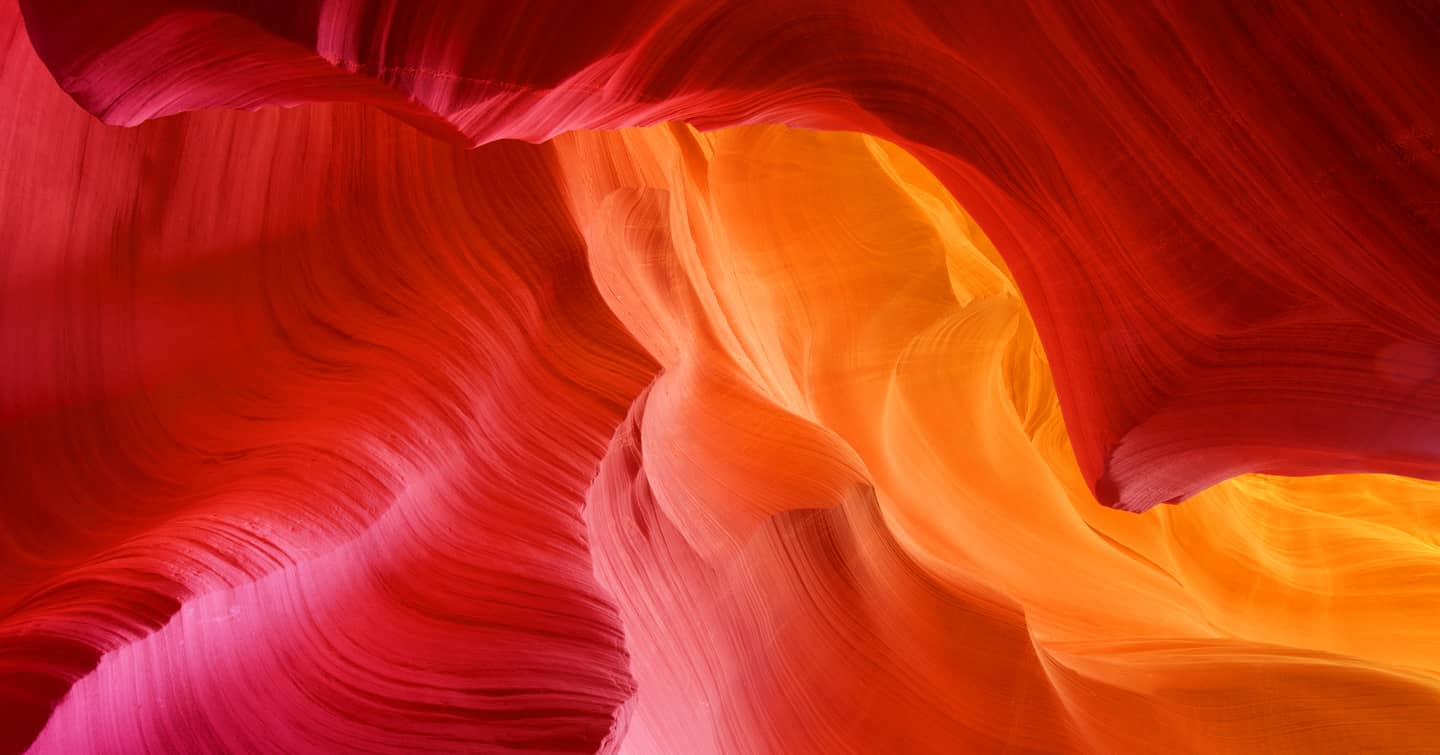 Experience


the Waystar Difference

In the market for a new clearinghouse?
Find out why so many people choose Waystar. We offer all the core clearinghouse capabilities you need, plus advanced automation and analytics to make your life even easier. Most importantly, we treat our clients as valued partners and pride ourselves on knowledgeable, prompt support.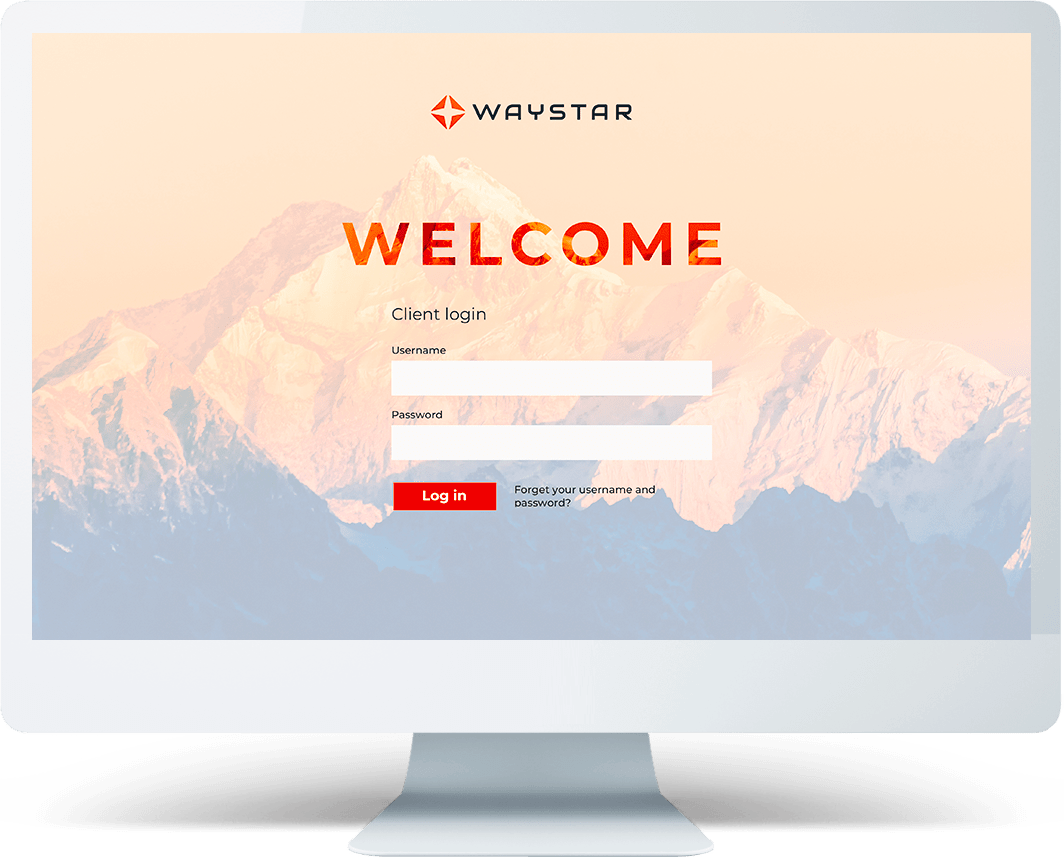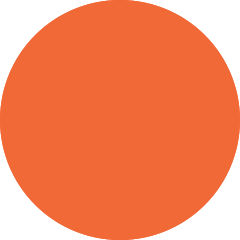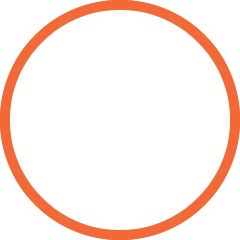 Waystar is a SaaS-based platform. Each claim is time-stamped for visibility and proof of timely filing. Most clearinghouses are not SaaS-based.
Electronic workers comp claims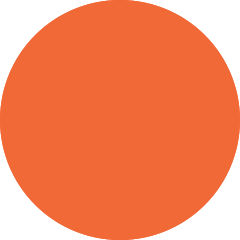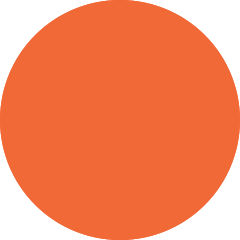 Most clearinghouses have an integrated solution for electronic submissions of e-bills and attachments for workers comp, auto accident and liability claims.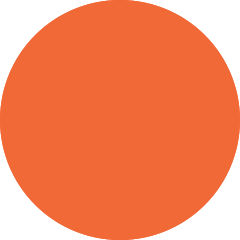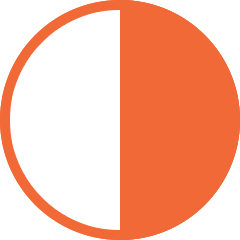 Waystar translates payer messages into plain English for easy understanding. Others group messages by payer, but don't simplify them.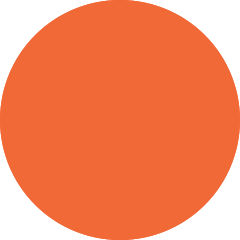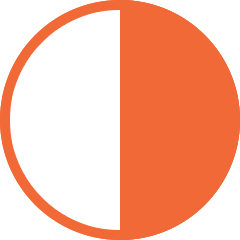 Some clearinghouses submit batches to payers. Waystar submits throughout the day and does not hold batches for a single rejection. Others only hold rejected claims and send the rest on to the payer.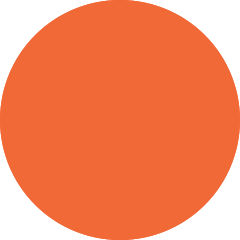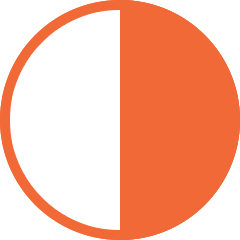 Waystar provides more than 900 payer-specific appeal forms with attachments, templates and proof of timely filing. Other clearinghouses support electronic appeals but do not provide forms.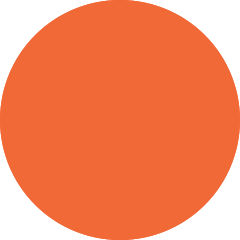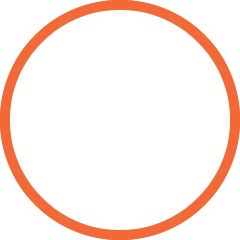 Waystar can batch up to 100 appeals at a time. Most clearinghouses do not have batch appeal capability.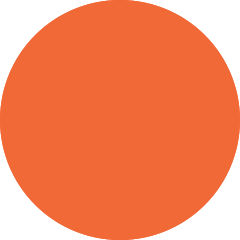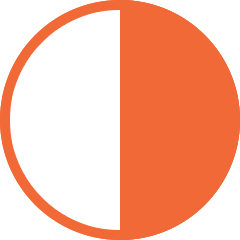 Most clearinghouses provide enrollment support but require clients to complete and submit forms. Waystar submits and monitors payer agreements for clients.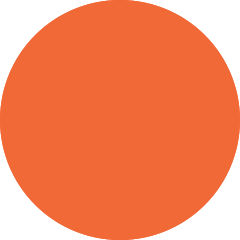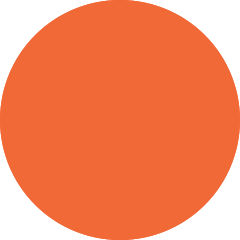 Most clearinghouses allow for custom and payer-specific edits.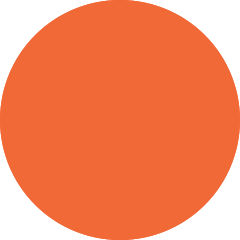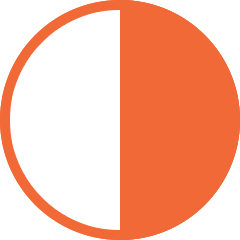 Waystar has dedicated, in-house project managers that resolve payer issues and provide enrollment support.
At vero eos et

accusamus

Sed ut perspiciatis unde omnis iste natus error sit voluptatem accusantium doloremque laudantium, totam rem aperiam, eaque ipsa quae ab illo inventore veritatis et quasi architecto beatae vitae dicta sunt explicabo.
Why
Waystar
When you work with Waystar, you're getting more than a Best in KLAS clearinghouse. You also get functionality and insights you won't find anywhere else—all available on a unified platform with a single login. We can surround and supplement your existing systems to help your organization get paid faster, fuller and more effectively. Here are just a few of the possibilities you can unlock with Waystar:
Achieve a 98.5% average first-pass clean claims rate
Automate claim status checks
Access valuable propensity-to-pay data without credit checks
Quickly and easily enter patient information
Provide easy-to-read patient statements and flexible payment options
Immediately process credit, debit, check and cash payments
Use predictive analytics to prioritize accounts
Prevent denials and automate appeals
Track and manage outside collection agency performance
Ensure charge accuracy
Automate prior authorizations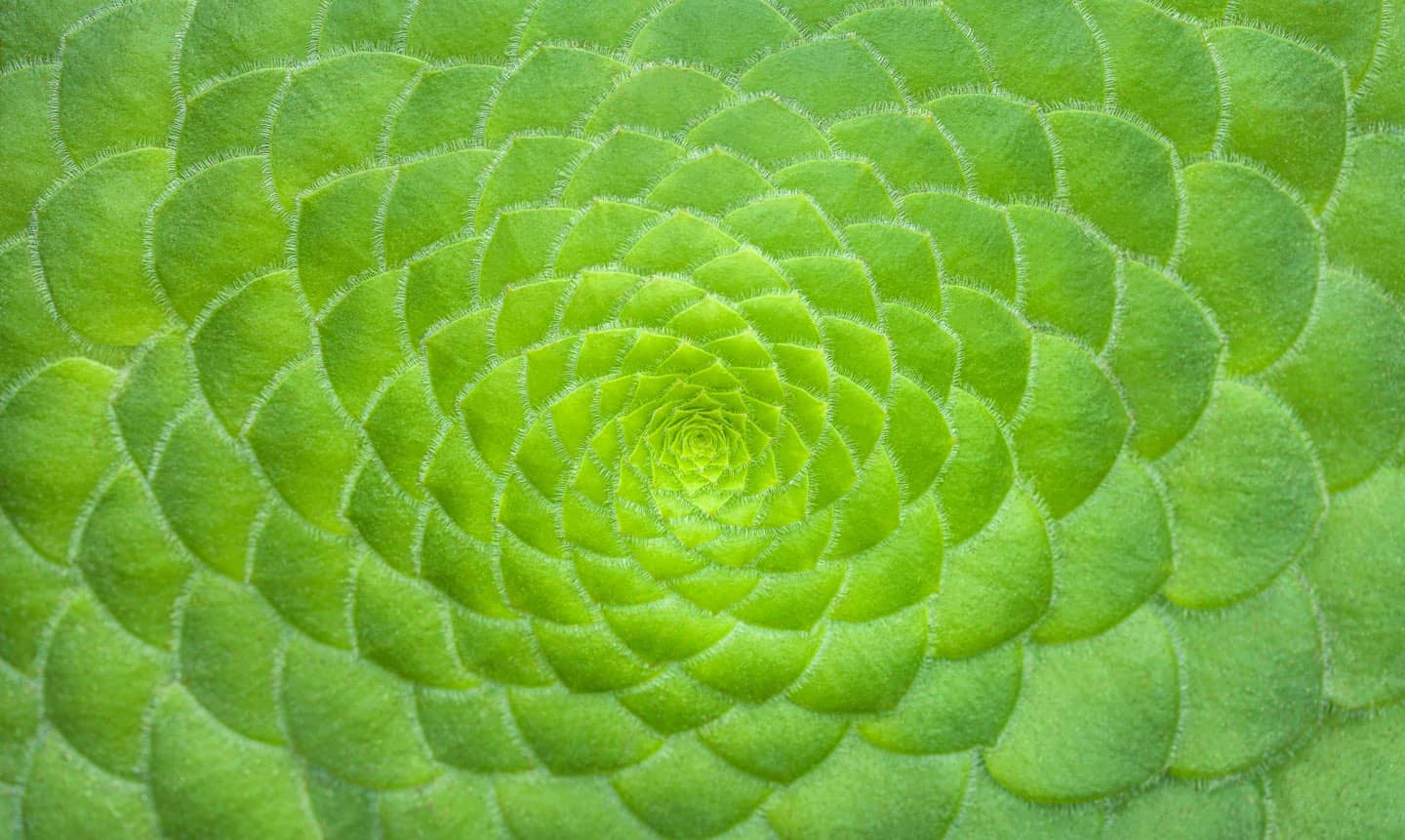 Success that

speaks for itself

For years, we've helped clients collect more revenue, trim AR days and give their patients more transparency into care costs. We're always developing new and better solutions, and, because we're cloud-based, updates happen automatically. Check out this case study to learn more about a client who made the switch to Waystar.
By the numbers
98.5%
first-pass clean claims rate
30%
productivity improvement in working claims rejections
100%
paperless appeal packages
2.8%
more coverage found than peers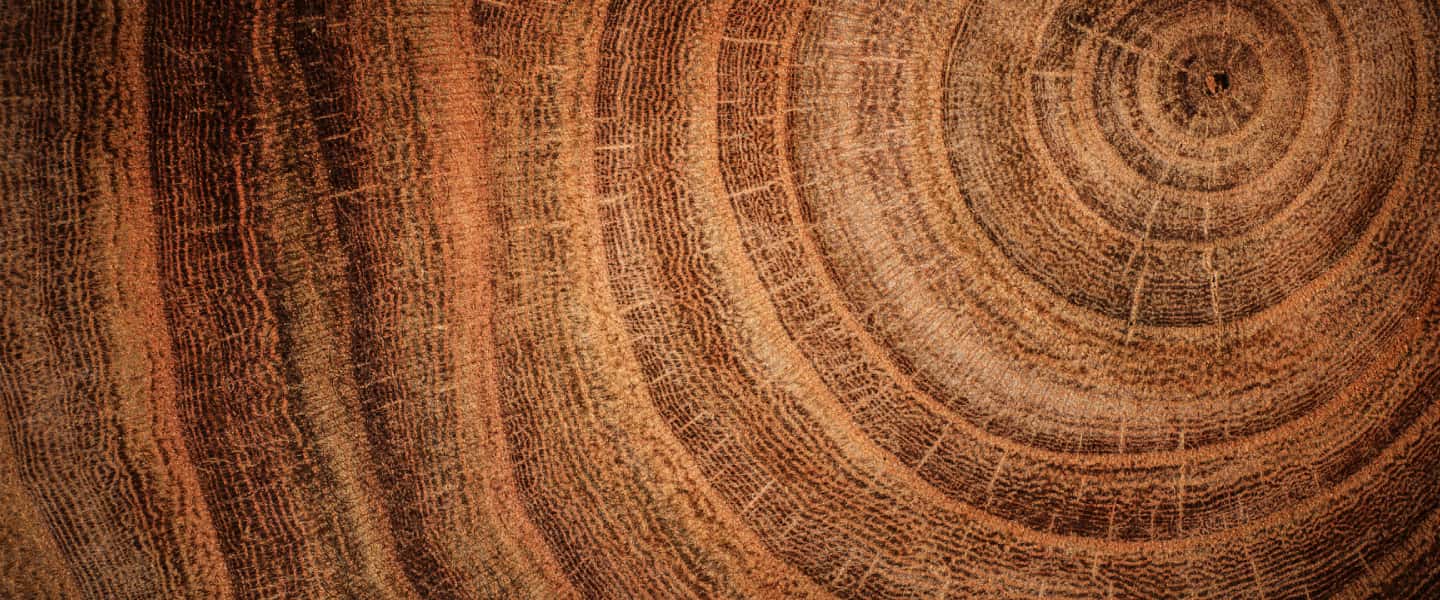 Client support
you can rely on
At Waystar, we're focused on building long-term relationships. That's why we've invested in world-class, in-house client support. We'll be with you every step of the way, from implementation through the transformation of your revenue cycle, ready to answer any questions or concerns as they arise.
11-TIME KLAS CATEGORY LEADER OR BEST IN KLAS WINNER
#1 BLACK BOOK VENDOR
98% NPS OVERALL SATISFACTION RATING