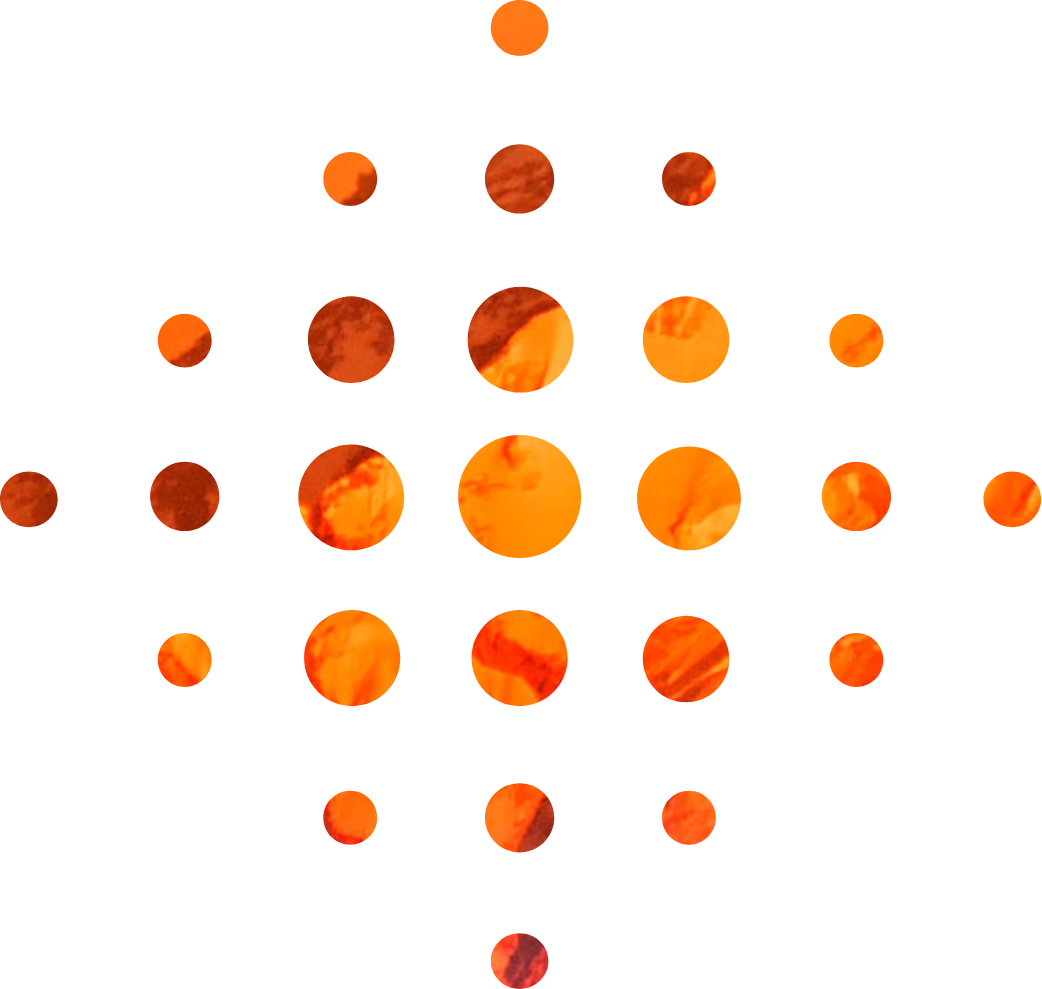 See Your
Rev Cycle Differently
The healthcare landscape is always evolving, and so are the financial challenges facing providers and their teams.
Waystar's innovative technology simplifies and unifies the revenue cycle, helps improve financials and creates greater transparency for patients. You need a partner that can see the long view and quickly adapt to new challenges. Together, we can cast healthcare in a whole new light.
Find out how
Fast and Seamless Integration
Transform your rev cycle with ease. Whatever your existing systems, our cost-effective technology is compatible with all of them and gets up and running quickly. Give your staff the intuitive solutions that will make their jobs easier and their workflows more efficient.
Explore our platform
Hover for a quick overview by solution
Choose from our full suite of solutions or customize to fit your needs, and rely on our award-winning client support to help you keep everything running smoothly.
How the future takes shape
Very little in healthcare is static. Against a backdrop of government regulation, merger and acquisition activity, growing consumerization and more, constant innovation is key. We're always developing new technology so we can help you tackle the challenges of tomorrow—and we'll guide you every step of the way.
Request a demo
Gain greater visibility
Your decisions are only as good as your information. Get a broader and deeper view of your revenue cycle with Waystar, thanks to our advanced machine learning and true predictive analytics.

Automatically find out when a claim needs attention, prevent denials, unlock understanding of propensity to pay and much more. These are the tools and insights that enable informed decision-making and better financials—and ultimately clear the way for exceptional care.
Read case study
"With Waystar's integrated end-to-end platform, we can look at processes that span from patient access to charge integrity to denials."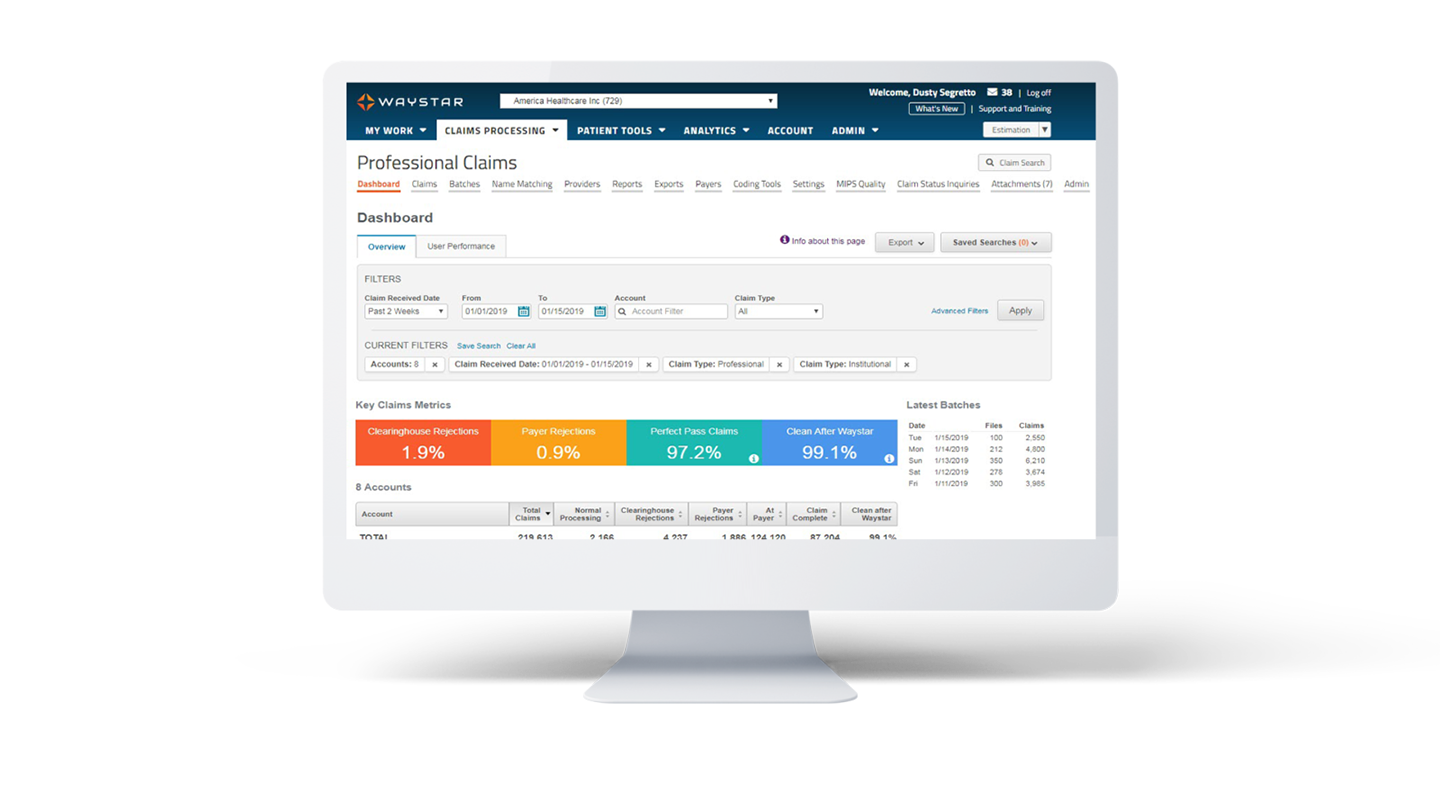 Empower new growth
The right technology can make all the difference. Our platform helped a large health system increase patient-paid revenue by 20%. A leading specialty agency reduced denials by 72%. These are just a few of the many successes we've helped our clients achieve. Find out what your organization can accomplish with more revenue and teams that are working at their best.
Get the facts
Suited to Every Care Setting
Just a few of our clients