An artificial intelligence + robotic process automation platform
Waystar is proud to introduce Hubble. By automating healthcare payments processes that previously required human labor, Hubble allows healthcare organizations to redirect their resources to improving patient and community care. Learning and growing more efficient over time, Hubble represents the next leap in revenue cycle technology.
Click on an icon below to learn more how Hubble powers our healthcare payments solutions
Powered by
Patient Financial Clearance Detect hidden insurance coverage and automate prior authorizations, reducing cost to collect as well as surprise bills for patients. Identify patients who are eligible for financial assistance.
Revenue Integrity Automatically identify incorrect and under-coded claims, including DRG anomalies, before a claim is submitted.
Claim Management Ensure claims are submitted correctly to payers, reducing denials. Automate claim status checks to save team resources.
Denial Management Identify denials with the highest likelihood of being overturned to increase yield.
Patient Financial Experience Determine the ability and probability of a patient to pay. Create tailored communications on informed timetables to increase collections.
Agency Management Gain insight into the performance of outsourced collection agencies to improve returns.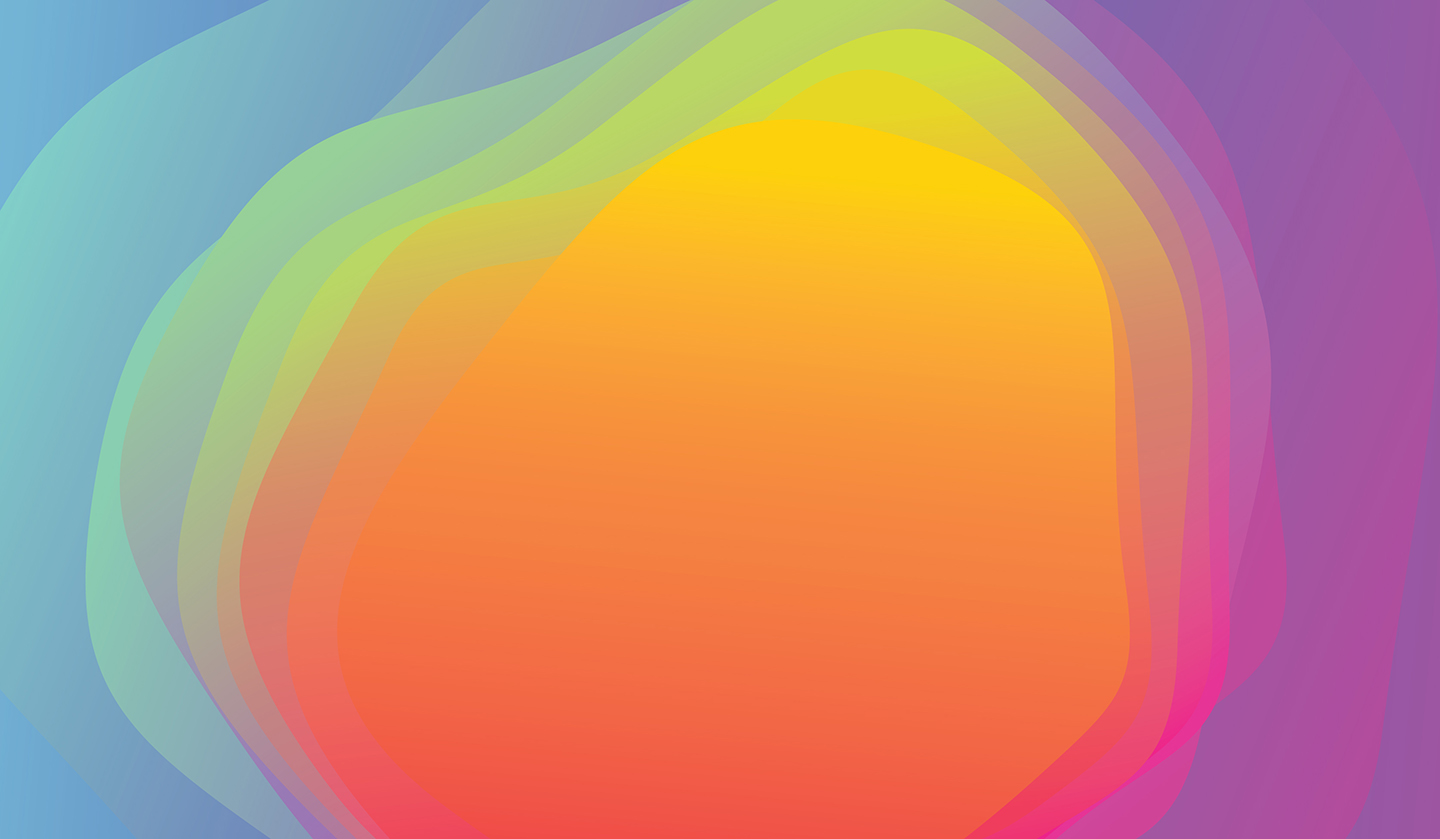 Explore more Hubble & AI Resources
Learn more from the experts about the expanding role of artificial intelligence in healthcare, revenue cycle management and the technology world at large.
Contact us
We'd love to hear about your revenue cycle management challenges. Please fill out the form below, and a Waystar expert will be in touch shortly.